Here is a list of games that are similar to Crimson Moon.
Bitefight
Alright, if you are wanting to start a war with other people, or you want to play as a werewolf or a vampire then you're in luck. Bitefight does this and it also lets you train your skills so you can work to upgrade tings like your hideout. You will be in the center of a feud of race!
Underworld War
You are going to be right in the middle of a vampire filled world where you will encounter many battles. You will be fighting in the underworld in order to survive. You will have the chance to increase your characters abilities and more as you gain strength.
Reign of Blood
This RPG has a vapire theme which will excite any true fan of these mystical beings. You will take part in fights, and more as you train to be the best and richest vampire in all of the land. The storyline is also going to keep your attention as you wake up in a city and must figure out things.
Blood Wars
This allows you to jump into role playing as vampires with an environment that's focused around post nuclear times. Your main goal is to battle for the dominance of the one city that managed to survive the apocalypse. You'll begin as newly changed and work your way up the rankings.
Vampire®: The Masquerade – Bloodlines™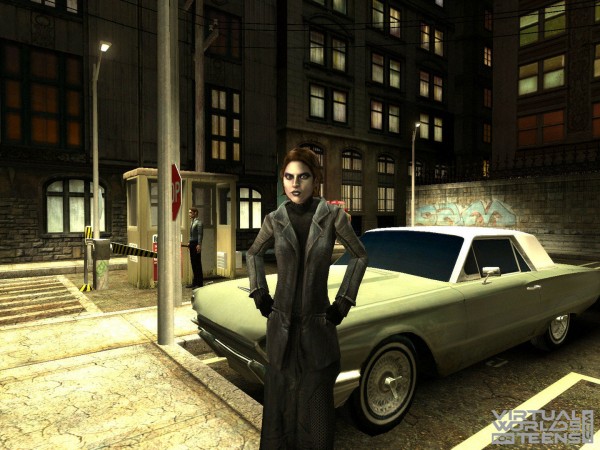 If you are into the whole fantasy role playing, you won't simply choose between vampire or werewolf, in this one you get demons and other creatures too! You will be within a universe where all these creatures exist, yet do their best to hide their true self.
The Sims 3 Supernatural
If you are a fan on the Sims series, and supernatural stuff, then you will love the fact that they combined both of these worlds together. You can now have characters such as werewolves and witches, zombies or vampires, these are just some of them. You will find faeries are easier to die when in light.
Dracula: Origin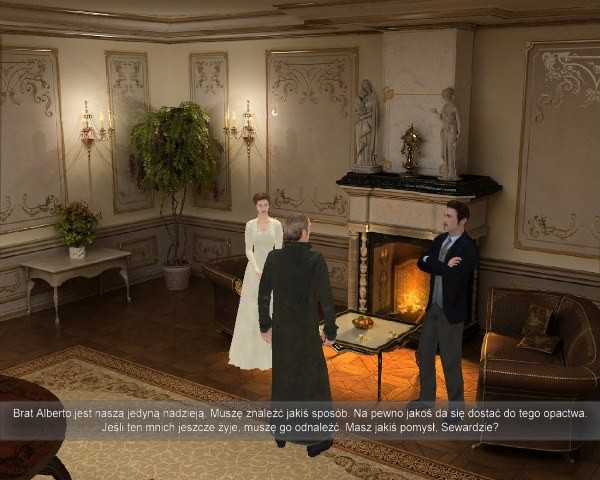 Get ready to take on the role of Van Helsing, one of the biggest names in vampire hunters as you learn the origins of where Dracula came from. You will be trying to prevent Dracula from bringing back a soul that has been damned, to do this you need his manuscript!
MonstersGame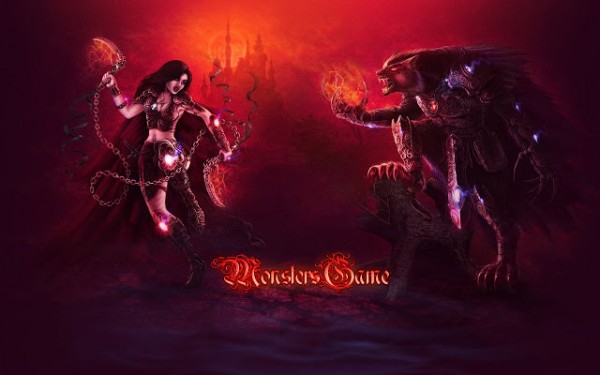 Your first challenge in MonstersGame is going to be choosing between blood hungry vampires or the scary flesh eating werewolfs. You will then work hard to train your new character so it's skills are improved and you are able to become stronger. There are sentinels that will help protect you as well.
Monsters Army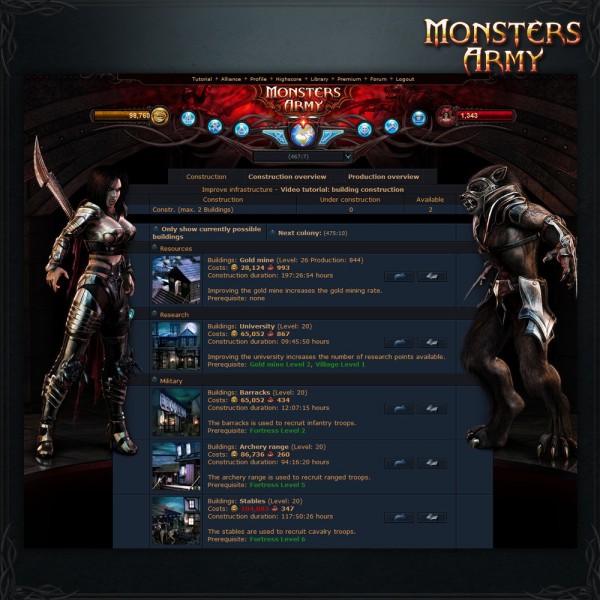 In Monsters Army you will be working to create an army of monsters that are strong and skilled. The features include a great colony development system where you will be able to upgrade the fortresses, colonies and villages. You will be able to research and much more.
Bloodletting
Bloodletting, a role playing virtual reality filled with witches and angles, slayers and vampires, and of course werewolf's to complete the fantasy circle. You will be an innocent to start, but won't stay that way as you climb the ranks. You will collect minions on your path and more.
BloodLust Vampire ShadowHunter
In BloodLust Vampire ShadowHunter you will be playing on your PC as you explore the great world of vampires in 3D and working to gain hierarchy with the clans. You will have random items and loot, plus weapons. You will also have the ability to bite and sire others to increase your minion army.
Immortal Day
If you like Vampires, then Immortal Day brings you a free way to join others in showing your fangs to the world. You will have a huge community to meet new people with similar interests, you will fight for fun, and fang out all night  (or day), and the game is updated often.
For more games like Crimson Moon, check out the Vampire Games category.