Here is a list of games that are similar to Atlantis Fantasy.
Cities XL Platinum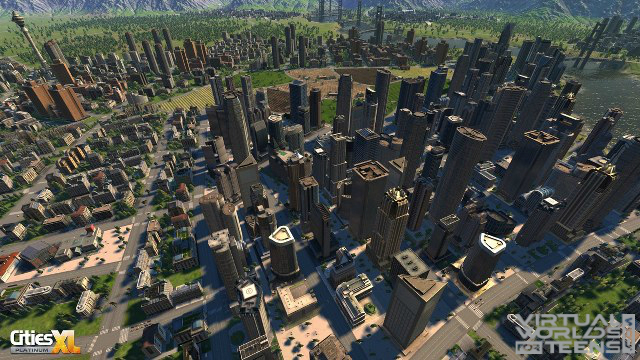 Get ready to hop right into a virtual builder where you will be in control of how the cities are designed, and created. You will choose the size, the shape, or if you just want a small town, it's all up to you in Cities XL Platinum. The goal is to focus on keeping your citizens happy.
Megapolis
When it comes to building, Megapolis has enough to keep you busy for a long time. You will be creating buildings of course, but also restaurants and other types of things quickly. You start small, but you must work on expanding and getting into bigger and more massive creations.
Cities in Motion 2
Welcome to Cities in Motion 2, the sequel that will have you coming back for more fun and excitement as you take on the transit simulation yet again. This time you will notice it's got more advanced things than before, and you can create a transportation network of your very own, then manage it too.
2020 My Country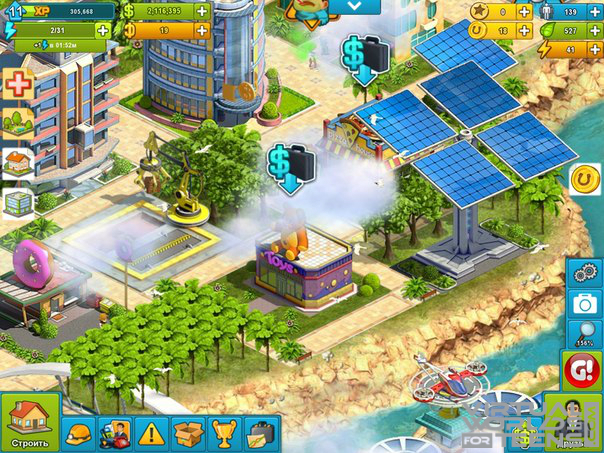 Do you have a great imagination, or perhaps you have thought about what things may look like in the future? Well, 2020 My Country allows you to design and build your version of the future and your imagination is the only limitation to a unique and interesting world. What ideas do you have?
Sim City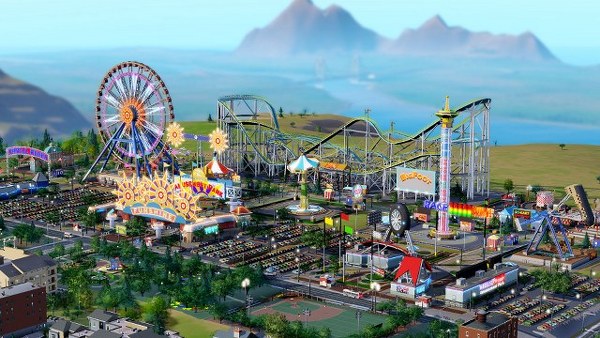 If you are a builder fan, and you haven't played Sim City yet then it's a must try. You have free range of a massive simulation world that lets you choose various types of details and architectural models as you progress through the gameplay. What type of fun personalized things will you create?
Rising Cities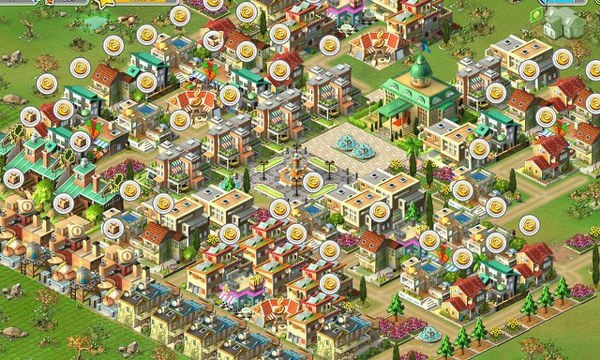 This is a strategic builder simulation that will have you respecting the elements as you must put in some serious work and thought in order to progress. You will need to have a mind for success, and take into consideration how the residents of your area feels about your choices.
Anno 2070
Alright, you have just traveled into the future, to the year 2070 actually. You will have to advance through the new environment as the ocean has caused coastal cities to be destroyed, and the land has become uninhabitable. You will need to master diplomacy, and how to use resources to survive.
Airport City
If you have ever wanted to be a CEO of your own business, then why not try being the CEO of a huge airline? Yep, this sim will put you right in the hot seat as you have to go through the tough challenges of deciding to increase fares, how to schedule the flights and much more!
Big Business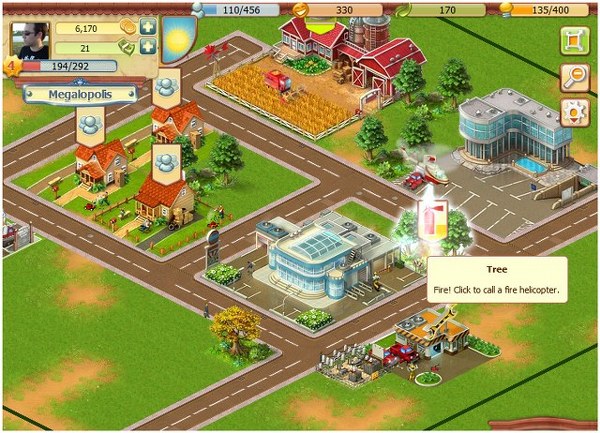 If you have the spirit of an entrepreneur and want to give yourself a shot at the lifestyle, then check out this simulator as it puts you in the mist of being a business owner and manufacturing goods to sell, even producing the raw materials to make your goods. There's a lot to this one!
Green City 2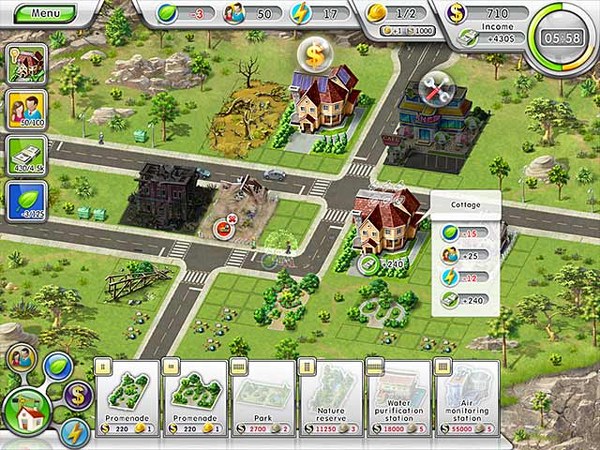 It is important to live green these days, specially in Green City 2 as you must help keep the city clean in order to provide balance with the world. You have to juggle resources, and money to help advance you in the gameplay. If you enjoyed the original, you will like this one.
Township
If you are starting to feel as though every game on Facebook is the same thing with a different cover, you may want to give Township a try. It's another builder game, but it comes with some unique twists as you expand and sell things, and friends have a big part in helping you grow.
For more games like Atlantis Fantasy, check out the Simulations category.