Here is a list of games that are similar to Airport City.
Skyrama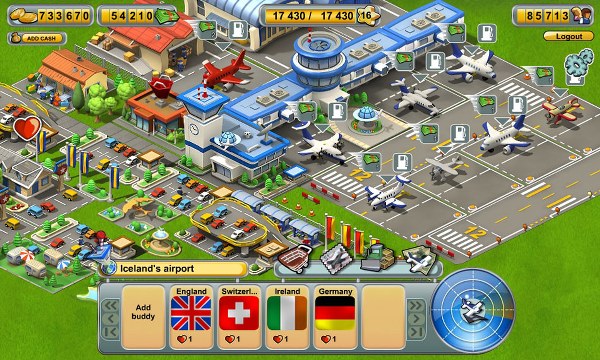 Have you ever wanted a chance to own your very own airport? Now you have a chance to in Skyrama. You will have to make money by sending your planes all over the world to build your very own airport. You can allow your friends to send planes to your airport and even build your very own business.
Cities XL Platinum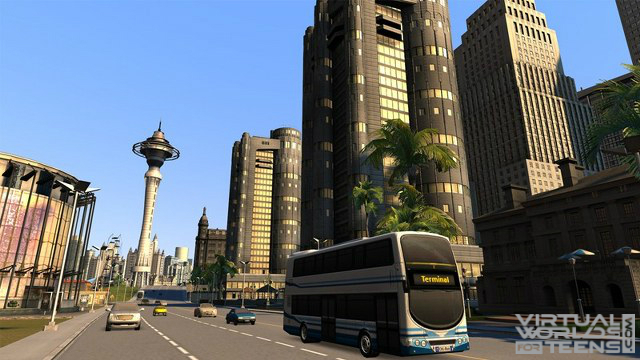 It is time for your to get creative in Cities XL Platinum. You will be able to have any type of city that you want no matter how small or how big you want it to be or what weird shape you want it in. You can be a major part of this world as you grow your city into a money making machine.
Sim City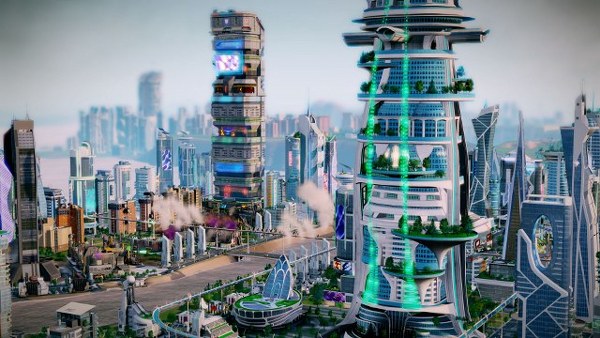 If you have wanted to play a great simulation game then you need to play Sim City. You will be able to manage the whole city and you can play in more than just 1 city at a time. You will be able to play with other people from all over the world and even take some time out to help your citizens.
Cities in Motion 2
Do you have what it takes to be the ultimate transit planner for any city in the world? Cities in Motion 2 will allow you to manage a transportation network as well as build a custom one within your city. You can make money and give your city the right resources to use in order to grow.
Megapolis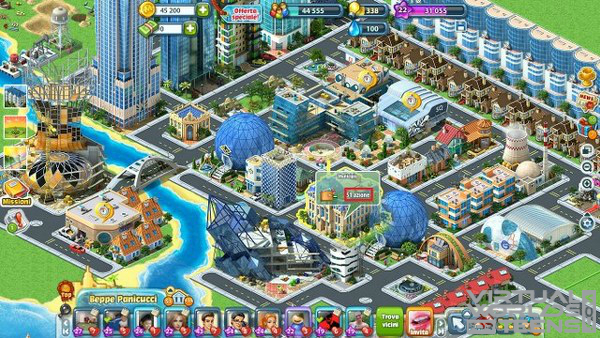 It is your time to build restaurants, buildings, skyscrapers, and so much more in Megapolis. You will be able to start small and work your way to the top as you play in a social setting. You will be able to move to new levels as you keep on building things like city buildings, places for entertainment, and even recreational areas.
2020 My Country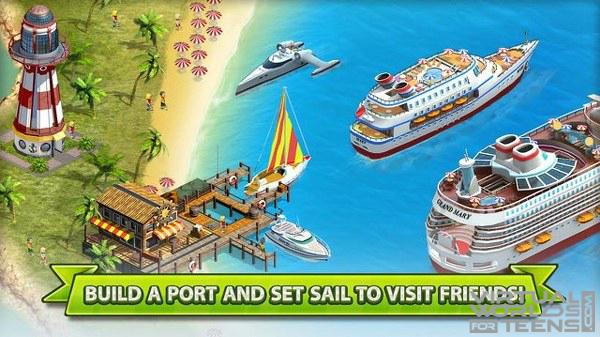 If you have ever wanted to build your very own futuristic world then you will now have a chance in 2020: My Country. You will be able to rebuild an island nation for the future. You will be able to build special items like recreational areas, and even special homes.
Anno 2070
Journey to 2070 where the rising ocean cities have ruined coastal cities and the climate changes have created uninhabitable lands. You will have to create colonies on islands, create a society that will survive in the future, and develop large cities that will survive anything. You can engineer oil refineries, robot factories, and even diamond mines.
Township
If you enjoy Facebook games, then you will love Township. You will be able to build your very own town as you build, expand, and even take time out to enjoy your citizens. You will have to really have friends to play this and it take a bit of time to really get the hang of it.
Rising Cities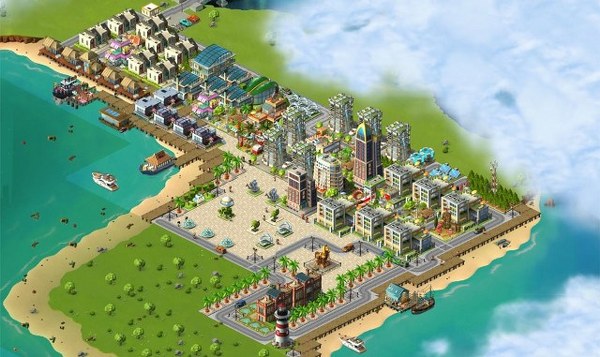 If you are looking for a great building simulator, then look no farther. Rising Cities will make you think strategically, and even work really hard to make the rich choices for your city. You will have to build homes, entertainment areas and many more while making money and expanding your city.
Green City 2
If you want to go green then you need to play Green City 2. You will have to make sure that the future of Earth survives and does well. You will have to advance into the green technology market and really balance the money and other resources that you will have.
Big Business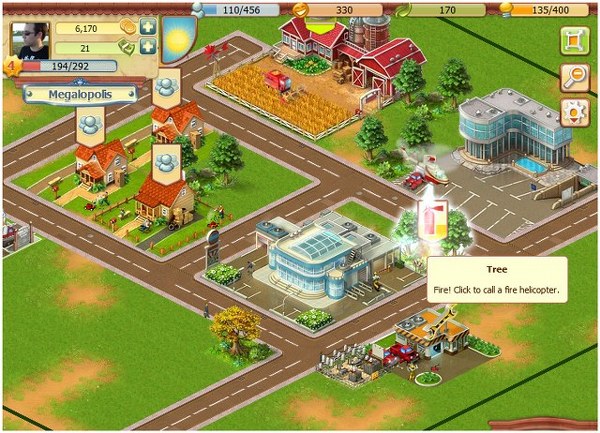 Sometimes you just need to run your very own business as a growing entrepreneur. You will have to work hard to manufacturing goods, selling them, and even produce raw materials. You will be able to run public services and even entertainment businesses to keep your citizens happy.
My Virtual City
My Virtual City will allow you to build a successful, massive city. You will have to have fun and create a city that is unlike any other with homes, apartments, skyscrapers and many more. You will have to work hard to earn money to build your own unique personal city.
Virtual City Playground
If you want to build your city from the ground up then you will certainly have your chance in Virtual City Playground. You will be able to earn money from selling goods and even delivering products to various areas around the city. You can then save up money to purchase and build even better buildings.
For more games like Airport City, check out the Simulations category.