Here is a list of virtual worlds that feature game created by Disney.
Disney Princess: My Fairy Tale Adventures
Many young girls have dreamed of becoming a princess, such as Ariel, Cinderella, Tiana, or any of the others. With this fun fairytale adventure, that dream can be achieved. You will explore various environments that are familiar, and you even get to decorate, dance and garden while you are at it.
Disney's Planes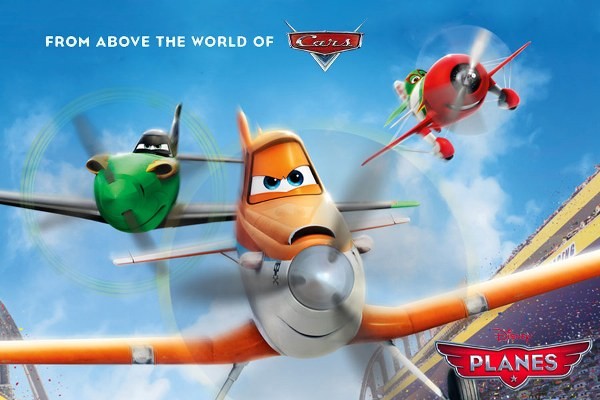 This one will be taking you on a fun filled adventure in the air as you take to the sky with all of your favorite characters. You will be able to play in single or mulitplayer modes, this gives you the option of playing with friends if preferred. The controls are simple, which makes it great for any age.
Disney Universe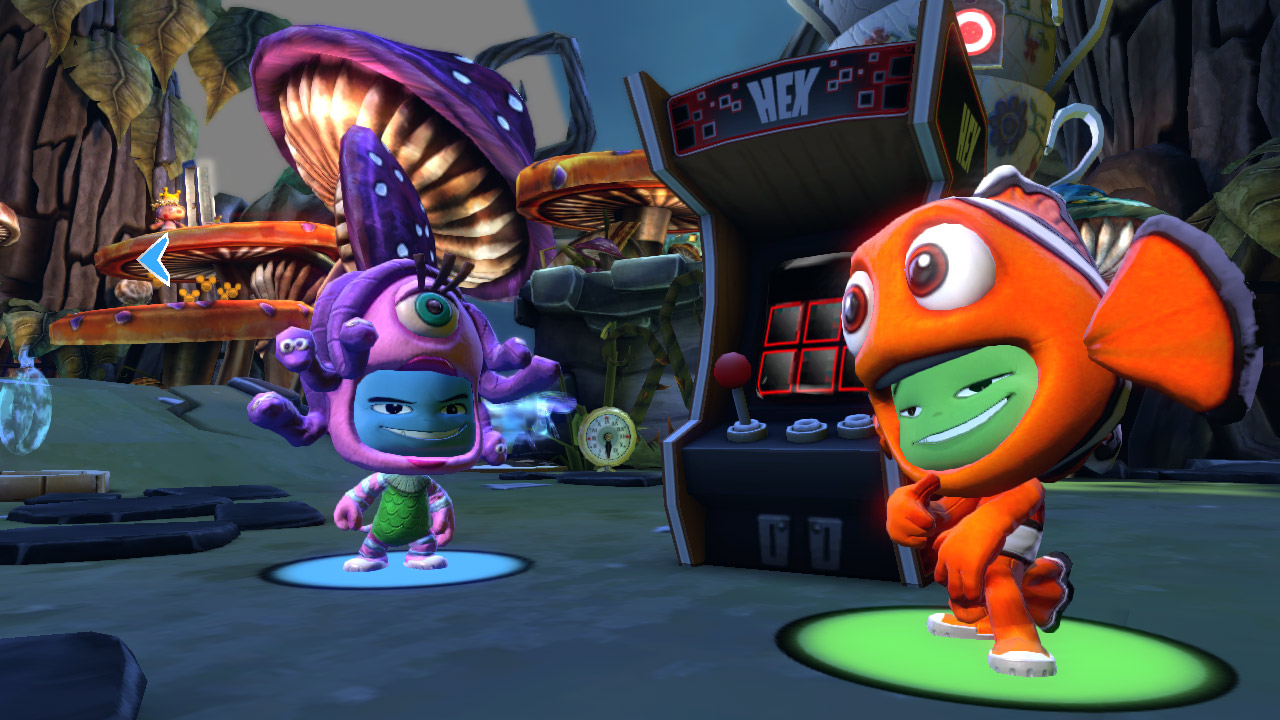 This is the game where you get to have amazing fun without even having to work for it. This amazing game is free to play and is highly interactive at the same time. Check it out, you won't be disappointed!
Where's My Water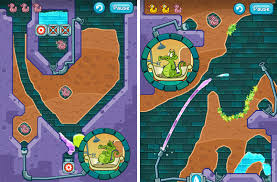 In this one you must help Swampy. You must guide the water to his shower, which has broke. Every level challenges you in physics and puzzle. It includes mechanics that are life like, you will have to make a path in the dirt so the water will make its way through, because every drop counts.
Frozen Free Fall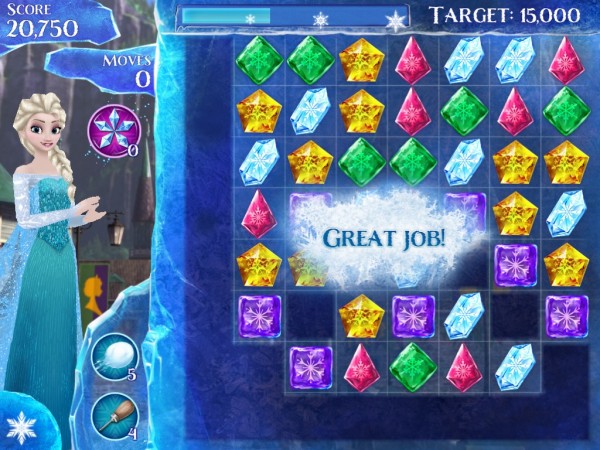 If you like Disney and puzzles, and you want something to help pass free time on your phone then Frozen Free Fall is for you. You will be trying to match and solve puzzles of your favorite characters, such as Anna and Elsa. There are more than 30 levels, and 200 puzzles.
For similar games like this Disney Virtual Worlds list, see if you'll like our list of games from our Girly and Cute category.