If you find it fun to buy clothes and items in a mall or boutique, then you better check out this list of shopping games.
Second Life Game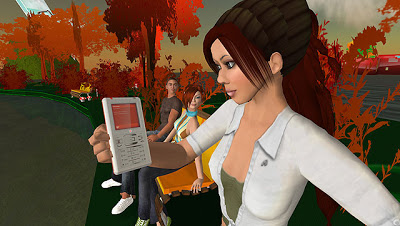 Living in Second Life truly does feel like having another life. You are going to shop, make friends, customize, and live! It is an extraordinary experience that feels like a very real, very strange alternate reality. You can live a life quite similar to your real one, but with amazing changes and improvements.
Spark City World
Socialize, shop, customize, and have fun in Spark City World. There are so many possibilities here, so much so that you may not know where to start. Luckily, it is all available to you for however long you play so you do not have to worry. Enjoy yourself, make friends, and shop all you want.
Dream Mining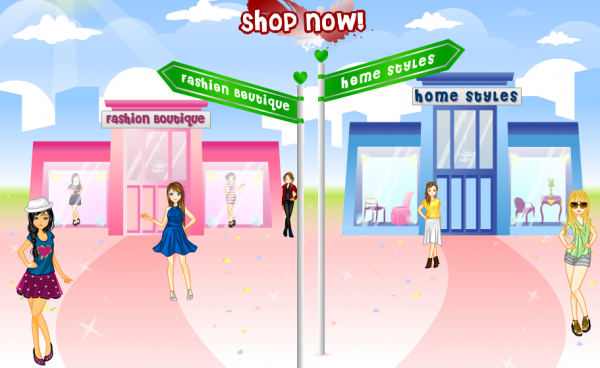 Dream Mining is a mixture of socialization and fashion gaming. You can make friends, sure, but the real draw here is the fashion. Whether you are big into fashion or simply like releasing your creativity every so often, there is something here for you to love and that will make your head spin.
Our World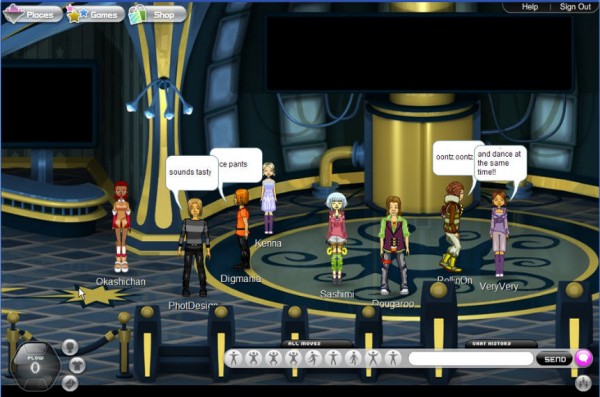 Have you ever wanted to play a social game where the focus was on fashion? Talking about fashion, sharing fashion tips, and, of course, dressing up are all possible in Our World. You have a major focus on clothes while also giving you the chance to make friends and meet new people all of the time.
IMVU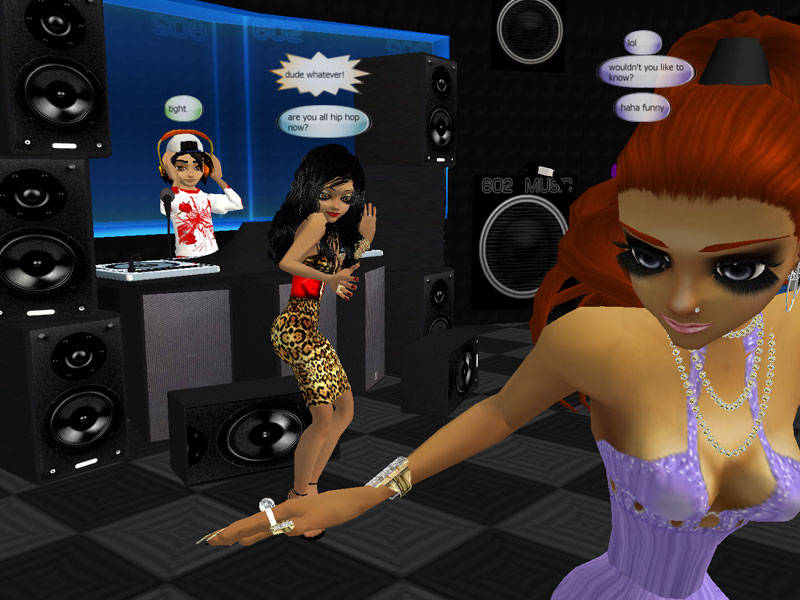 IMVU is widely known for its social features as well as its customization features. It gives people the chance to shop, dress up, create, decorate, and meet new people on a daily basis. With a constantly growing number of items available, you can have fun and stay addicted without running into old content all of the time.
SmallWorlds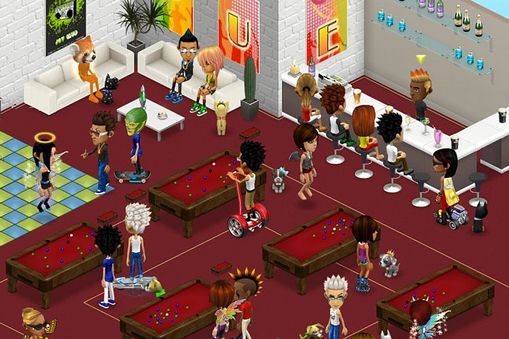 SmallWorlds may have the word small in its name, but it is far from that. Games, shopping, dressing up, and various activities all make it one massive experience. You are not going to want to tear yourself away from the screen, especially as you begin to improve your avatar and do more.
Chit Chat City
Shopping and fashion in social gaming is normally rather boring and straightforward. Find your item, use your item, done, with nothing else to do. Chit Chat City changes things up, however. You can actually draw everything, including your own avatar. This brings in a new level of customization that you will love.
It Girl
Show off your fashion sense and make friends in It Girl. Here, you are truly at the top, showing off everything that you have. You can see what others are doing, get ideas, make friends, and show off your personal styles. Change regularly to keep your avatar look fresh, too, to keep the boredom away.
Movie Star Planet
Take over the movie industry in Movie Star Planet. You are going to create styles and you are going to give yourself a boost throughout the entire experience. You can do all of this while making friends, too. It is incredibly fun, helping you to realize a dream, even if it is only online.
Mall World
Explore the mall in Mall World! Buy the best items, fill up your closet, and make sure that everyone sees just how skilled and stylish you really are. You can even style your friends to make them look better and to show off your skills. There are so many ways to enjoy fashion here.
Arcard Mall Game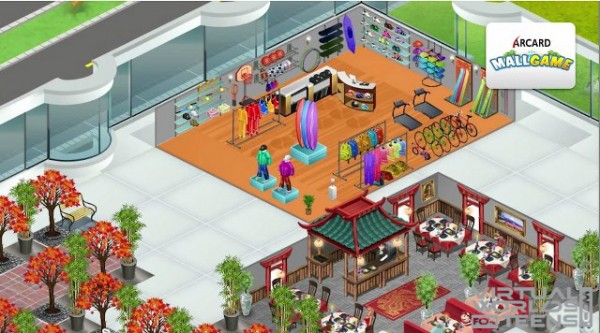 Become popular and become profitable in Arcard Mall Game. You are improving your mall, making it the place to go for all of your customers' shopping needs. It becomes more and more challenging as you go in, but it stays exciting and entertaining the entire time that you are playing it.
Fashion World
Take over the fashion industry in Fashion World. You are selling items in your own boutique, getting people to love the fashionable pieces that you offer. The big sell here, of course, is the boutique management aspect. Run it so that it becomes popular, profitable, and so that people love it.
GalaStories
Quests upon quests, shopping, and fashion await you in GalaStories. It is a massive game, all dedicated to the fashion world. If you think of yourself as a fashionable person, or if you simply adore the fashion world, this is going to give you a new experience that you will never forget.
Pocket Street
You are in charge of your own small street in Pocket Street. Get businesses up and running, level up, and keep people interested in what you have to offer. It does take some effort and time, of course, but the results are astounding. Your street, small as it is, will be full of life.
Personal Shopper 4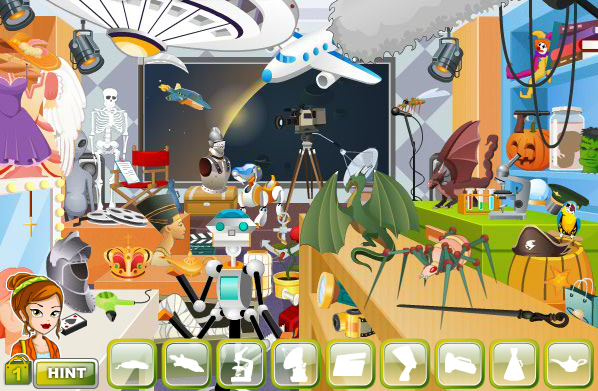 Before the store closes in Personal Shopper 4, you have to find all of the items on your list. You are a personal shopper, obviously, so you are going to want to work quickly to get the items that your clients request. Try to get everything that you can find to win.
For more games like these, check out the Fashion Worlds category.