Social Worlds List
Here is a list of best virtual life games, that we found online. The main focus of these games is a social interaction with other teenagers – which includes flirting, dating and hanging out with like-minded people. All of the games here are free, and almost half of them require no download. If you're looking for 3D virtual worlds, where you can create your own avatar, meet other people, and enjoy virtual life – this is a perfect games list for you. Pick any avatar chat game from here, marked Social Worlds, or try them all. Enjoy. If you're looking only for games that you don't need to download, check out No Download Virtual Worlds.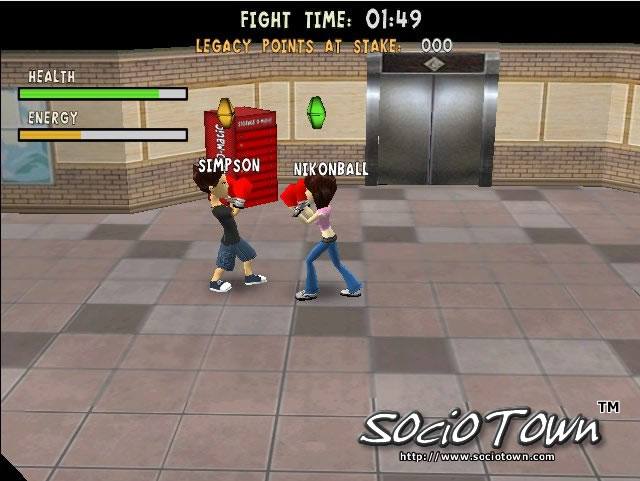 7.8
August 22, 2012 -
SocioTown is a virtual world that is 3D where you can enjoy lots of activities such as catching bugs, fishing, missions, and more. In the game you can advance your way up the social ladder… Read More »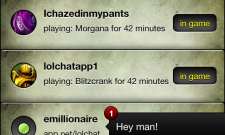 8.0
August 21, 2012 -
An application that was created unlike any other, League of Legends app is the ultimate game that will let you play the game while chatting with friends. Not only can you play and chat with… Read More »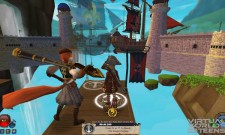 8.3
August 21, 2012 -
Pirate 101, a game for the person who loves a cartoony feel along with wars between many nations! Best of all it is F-R-E-E to play. The pirates have decided that it is their turn… Read More »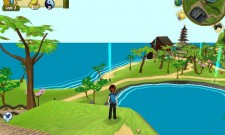 8.2
August 21, 2012 -
It is time that learning is fun for you! This game is a game that has been created in 3D! Pora Ora is an awesome way to learn while doing puzzles and play games! What… Read More »
8.3
August 21, 2012 -
vSide is a virtual world that is free and allows you to play virtual games, fashion games, or simply chat while engaging in 'next generation' fun. The game allows you to do a lot of… Read More »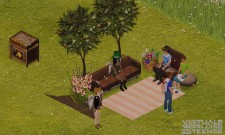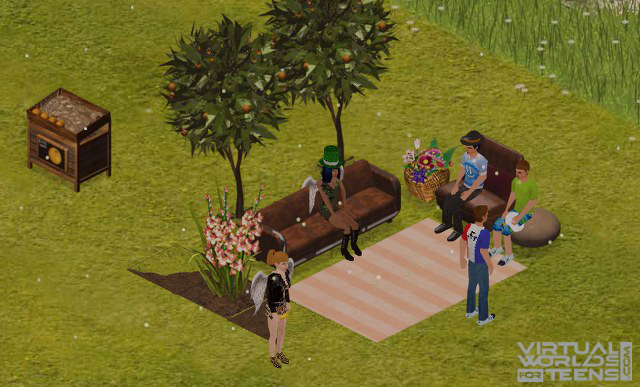 8.2
August 18, 2012 -
TirNua sends you to a virtual world where you can explore, play, socialize, work, and learn to be green. You will be able to have fun doing various things, all with the help of your friends…. Read More »
8.2
August 17, 2012 -
Line Play is a simple yet addictive and entertaining game that many people will find themselves playing for hours. You have several ways to customize yourself to make this all yours as well as a… Read More »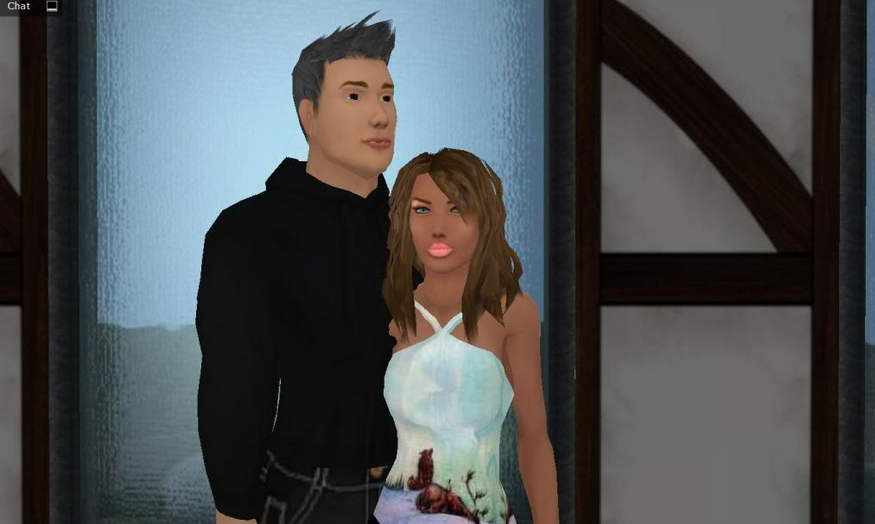 8.2
August 17, 2012 -
Kaneva is a free virtual world where you can make new friends to hang-out and have a good time with. Kaneva's main focus is to give you lots of fun, exciting activities to partake in… Read More »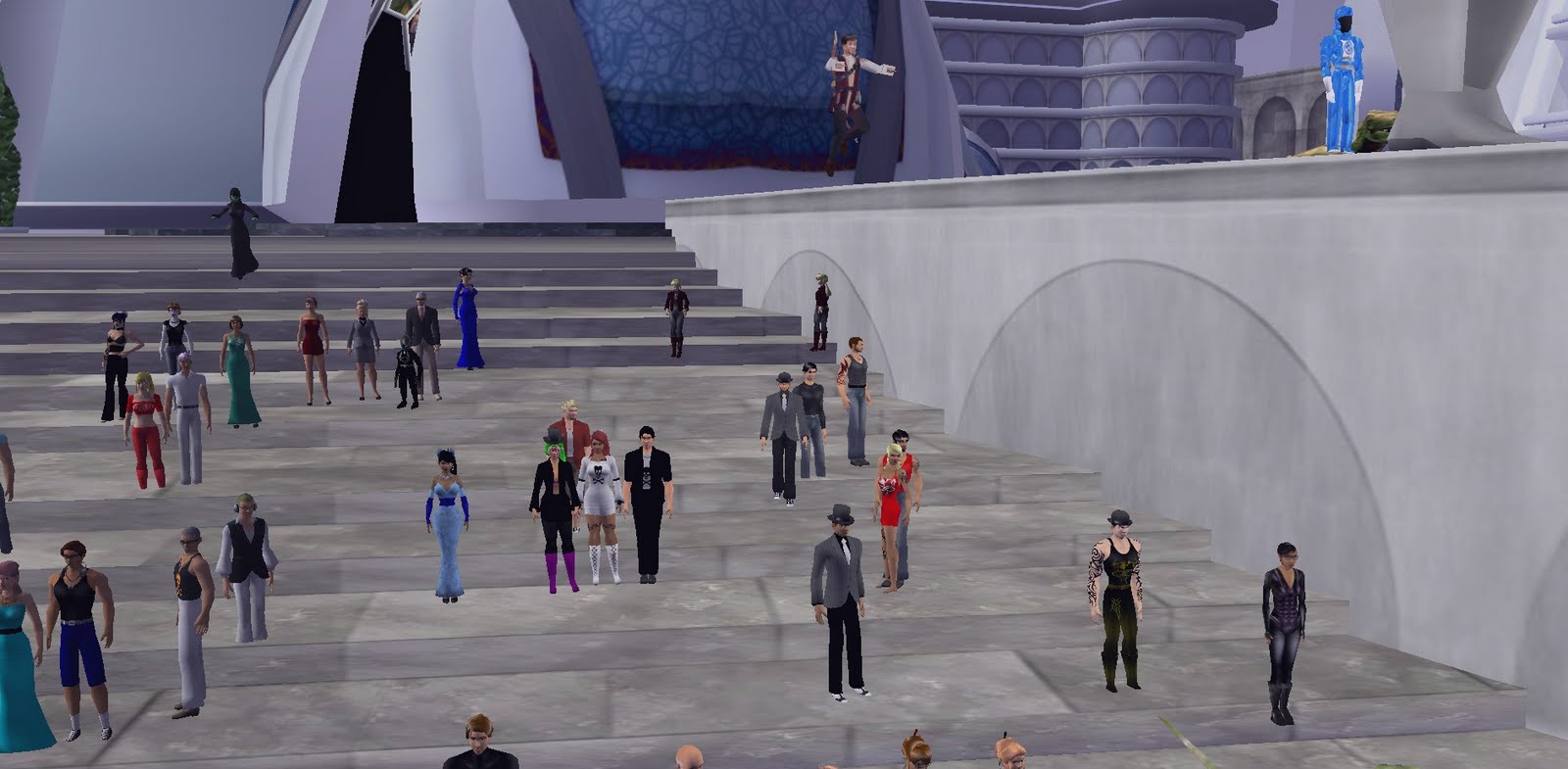 7.8
August 16, 2012 -
Active Worlds is a diverse and unique global community that takes the terms creative expression and chat communities to another level. In this virtual world you can explore your way through over 600 unique worlds… Read More »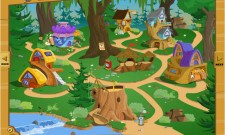 8.0
August 12, 2012 -
In a world of exploration and adventure you will find the Cackleberries. This amazing virtual world offers so much fun and excitement that you will not even notice the amount of learning that is taking… Read More »
Bonus Featured Games

8.1
Virtual world, full of gaming lounges where you can walk around making new friends, interacting and playing mini games.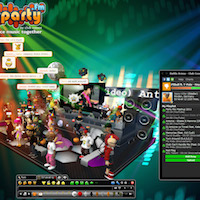 9.2
Explore, Chat, Dance - this virtual world is sooo much fun! Dress up your 3D Avatar. Create and decorate your 3D chat rooms. Play games. Join in!
');/*]]>*/