Social Worlds List
Here is a list of best virtual life games, that we found online. The main focus of these games is a social interaction with other teenagers – which includes flirting, dating and hanging out with like-minded people. All of the games here are free, and almost half of them require no download. If you're looking for 3D virtual worlds, where you can create your own avatar, meet other people, and enjoy virtual life – this is a perfect games list for you. Pick any avatar chat game from here, marked Social Worlds, or try them all. Enjoy. If you're looking only for games that you don't need to download, check out No Download Virtual Worlds.
8.2
August 17, 2012 -
Line Play is a simple yet addictive and entertaining game that many people will find themselves playing for hours. You have several ways to customize yourself to make this all yours as well as a… Read More »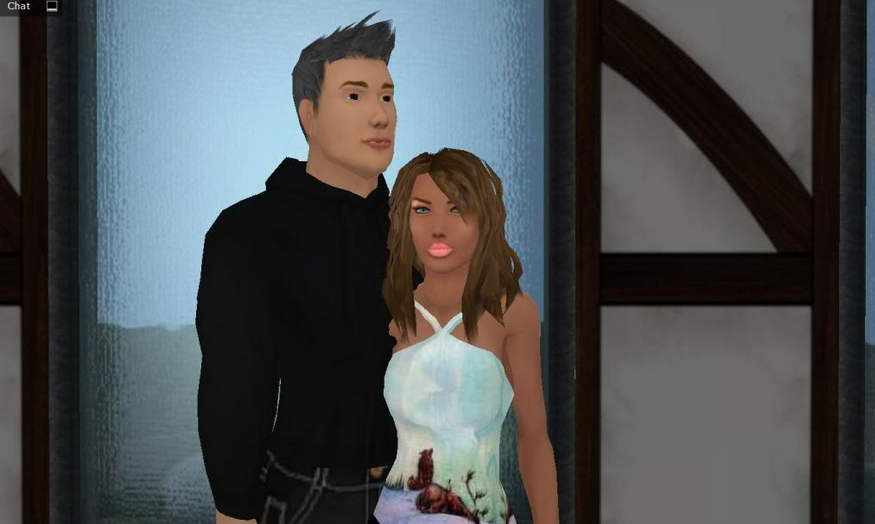 8.2
August 17, 2012 -
Kaneva is a free virtual world where you can make new friends to hang-out and have a good time with. Kaneva's main focus is to give you lots of fun, exciting activities to partake in… Read More »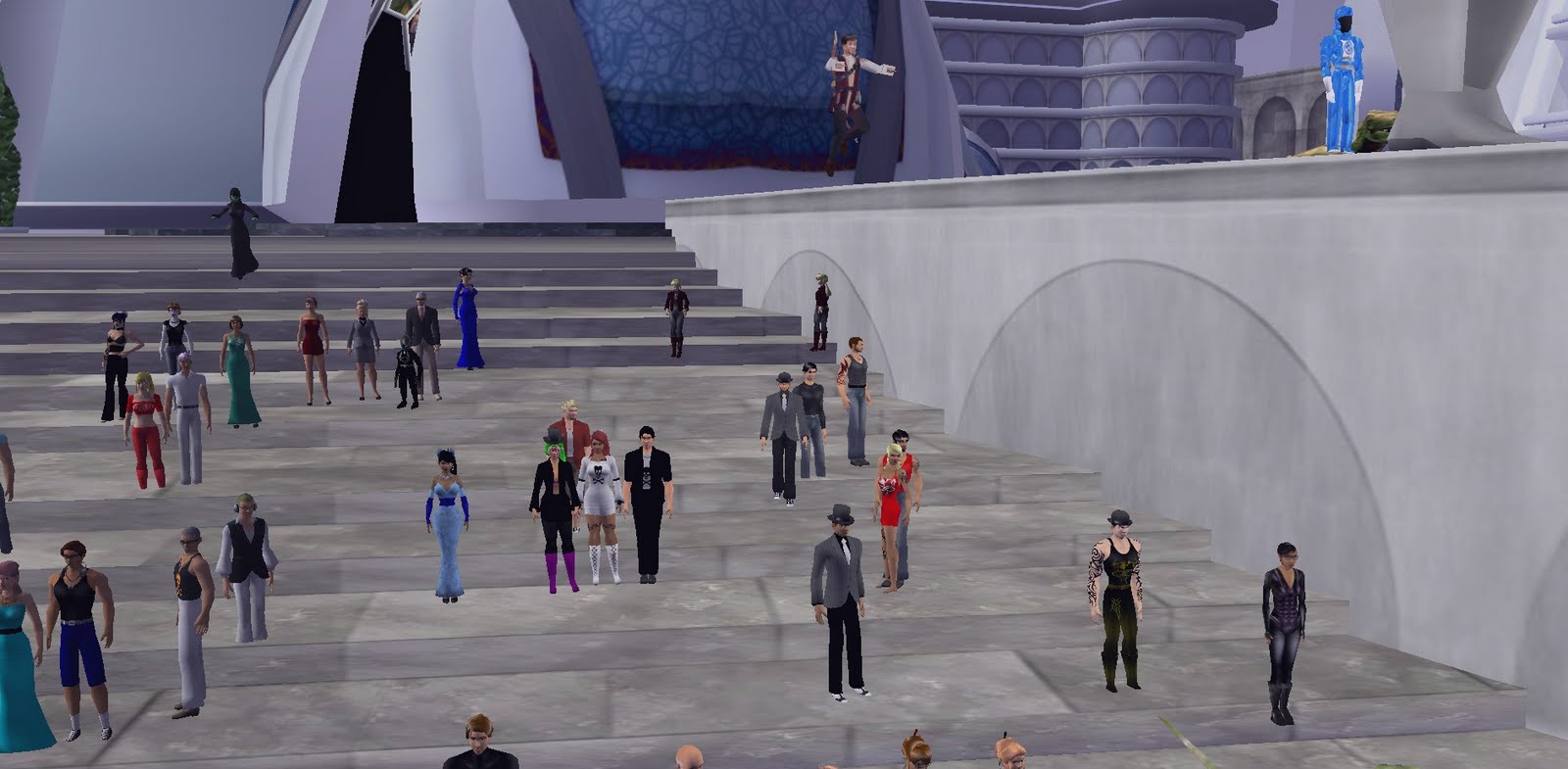 7.8
August 16, 2012 -
Active Worlds is a diverse and unique global community that takes the terms creative expression and chat communities to another level. In this virtual world you can explore your way through over 600 unique worlds… Read More »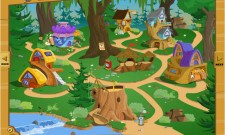 8.0
August 12, 2012 -
In a world of exploration and adventure you will find the Cackleberries. This amazing virtual world offers so much fun and excitement that you will not even notice the amount of learning that is taking… Read More »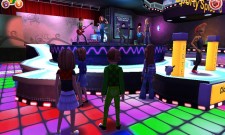 7.7
August 7, 2012 -
Are you ready to play an online game that is fun, exciting and focused on growing up? Well, then you need to check out the new brilliant game called Super Secret. This game is free to… Read More »
7.2
June 12, 2012 -
This is a social game where players meet new friends, join up with old friends and maintain a friends list. You can share costumes, see profiles of friends and utilize "Personality Pieces". By answering quizzes,… Read More »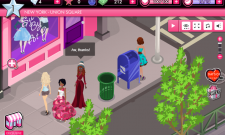 8.3
May 11, 2012 -
It Girl is the latest in the games for girls to enjoy! With this game you are the center of attention! Who does not like that?  You will be able to experience what it would… Read More »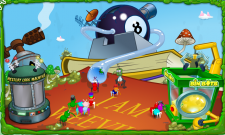 8.0
May 11, 2012 -
Bin Weevils is an online world in which you can direct your weevil through "The Bin". You will be able to personalize your weevil and play mini games as you take it through different areas… Read More »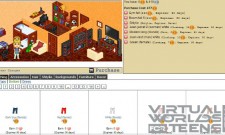 6.0
April 27, 2012 -
Do you like trying on new clothes, new shoes, and being in style? Then you are going to love the game "Shtyle"! In this fun, stylish and creative game, you get to start out by… Read More »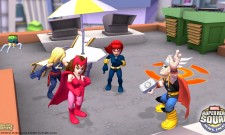 8.4
April 26, 2012 -
Super Hero Squad Online focuses on life in Super Hero City and the lives of the many super heroes who live there. From Iron Man to Hulk to the members of the Fantastic Four and… Read More »
Bonus Featured Games

8.1
Virtual world, full of gaming lounges where you can walk around making new friends, interacting and playing mini games.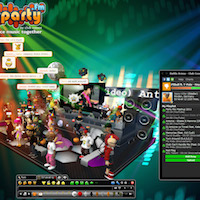 9.2
Explore, Chat, Dance - this virtual world is sooo much fun! Dress up your 3D Avatar. Create and decorate your 3D chat rooms. Play games. Join in!
');/*]]>*/