Social Worlds List
Here is a list of best virtual life games, that we found online. The main focus of these games is a social interaction with other teenagers – which includes flirting, dating and hanging out with like-minded people. All of the games here are free, and almost half of them require no download. If you're looking for 3D virtual worlds, where you can create your own avatar, meet other people, and enjoy virtual life – this is a perfect games list for you. Pick any avatar chat game from here, marked Social Worlds, or try them all. Enjoy. If you're looking only for games that you don't need to download, check out No Download Virtual Worlds.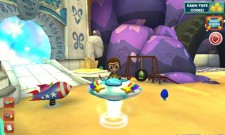 8.3
March 27, 2017 -
Jump Start is a safe destination for children of all ages, even as young as 3. If you want a safe place to learn, explore, and play, this is the right option. It gives you… Read More »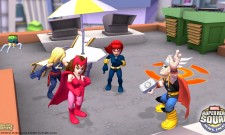 8.4
March 26, 2017 -
Super Hero Squad Online focuses on life in Super Hero City and the lives of the many super heroes who live there. From Iron Man to Hulk to the members of the Fantastic Four and… Read More »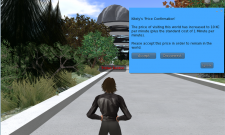 7.8
March 26, 2017 -
What Is Kitely Virtual Worlds Come join the virtual world of Kitely for more fun then you can possibly imagine! Create your own virtual world using your own imagination and OpenSim technology. You can create… Read More »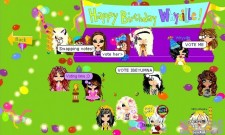 7.6
March 16, 2017 -
You have so much to learn. From art to sciences to how to manage money and a business, you can learn a lot. The way to learn is not always in the classroom, though. Whyville… Read More »
7.0
March 13, 2017 -
Roly Poly Land is a game for all ages that offers a safe, educational environment without sacrificing entertainment. It is meant for children 4 to 12, and the content reflects that. While there are educational… Read More »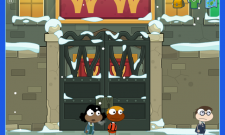 8.0
March 13, 2017 -
Poptropica offers an exciting adventure that will take you through many different themes, experiences, and games. You have a large community coming together to play these games, to explore, and to have fun. It is… Read More »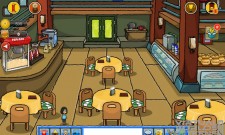 7.8
February 25, 2017 -
 Where Did Mapoosa Originate? Mapoosa is the creation of Callystro, located in India. The team worked tirelessly for over a year to create this wonderful game for children. Mapoosa is a magical island with an… Read More »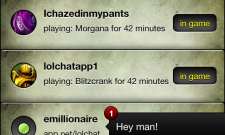 8.0
February 21, 2017 -
An application that was created unlike any other, League of Legends app is the ultimate game that will let you play the game while chatting with friends. Not only can you play and chat with… Read More »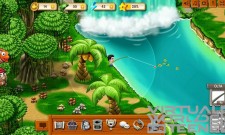 7.8
February 15, 2017 -
Fishao makes fishing an adventure that is like nothing you have ever experienced before. Anyone who enjoys fishing games or fishing in general should check out this massive and amazing game, where you can catch… Read More »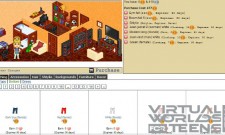 6.0
January 27, 2017 -
Do you like trying on new clothes, new shoes, and being in style? Then you are going to love the game "Shtyle"! In this fun, stylish and creative game, you get to start out by… Read More »
Bonus Featured Games

8.1
Virtual world, full of gaming lounges where you can walk around making new friends, interacting and playing mini games.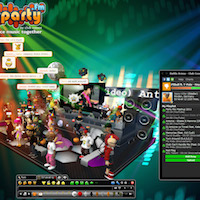 9.2
Explore, Chat, Dance - this virtual world is sooo much fun! Dress up your 3D Avatar. Create and decorate your 3D chat rooms. Play games. Join in!
');/*]]>*/