Social Worlds List
Here is a list of best virtual life games, that we found online. The main focus of these games is a social interaction with other teenagers – which includes flirting, dating and hanging out with like-minded people. All of the games here are free, and almost half of them require no download. If you're looking for 3D virtual worlds, where you can create your own avatar, meet other people, and enjoy virtual life – this is a perfect games list for you. Pick any avatar chat game from here, marked Social Worlds, or try them all. Enjoy. If you're looking only for games that you don't need to download, check out No Download Virtual Worlds.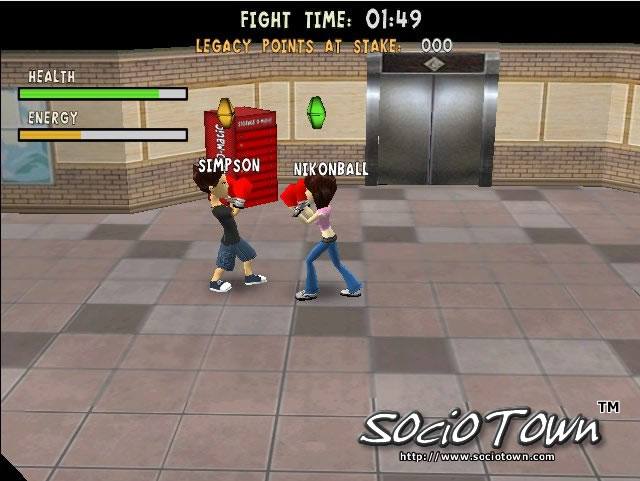 7.8
July 22, 2017 -
SocioTown is a virtual world that is 3D where you can enjoy lots of activities such as catching bugs, fishing, missions, and more. In the game you can advance your way up the social ladder… Read More »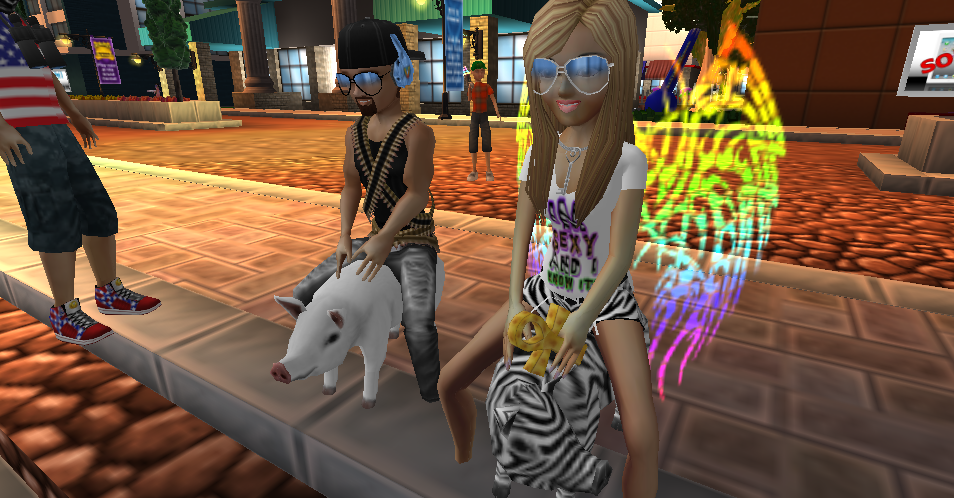 8.4
July 11, 2017 -
A lot of virtual worlds and gaming sites out there are pretty niche-centric, focusing on just one area of interest while ignoring everything else. So what if you could enjoy a virtual world where lots… Read More »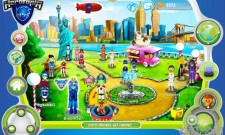 8.0
June 26, 2017 -
Put on that cape and become a superhero in Herotopia. You are one of many superheroes in this world, and you are going to work closely to take down the Bully Bunch. These are a… Read More »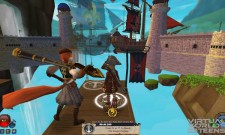 8.3
June 21, 2017 -
Pirate 101, a game for the person who loves a cartoony feel along with wars between many nations! Best of all it is F-R-E-E to play. The pirates have decided that it is their turn… Read More »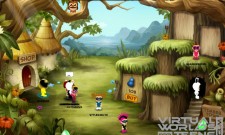 8.1
June 20, 2017 -
A lot of times, games about gardening and growing plants are not as exciting as you want them to be. They focus more on having you perform tasks quickly rather than giving you the chance… Read More »
8.0
June 12, 2017 -
Jump into Fantage, an MMO for teens and kids where you can customize your own character, chat with others, and have plenty of fun. It is a safe MMO that has attracted the attention of… Read More »
8.0
June 7, 2017 -
Secret Builders is an online game centered around fun social activities that also manages to sneak in education and plenty of laughs. Suited for kids and young teens, Secret Builders is great for any age,… Read More »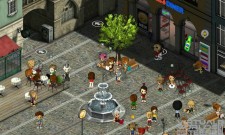 8.0
May 26, 2017 -
About Freggers This is a virtual world game offering you hours of fun exploring and socializing with other players within the community.  Make new friends to chat with, buy items for your room and invite… Read More »
7.5
May 14, 2017 -
Farm, build, create, chat, and much more in the immense and amazing universe of Growtopia. Users built this universe, and you have the opportunity to add to it. By using what you have available to… Read More »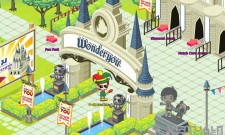 8.3
May 14, 2017 -
City You Virtual World Community – Facebook's Newest Rage! What Is City You Virtual World Community? Where else could you possibly find the most popular games than on Facebook!  Well, City You Virtual World Community… Read More »
Bonus Featured Games

8.1
Virtual world, full of gaming lounges where you can walk around making new friends, interacting and playing mini games.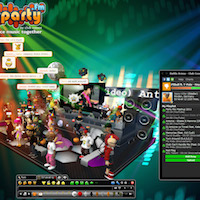 9.2
Explore, Chat, Dance - this virtual world is sooo much fun! Dress up your 3D Avatar. Create and decorate your 3D chat rooms. Play games. Join in!
');/*]]>*/