Social Worlds List
Here is a list of best virtual life games, that we found online. The main focus of these games is a social interaction with other teenagers – which includes flirting, dating and hanging out with like-minded people. All of the games here are free, and almost half of them require no download. If you're looking for 3D virtual worlds, where you can create your own avatar, meet other people, and enjoy virtual life – this is a perfect games list for you. Pick any avatar chat game from here, marked Social Worlds, or try them all. Enjoy. If you're looking only for games that you don't need to download, check out No Download Virtual Worlds.
7.0
March 12, 2013 -
For younger audiences, Migoland is the perfect place for adventure and entertainment. It has all of the creativity, customization, games, and people you could want, and all in a safe and moderated way. You can… Read More »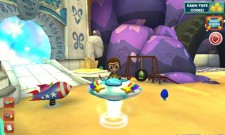 8.3
March 12, 2013 -
Jump Start is a safe destination for children of all ages, even as young as 3. If you want a safe place to learn, explore, and play, this is the right option. It gives you… Read More »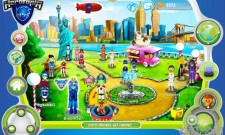 8.0
March 12, 2013 -
Put on that cape and become a superhero in Herotopia. You are one of many superheroes in this world, and you are going to work closely to take down the Bully Bunch. These are a… Read More »
8.0
March 12, 2013 -
Jump into Fantage, an MMO for teens and kids where you can customize your own character, chat with others, and have plenty of fun. It is a safe MMO that has attracted the attention of… Read More »
8.0
March 7, 2013 -
Secret Builders is an online game centered around fun social activities that also manages to sneak in education and plenty of laughs. Suited for kids and young teens, Secret Builders is great for any age,… Read More »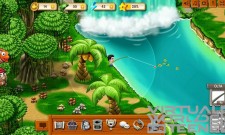 7.8
February 15, 2013 -
Fishao makes fishing an adventure that is like nothing you have ever experienced before. Anyone who enjoys fishing games or fishing in general should check out this massive and amazing game, where you can catch… Read More »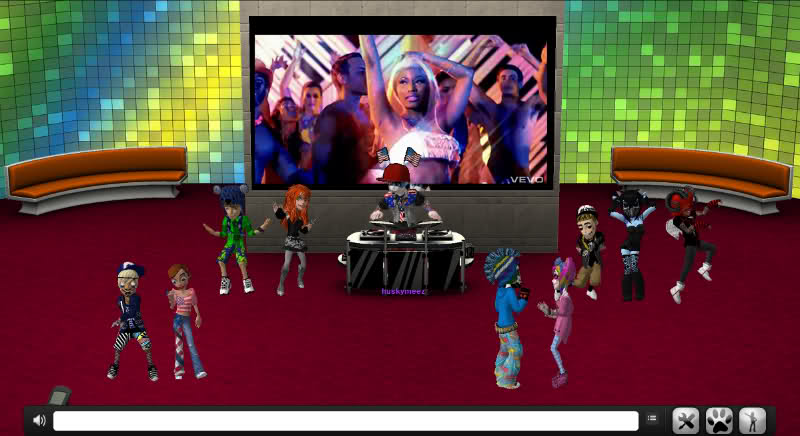 8.1
January 15, 2013 -
Sometimes, virtual worlds can seem a bit too virtual and not exactly realistic enough to be truly immersive. Meez Teens goes against the fantasy grain, creating a world that, much like our own, has different… Read More »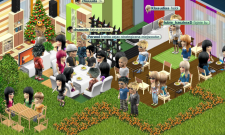 7.9
January 15, 2013 -
What Is GleamVille This is a new Virtual World MMO or Massively Multiplayer Online Role Playing Game. You will start by creating an Avatar then explore the city and find some new friends. There are… Read More »
7.5
January 14, 2013 -
Farm, build, create, chat, and much more in the immense and amazing universe of Growtopia. Users built this universe, and you have the opportunity to add to it. By using what you have available to… Read More »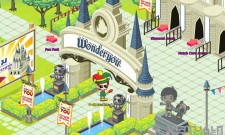 8.3
January 14, 2013 -
City You Virtual World Community – Facebook's Newest Rage! What Is City You Virtual World Community? Where else could you possibly find the most popular games than on Facebook!  Well, City You Virtual World Community… Read More »
Bonus Featured Games

8.1
Virtual world, full of gaming lounges where you can walk around making new friends, interacting and playing mini games.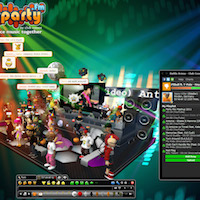 9.2
Explore, Chat, Dance - this virtual world is sooo much fun! Dress up your 3D Avatar. Create and decorate your 3D chat rooms. Play games. Join in!
');/*]]>*/