Social Worlds List
Here is a list of best virtual life games, that we found online. The main focus of these games is a social interaction with other teenagers – which includes flirting, dating and hanging out with like-minded people. All of the games here are free, and almost half of them require no download. If you're looking for 3D virtual worlds, where you can create your own avatar, meet other people, and enjoy virtual life – this is a perfect games list for you. Pick any avatar chat game from here, marked Social Worlds, or try them all. Enjoy. If you're looking only for games that you don't need to download, check out No Download Virtual Worlds.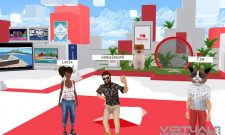 6.7
January 14, 2016 -
Modern rooms to places of art and music, you can create it all in Beloola. This is a unique social game that focuses on creating individual meet up spaces, where you can chat with friends… Read More »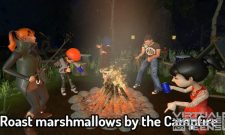 7.2
January 14, 2016 -
Chat, build, customize, play, and do more in the massive world of VRChat. In this online universe, you have nearly endless opportunities to play and have fun. Whether you want to chat with others or… Read More »
6.7
January 14, 2016 -
Worlds collide in Parallel Worlds. Chat, personalize, visit worlds, and have fun here. It is a social app that is completely free to use, a lot of fun, and comes with some interesting scenery in… Read More »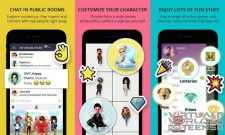 6.5
January 14, 2016 -
Socialize, customize, and connect in Galaxy. It is the perfect social app, with creativity and socialization tied deep into it. Games, contests, and more help to build this little world into something grand. Whether you… Read More »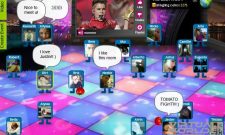 8.4
January 12, 2016 -
Socializing with others and making friends is now so much easier thanks to iMingle. A social partying game, it gives you the chance to chat. There is not a lot to it, focusing more on… Read More »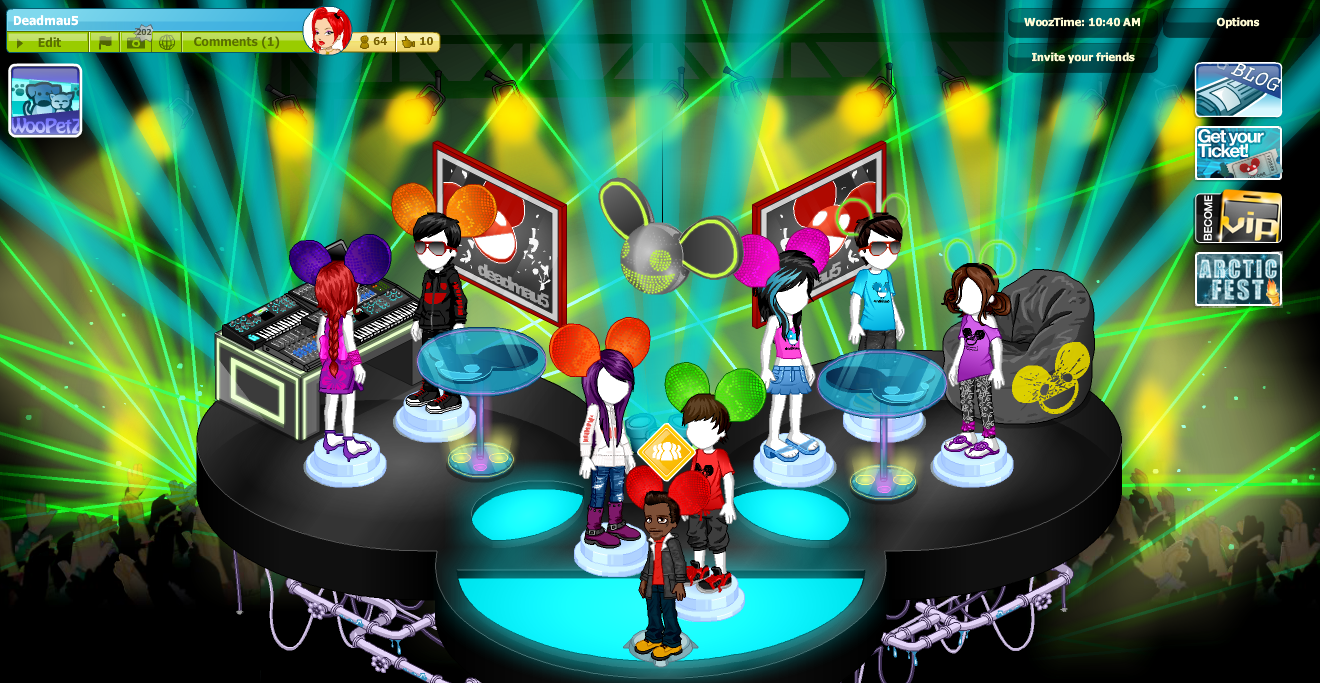 8.2
December 12, 2015 -
A new and visually appealing web-based social game, WoozWorld is a great place to chat and hang out with friends. Although there are few gameplay features, you can customize your very own "unitz" by using… Read More »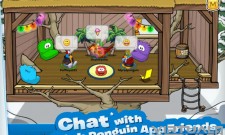 8.0
August 11, 2015 -
One game that most people have heard of by now is Club Penguin. This is a massive online game where players come together to show off their style, make friends, and have fun. There are… Read More »
8.1
August 11, 2015 -
Fantage Comet is an addictive game for mobile devices that gives you the chance to dress up, chat with friends, and explore. This game has tons of places to go and is exciting from the… Read More »
7.8
August 10, 2015 -
Spark City World is the place for fashionistas hoping to show off their unique and exceptional style to the world. You have a place where you can dress up, decorate a home that is all… Read More »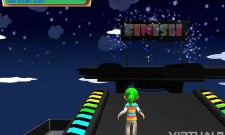 8.2
August 10, 2015 -
Kuboo is a world for kids that gives parents full control. When you play the game, you can get involved with sports, puzzles, home decoration, and much more, and all while keeping the parents happy…. Read More »
Bonus Featured Games

8.1
Virtual world, full of gaming lounges where you can walk around making new friends, interacting and playing mini games.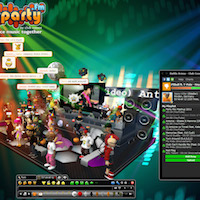 9.2
Explore, Chat, Dance - this virtual world is sooo much fun! Dress up your 3D Avatar. Create and decorate your 3D chat rooms. Play games. Join in!
');/*]]>*/