Social Worlds List
Here is a list of best virtual life games, that we found online. The main focus of these games is a social interaction with other teenagers – which includes flirting, dating and hanging out with like-minded people. All of the games here are free, and almost half of them require no download. If you're looking for 3D virtual worlds, where you can create your own avatar, meet other people, and enjoy virtual life – this is a perfect games list for you. Pick any avatar chat game from here, marked Social Worlds, or try them all. Enjoy. If you're looking only for games that you don't need to download, check out No Download Virtual Worlds.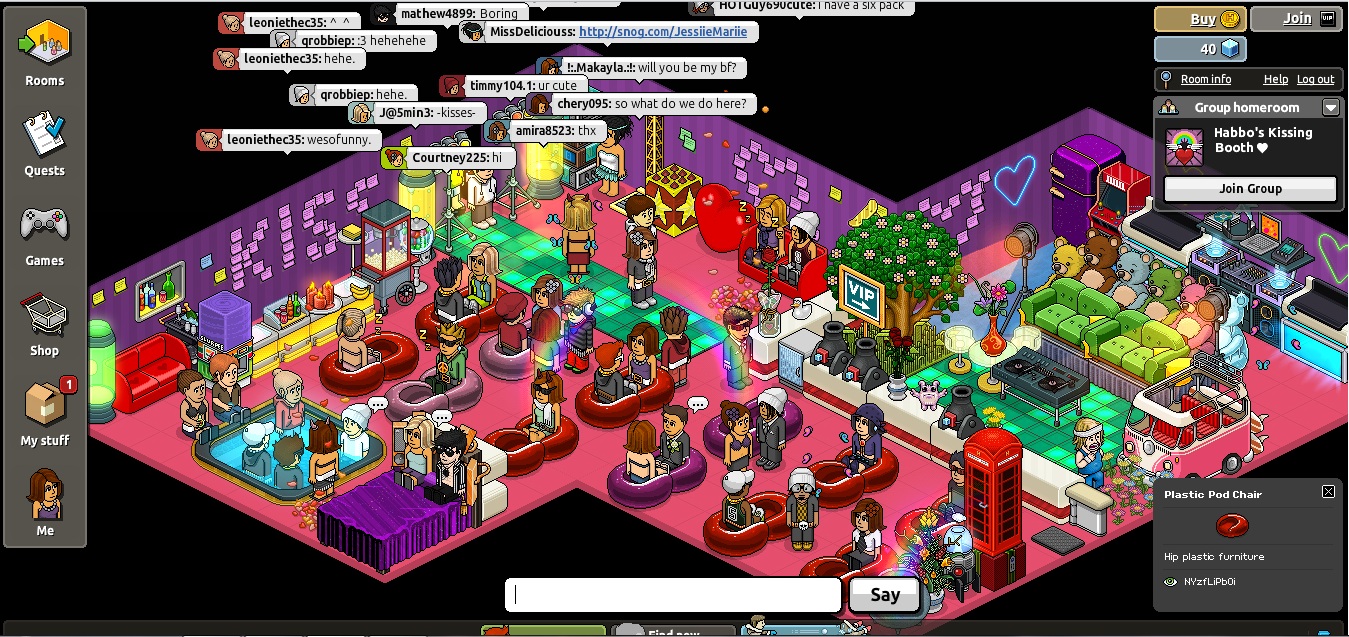 8.7
September 22, 2017 -
Do you want to travel the world, yet you're stuck in your bedroom, avoiding your parents, stressing about school, friends, boys, and just life in general? Well, now there's a pretty amazing virtual world that… Read More »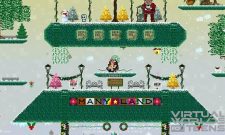 8.9
September 14, 2017 -
A game about invention, creativity, and community, Manyland gives you the chance to manufacture your own adventure and join in with others. This entire world, everything you see, is the work of other players and… Read More »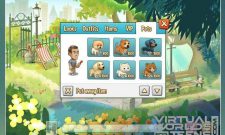 7.8
September 12, 2017 -
Travel, meet, chat, create, and play in Friendbase. Show off your skills and style, or simply chat with others from across the globe. You can do it all here, all with your very own avatar…. Read More »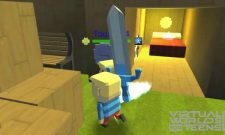 8.5
September 11, 2017 -
The world of KoGaMa goes beyond stories and gameplay. This is about creating, sharing, and letting your imagination flow. It is about building worlds and experiences beyond anything you could imagine. Using the editor and… Read More »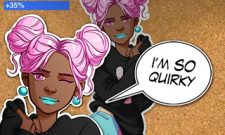 7.5
September 8, 2017 -
Live the party campus lifestyle when you jump into Party in My Dorm. You are going to have prank wars, join clubs, get more members on your crew, collect avatars, go on dates, chat, and… Read More »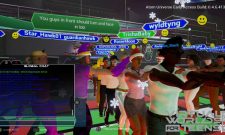 6.8
September 6, 2017 -
There is no better place to turn for entertainment and socialization than Atom Universe. It is, primarily, a social game. It is a game for you to chat and make friends, and for you to… Read More »
6.0
September 6, 2017 -
Built for kids and fun for all ages, Chotopia has endless entertainment. Games, quests, customization, and socialization, you can do it all here. Its target audience is young kids, making it fit for any audience…. Read More »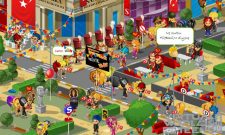 6.0
September 6, 2017 -
Design, build, customize, and earn some cash in Sanalika. Make your character your own and purchase everything you need, run a café, and meet all types of people in this massive world. It is here… Read More »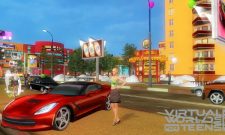 5.0
September 6, 2017 -
Chat, meet friends, play games, and relax in Avatarika. Countless activities are available to you in this massive world, as well as nearly unlimited options for meeting new people. Make friends, own an island, or… Read More »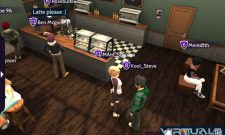 7.2
September 3, 2017 -
A social game unlike any other, Avakin Life gives you a unique and exciting experience. It has a lot of what you would imagine from these types of games, like social features and customization, but… Read More »
Bonus Featured Games

8.1
Virtual world, full of gaming lounges where you can walk around making new friends, interacting and playing mini games.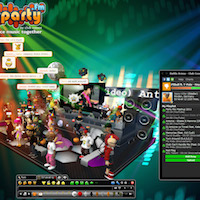 9.2
Explore, Chat, Dance - this virtual world is sooo much fun! Dress up your 3D Avatar. Create and decorate your 3D chat rooms. Play games. Join in!
');/*]]>*/