Simulations List
Here is a list of the best life simulation games, that we found online. These 3D games simulate real life, where you can have a boyfriend, a family, a baby, a house and more! You can take care of your kids or get a job, or spend your time socializing with your roommates. These games are best suited for girls, especially because many of these games are like The Sims. If you're only looking for games where you can have a baby, check out Virtual Baby Games.
7.8
August 18, 2012 -
An awesome city building game created for the iPhone, iPad, and iPod touch. City Story Metro has even been optimized for an iPhone 5. City Story Metro is free to play but it does have… Read More »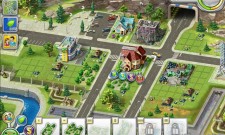 7.9
August 18, 2012 -
Being green is difficult but necessary in today's society. To help people to understand its importance and to give you an entertaining experience, you have Green City. In this game, you are going to be… Read More »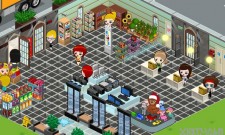 8.0
August 18, 2012 -
Running your own business is oftentimes difficult work, but MarketLand turns it into a fun activity. In this game, you have the opportunity to run your own business and turn it into something massive. You are… Read More »
8.0
August 18, 2012 -
In this fantastic game you will not only be able to build your city from the ground up but you will also be running it too. You will be making all of the decisions and… Read More »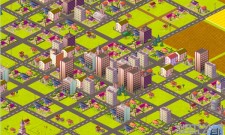 6.5
August 18, 2012 -
Wouldn't it be cool if you have your very own mini city? You would be the sole reason for prosperity in your city and you would be able to say what goes. Sounds like fun,… Read More »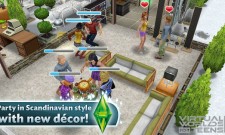 8.8
August 18, 2012 -
If you have never played any of the Sims games you are missing out. So here is your chance to get in on the fun with The Sims FreePlay. Once you start you will never… Read More »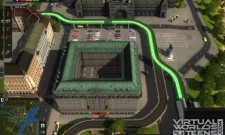 8.4
August 18, 2012 -
In this dynamic virtual transit simulation video game you will find out if you have what it takes to be the ultimate city transit planner or not. Are you up for a challenging time of… Read More »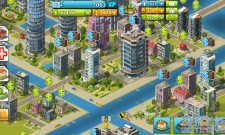 7.8
August 18, 2012 -
Have you ever dreamed about building your very own country?  One that will not only run the way you want it to but also have the look you want too.  Well you can make this… Read More »
8.5
August 18, 2012 -
Get ready for some awesome builder fun with Megapolis. You will find yourself creating buildings, restaurants, and other structures in no time. If you love builder games, you will quickly find that this game is… Read More »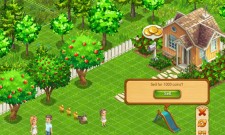 8.0
August 17, 2012 -
Happy Family gives you the chance to experience the joy, love, and excitement of families in a virtual way. You will be able to interact with other family members, visit neighbors, and care for your… Read More »
Bonus Featured Games

8.1
Virtual world, full of gaming lounges where you can walk around making new friends, interacting and playing mini games.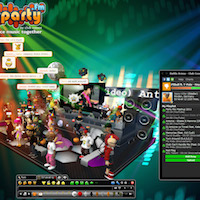 9.2
Explore, Chat, Dance - this virtual world is sooo much fun! Dress up your 3D Avatar. Create and decorate your 3D chat rooms. Play games. Join in!
');/*]]>*/