Simulations List
Here is a list of the best life simulation games, that we found online. These 3D games simulate real life, where you can have a boyfriend, a family, a baby, a house and more! You can take care of your kids or get a job, or spend your time socializing with your roommates. These games are best suited for girls, especially because many of these games are like The Sims. If you're only looking for games where you can have a baby, check out Virtual Baby Games.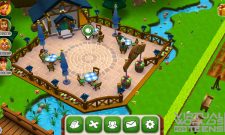 8.6
May 13, 2018 -
Start your own farm, make all types of products, sell services, and more in My Free Farm 2. The amount that you can do in the game is unlike anything else you have seen. There… Read More »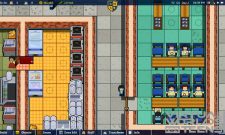 7.8
May 13, 2018 -
From the people that made Prison Architect comes a brand new management game that is certain to give you a hit of nostalgia – Academia: School Simulator. Academia is exactly what the name implies, a… Read More »
8.0
May 13, 2018 -
Become mayor and take care of the residents and town in Virtual Town. Everyone and everything is counting on you so do not let them down. Without their mayor, things will surely fall apart quickly…. Read More »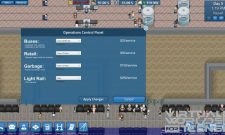 7.1
December 27, 2017 -
SimAirport is a really unique and more modern style type of tycoon simulation as well as time management game where you will have to design, build and then manage your very own airport. You will… Read More »
9.5
December 27, 2017 -
For those wanting to experience the fun of a RPG, but burnt out on the 3D graphics, or simply are not able to properly run the higher graphics required by many 3D RPGs, Stardew Valley… Read More »
7.6
December 27, 2017 -
If you are the type that enjoys passing the time with a good old murder mystery, or you enjoyed the original, Suburbia 2 is one to check out. Available to play on Facebook, you will… Read More »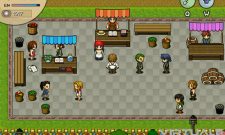 7.0
December 27, 2017 -
World's Dawn was inspired by the Harvest Moon series and it is a life-sim RPG which was funded on Kickstarter. It is set within a seaside village and is heavily focused on being a social… Read More »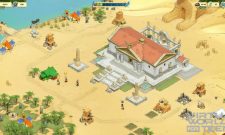 6.0
December 27, 2017 -
If you like browser based city builders, then you are going to like Asterix and Friends which has been based on the French Series. It is similar to a Viking Popeye. The game is very… Read More »
8.7
December 27, 2017 -
BigScreen is a great virtual desktop app that will let you use your computer in virtual reality on massive virtual screens and it is also a great place that you can hang out with other… Read More »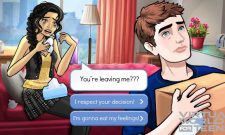 7.5
December 27, 2017 -
If you like to be in control, then you will certainly like Episode – Choose Your Story. You will be able to live your own story and it only takes one choice to change the… Read More »
Bonus Featured Games

8.1
Virtual world, full of gaming lounges where you can walk around making new friends, interacting and playing mini games.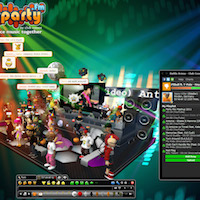 9.2
Explore, Chat, Dance - this virtual world is sooo much fun! Dress up your 3D Avatar. Create and decorate your 3D chat rooms. Play games. Join in!
');/*]]>*/