Simulations List
Here is a list of the best life simulation games, that we found online. These 3D games simulate real life, where you can have a boyfriend, a family, a baby, a house and more! You can take care of your kids or get a job, or spend your time socializing with your roommates. These games are best suited for girls, especially because many of these games are like The Sims. If you're only looking for games where you can have a baby, check out Virtual Baby Games.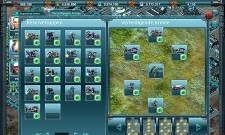 8.2
January 8, 2017 -
Future Torpia is a futuristic strategy game that offers choices and entertainment in a beautiful way. You are going to need to build and survive in a world that seems to be destroyed. By using your… Read More »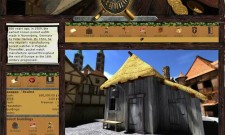 7.8
January 8, 2017 -
Kapi Regnum is a trading simulation game where strategy and knowledge are power. You are going to want to know what to create and sell in order to find success, which is a lot harder… Read More »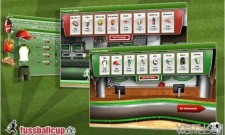 8.2
January 7, 2017 -
Soccer is a crazy fun game and it involves talent on the field and off the field and many people do not realize that it takes a group of people behind the players to really… Read More »
8.0
January 6, 2017 -
Playing Molehill Empire is going to give you a gardening experience that offers more than your basic garden. It is exciting, entertaining, and wonderful in so many ways, adding to how truly addictive that this… Read More »
8.9
January 6, 2017 -
If you love amusement parks you are going to love this game. My Fantastic Park is browser based simulation game by Upjers that puts you at the forefront of your very own amusement park. You… Read More »
6.5
January 6, 2017 -
If you love babies but aren't quite ready for one of your own, then this game is the perfect game for you. In Cyber Infants, you can raise your own virtual baby. You will do… Read More »
7.3
January 6, 2017 -
Do you have a passion for animals? Want to experience life outside of high school and see if working with animals every day is for you? Then Mondo Zoo is a fantastic, free way to… Read More »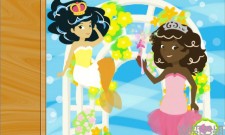 7.2
January 5, 2017 -
Interactive fun is important for kids. When you are trying to give them something to play that is going to be good, you are going to want something like Fairy Tale Games: Mermaid Princess Puzzles…. Read More »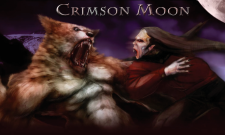 7.2
January 5, 2017 -
Crimson Moon is a mythical fantasy game that is based in a browser setting. You start off the game choosing which race to play; you choose between vampires, werewolves, and hybrids. You are thrown into… Read More »
8.0
January 2, 2017 -
Everyone likes to imagine God as a loving and caring being, but what if that were not true? What if God took joy out of bringing down pain to the lives of innocent people? In… Read More »
Bonus Featured Games

8.1
Virtual world, full of gaming lounges where you can walk around making new friends, interacting and playing mini games.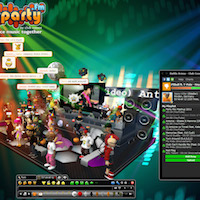 9.2
Explore, Chat, Dance - this virtual world is sooo much fun! Dress up your 3D Avatar. Create and decorate your 3D chat rooms. Play games. Join in!
');/*]]>*/