Simulations List
Here is a list of the best life simulation games, that we found online. These 3D games simulate real life, where you can have a boyfriend, a family, a baby, a house and more! You can take care of your kids or get a job, or spend your time socializing with your roommates. These games are best suited for girls, especially because many of these games are like The Sims. If you're only looking for games where you can have a baby, check out Virtual Baby Games.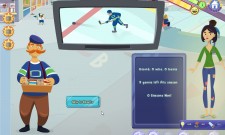 8.0
March 18, 2017 -
Life is tough, isn't it? Each day is limited and you only have so much money to spend. There are too many questions about life that can confuse you as well as frustrate you. Join… Read More »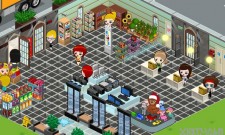 8.0
March 12, 2017 -
Running your own business is oftentimes difficult work, but MarketLand turns it into a fun activity. In this game, you have the opportunity to run your own business and turn it into something massive. You are… Read More »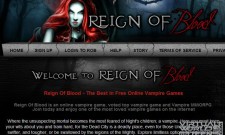 6.3
February 28, 2017 -
Become a creature of the night in Reign of Blood, the vampire roleplaying game. In this game, you take on the role of being a vampire and participate in the fight for survival in a… Read More »
7.3
February 24, 2017 -
Baby Baby – Online has you caring for a baby by giving her what she needs. Whether this is food or a nap, or anything else, it is your job to make sure that she… Read More »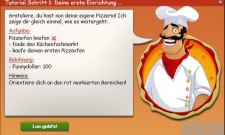 8.0
February 22, 2017 -
Funny Pizza is going to put you in the position of chef and manager. You are going to have to make pizzas and various other foods for your customers in order to grow as a business…. Read More »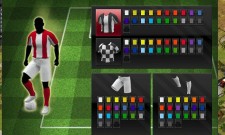 8.4
February 21, 2017 -
Soccer is an amazing game to be a part of and it takes skills and strength to play. What you may not realize is to be the manager of a soccer team takes just as… Read More »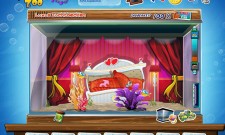 8.3
February 17, 2017 -
Do you love zoos or do you want to work at a zoo when you are older? If that is the case then Free Aqua Zoo is just for you. As the title suggests this… Read More »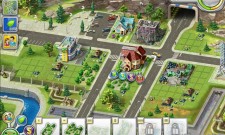 7.9
February 17, 2017 -
Being green is difficult but necessary in today's society. To help people to understand its importance and to give you an entertaining experience, you have Green City. In this game, you are going to be… Read More »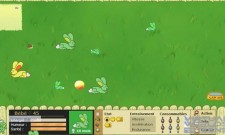 7.8
February 15, 2017 -
Race your little heart out in Bunny Race. You are going to have your own bunny that you can use to win races and compete against others. Try to improve him or her until you… Read More »
8.3
February 12, 2017 -
Running a business requires a lot of hard work. If you want to make sure that everything is running perfectly, you are going to need to put the time into this. In real life, this… Read More »
Bonus Featured Games

8.1
Virtual world, full of gaming lounges where you can walk around making new friends, interacting and playing mini games.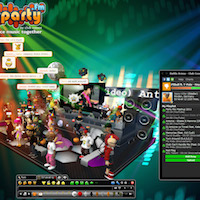 9.2
Explore, Chat, Dance - this virtual world is sooo much fun! Dress up your 3D Avatar. Create and decorate your 3D chat rooms. Play games. Join in!
');/*]]>*/