Simulations List
Here is a list of the best life simulation games, that we found online. These 3D games simulate real life, where you can have a boyfriend, a family, a baby, a house and more! You can take care of your kids or get a job, or spend your time socializing with your roommates. These games are best suited for girls, especially because many of these games are like The Sims. If you're only looking for games where you can have a baby, check out Virtual Baby Games.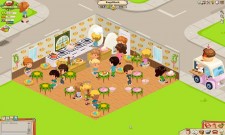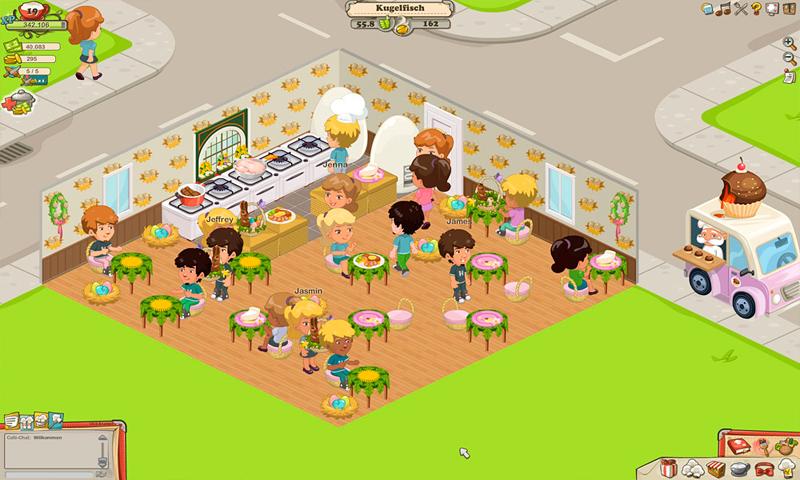 8.0
April 25, 2012 -
What Is Goodgame Café? Goodgame Café is the brand new time management online game from the people over at Goodgame Studios. Goodgame Café is not only very addictive but a whole lot of fun! Become… Read More »
6.7
April 22, 2012 -
Baby Valley is a free online game that simulates what it's like to raise a baby. Your goal is to care for your virtual baby until they turn 3 and head off to school. There… Read More »
8.2
April 5, 2012 -
Airport City is a highly addictive Facebook app game developed by 6Waves. It's a social game, meaning that you'll be able to benefit from friends playing the game as well. You simulate a city that… Read More »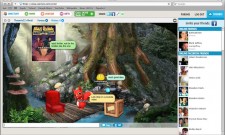 8.0
March 20, 2012 -
Worlize is a 2D social gaming platform as well as a chat platform for many social networks such as Facebook, MySpace, Twitter, and OpenSocial. You will love the feasibility of interaction in this game along… Read More »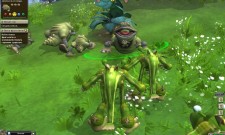 8.5
March 20, 2012 -
Spore from Will Wright, who is popular for The Sims is supposed to be a big deal. The hype about it is immense because it took about six years to develop it. So has it… Read More »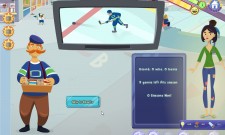 8.0
March 18, 2012 -
Life is tough, isn't it? Each day is limited and you only have so much money to spend. There are too many questions about life that can confuse you as well as frustrate you. Join… Read More »
8.2
March 18, 2012 -
Ever heard of someone who has left the town to explore the city and make a mark? Sure you have. Disney City Girl works along those lines. This Facebook social game is about a girl… Read More »
7.3
February 6, 2012 -
Do you have a passion for animals? Want to experience life outside of high school and see if working with animals every day is for you? Then Mondo Zoo is a fantastic, free way to… Read More »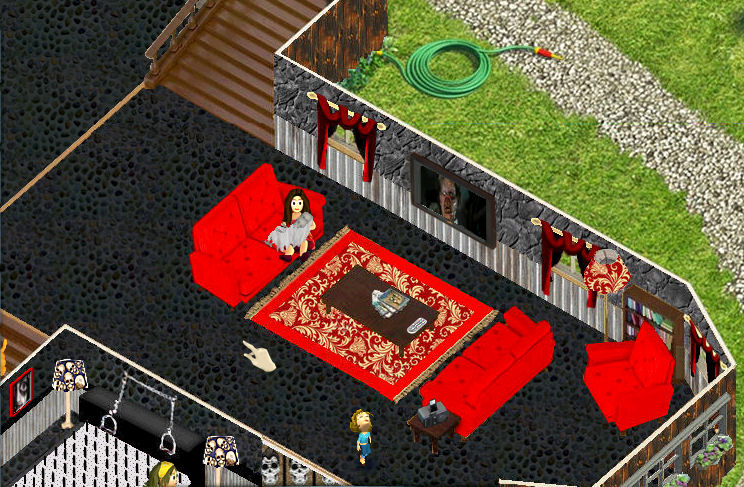 8.1
February 17, 2011 -
Virtual Families is a game that is very similar to the Sims. In this game you get to control a family in a 2 bedroom home complete with a bathroom, kitchen, office, laundry room, living… Read More »
Bonus Featured Games

8.1
Virtual world, full of gaming lounges where you can walk around making new friends, interacting and playing mini games.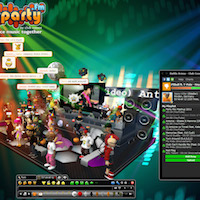 9.2
Explore, Chat, Dance - this virtual world is sooo much fun! Dress up your 3D Avatar. Create and decorate your 3D chat rooms. Play games. Join in!
');/*]]>*/