Simulations List
Here is a list of the best life simulation games, that we found online. These 3D games simulate real life, where you can have a boyfriend, a family, a baby, a house and more! You can take care of your kids or get a job, or spend your time socializing with your roommates. These games are best suited for girls, especially because many of these games are like The Sims. If you're only looking for games where you can have a baby, check out Virtual Baby Games.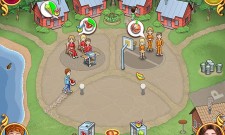 7.3
May 14, 2017 -
Are you tired of playing the same-old time management games that have you overseeing farms or boutiques? Are you looking for something unique and fun–but still challenging enough to make it interesting to play? Look… Read More »
7.8
May 12, 2017 -
This game truly offers a look at what a better world would be if you were rewarded for good deeds as well as had the ability to be supported in beneficial real world causes. This… Read More »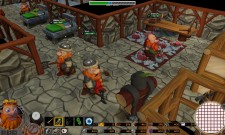 6.4
May 12, 2017 -
The Dwarven prince is on a quest to reclaim his habitants' old country. Journey throughout the continent to uncover buried mysteries from the Great War, allowing Dwarves to level up. The game generates a new… Read More »
8.4
May 10, 2017 -
Giana Sisters is a beautiful, addictive game that offers up an interesting game play and several fun features. For fans of platform and adventure games, especially ones that require some thinking along the way, this… Read More »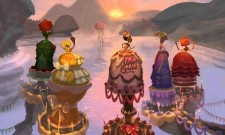 7.2
May 9, 2017 -
Broken Age is a point-and-click adventure game brought to you by Tim Schafer, the creator of Grim Fandango. The game is designed for most well-known computer systems, such as Windows, Android, iOS and Linux. This… Read More »
7.8
April 17, 2017 -
With over 100,000 players you will be able to join the fun as well in the top 100 simulation game that has taken over the United States of America. Pocket Family has made a huge… Read More »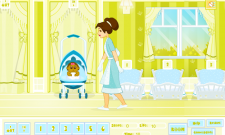 6.4
April 13, 2017 -
If you have high-tolerance for bawling babies, then you wouldn't mind working as a babysitter, right? Both parents nowadays are always busy making ends meet and they are left with no choice but find a… Read More »
8.2
April 5, 2017 -
Airport City is a highly addictive Facebook app game developed by 6Waves. It's a social game, meaning that you'll be able to benefit from friends playing the game as well. You simulate a city that… Read More »
8.0
March 28, 2017 -
In this spooky but fun game you are the under master and you are responsible for building a dungeon like none other. Your dungeon is built deep into the depths of the earth and you… Read More »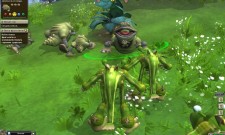 8.5
March 20, 2017 -
Spore from Will Wright, who is popular for The Sims is supposed to be a big deal. The hype about it is immense because it took about six years to develop it. So has it… Read More »
Bonus Featured Games

8.1
Virtual world, full of gaming lounges where you can walk around making new friends, interacting and playing mini games.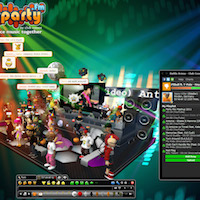 9.2
Explore, Chat, Dance - this virtual world is sooo much fun! Dress up your 3D Avatar. Create and decorate your 3D chat rooms. Play games. Join in!
');/*]]>*/