Simulations List
Here is a list of the best life simulation games, that we found online. These 3D games simulate real life, where you can have a boyfriend, a family, a baby, a house and more! You can take care of your kids or get a job, or spend your time socializing with your roommates. These games are best suited for girls, especially because many of these games are like The Sims. If you're only looking for games where you can have a baby, check out Virtual Baby Games.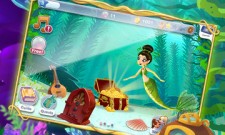 7.9
May 26, 2012 -
Mermaid World is a free simulation game which revolves around creating and developing an underwater world for your mermaids to live and thrive. Throughout the game, you seek out new mermaids and obtain treasure and… Read More »
6.7
May 26, 2012 -
Get a blast from the past in this game that features cavemen in the prehistoric period. Many Years Ago is about the survivors of an ancient tribe that barely escaped after a volcano destroyed their… Read More »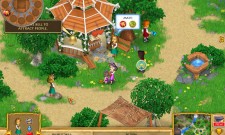 8.0
May 23, 2012 -
If you enjoy building a village, managing resources, having an adventure, and using strategy, then Gemini Lost may be the right game for you. There are even a few puzzles, that might feed your need… Read More »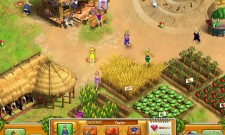 7.6
May 21, 2012 -
Running your own tribe is exciting and wondrous. You have people depending on you for food, shelter, and necessities, allowing them to grow and survive. While there is a very low chance of this happening… Read More »
6.5
May 20, 2012 -
If you love babies but aren't quite ready for one of your own, then this game is the perfect game for you. In Cyber Infants, you can raise your own virtual baby. You will do… Read More »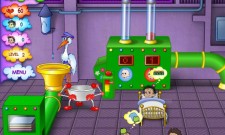 7.3
May 19, 2012 -
A story that is commonly told to children about where babies come from is that they are brought by storks. Baby Blimp revolves around that cute children's tale. It is a time management game in which… Read More »
7.4
May 19, 2012 -
The ancient civilization of the Aztecs is known as one of the great agricultural and architectural significance, during such an early period of the world. Unfortunately, it eventually fell victim to a combination of some… Read More »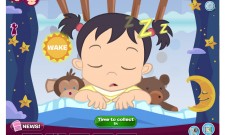 6.5
May 14, 2012 -
Baby & Me is a brand new Facebook simulation game from Modern Mom that lets you take care of a mother and her new baby. The game is focused on caring for the new baby…. Read More »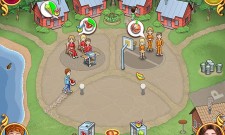 7.3
May 14, 2012 -
Are you tired of playing the same-old time management games that have you overseeing farms or boutiques? Are you looking for something unique and fun–but still challenging enough to make it interesting to play? Look… Read More »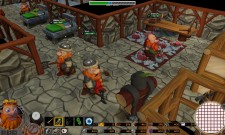 6.4
May 12, 2012 -
The Dwarven prince is on a quest to reclaim his habitants' old country. Journey throughout the continent to uncover buried mysteries from the Great War, allowing Dwarves to level up. The game generates a new… Read More »
Bonus Featured Games

8.1
Virtual world, full of gaming lounges where you can walk around making new friends, interacting and playing mini games.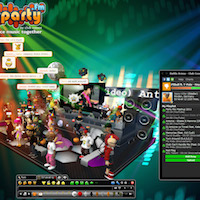 9.2
Explore, Chat, Dance - this virtual world is sooo much fun! Dress up your 3D Avatar. Create and decorate your 3D chat rooms. Play games. Join in!
');/*]]>*/