Pet Worlds List
Are you looking for some fun animal games with cute pets? Here is our list of best virtual worlds with cute dogs, cats and other furry animals. The most famous game on this list is Howrse, also Animal Jam and Pet Party are very popular as well. Go ahead, adopt a little virtual puppy or a kitten, and feel their love! You can feed them, dress them, play with them and much more. If you run out of games here, please visit our sister site Pony Macaroni where we list all horse and pony games for you. In addition, we included a few games, in which you have to take care of a Virtual Baby. For more games like that, please refer to Games Like Baby Dow. Enjoy!
8.0
February 12, 2017 -
Pet Shop Story is an addictive game, perfect for anyone that has a love for animals. Not only do you get to own your own dogs, cats, and chicks in Pet Shop Story, but you… Read More »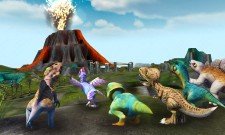 8.5
February 8, 2017 -
For kids, playing online is not always entertaining. You have to find a mix of educational, interesting, and safe for them to play and that gives the parents peace of mind. Dino Tales is just… Read More »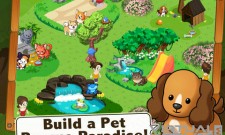 7.5
February 2, 2017 -
Welcome to Fluff Friends Rescue! Prepare to enter a world of adorable animals, and take part in the experience of a lifetime! These fluffy friends need your help! With Fluff Friends Rescue you get to… Read More »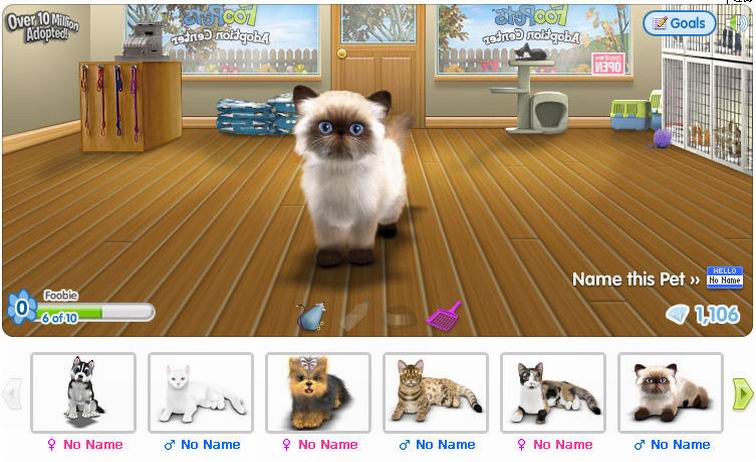 8.6
January 16, 2017 -
So mom and dad won't let you get a pet, but you're craving a little bit of company after that breakup, fight with a friend, or simply to relieve stress between homework and, well, and… Read More »
8.1
January 15, 2017 -
Love pets? How about a game that is centered around them? Exciting, isn't it? This is why you will definitely love Pet City. It is all about pets! Here is your very own pet shop… Read More »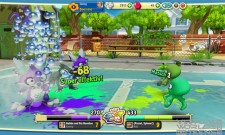 8.4
January 9, 2017 -
This monster game is different from others that you may have played. If you love cute furry little beasties then you will absolutely love this game as well. This is a free online game that… Read More »
Bonus Featured Games

8.1
Virtual world, full of gaming lounges where you can walk around making new friends, interacting and playing mini games.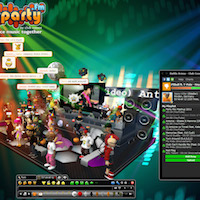 9.2
Explore, Chat, Dance - this virtual world is sooo much fun! Dress up your 3D Avatar. Create and decorate your 3D chat rooms. Play games. Join in!
');/*]]>*/