Pet Worlds List
Are you looking for some fun animal games with cute pets? Here is our list of best virtual worlds with cute dogs, cats and other furry animals. The most famous game on this list is Howrse, also Animal Jam and Pet Party are very popular as well. Go ahead, adopt a little virtual puppy or a kitten, and feel their love! You can feed them, dress them, play with them and much more. If you run out of games here, please visit our sister site Pony Macaroni where we list all horse and pony games for you. In addition, we included a few games, in which you have to take care of a Virtual Baby. For more games like that, please refer to Games Like Baby Dow. Enjoy!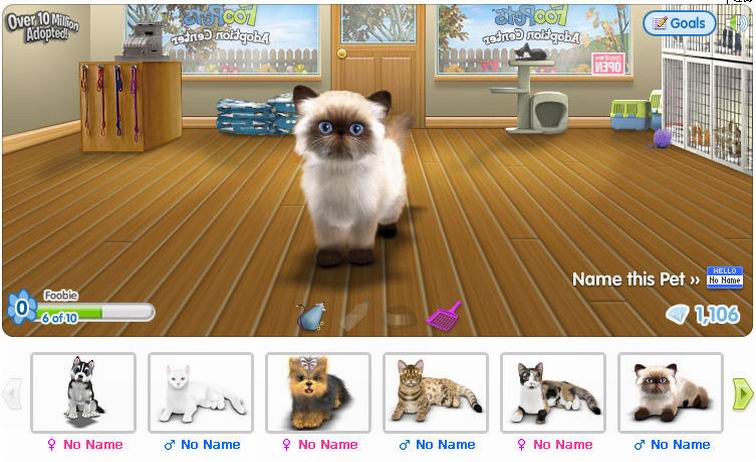 8.6
January 16, 2013 -
So mom and dad won't let you get a pet, but you're craving a little bit of company after that breakup, fight with a friend, or simply to relieve stress between homework and, well, and… Read More »
8.1
January 15, 2013 -
Love pets? How about a game that is centered around them? Exciting, isn't it? This is why you will definitely love Pet City. It is all about pets! Here is your very own pet shop… Read More »
8.2
December 12, 2012 -
All across the gaming world, you can find many breeding games. Whether it be with dragons, cats, cows, robots, or even plants, there are breeding games to be bought and played. But there is one… Read More »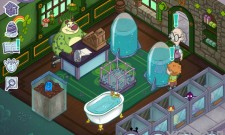 7.0
December 3, 2012 -
Monster Pet Shop is a free to play game, but has in-app purchases to unlock additional game content. You can lock out these in-app purchases by adjusting your handheld device's settings. Changes to Version 1.3.1… Read More »
7.5
December 2, 2012 -
Fantastic Pets Game: From Kitties and Dogs to Dragons and Unicorns What Is Fantastic Pets Kinect animal training game is what Fantastic Pets is all about.  This game spells kids! kids! kids!  This game is… Read More »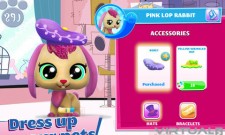 8.4
December 1, 2012 -
Littlest Pet Shop: The Mobile Game That's All About Pets Littlest Pet Shop is the creation of Electronic Arts which is an inspired by Hasbro's pet toys.  Get immersed in this new Littlest Pet Shop… Read More »
6.9
November 29, 2012 -
Noepets: The Game For Kids of All Ages and Adults Too What Is Neopets? This game was created in 1999 and is still going strong because it's just so much darn fun! This website is… Read More »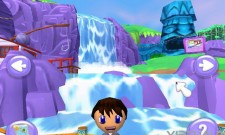 7.0
November 29, 2012 -
Pet Rescue: The Amazing Learning Game For Preschoolers What Is Pet Rescue? JumpStart friends has finally landed the perfect Wii™  gaming adventure for little ones with big imaginations! This is the first and most perfect… Read More »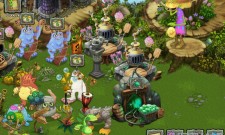 8.0
November 29, 2012 -
My Singing Monsters, A New Slant on Social Games About My Singing Monsters Who ever heard of a game where players collect and breed monster and then listen to them sing?  Well that's exactly what… Read More »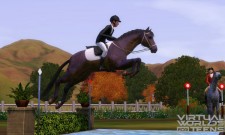 8.7
November 29, 2012 -
The Sims 3 Pets: The Next Addition To The SIMs Family About SIMs 3 Pets From the SIMs franchise, Electronics Arts has released its fifth outing: The Sims 3 Pets. Obviously, by the title, this… Read More »
Bonus Featured Games

8.1
Virtual world, full of gaming lounges where you can walk around making new friends, interacting and playing mini games.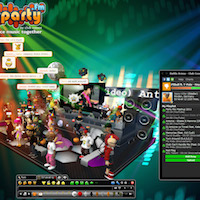 9.2
Explore, Chat, Dance - this virtual world is sooo much fun! Dress up your 3D Avatar. Create and decorate your 3D chat rooms. Play games. Join in!
');/*]]>*/