Music & Celebrity Games List
Here is a list of best music games and celebrity games for kids and teenagers, that we found online. You can either become a fashion celebrity in one of these celebrity worlds, become a famous singer in a music game, or dance off in a dancing game. If you're looking for games like Movie Star Planet, you have come to the right place. Make movies, create music, dance and become a celebrity – enjoy the games!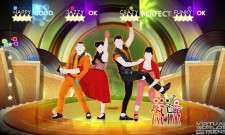 8.4
May 23, 2012 -
Everyone loves to dance and to listen to some of today's best music hits. Just Dance 4 brings it back again and brings you the pop music and bright lights that you loved so much with… Read More »
8.5
May 22, 2012 -
If you like your games with a whole lot of dancing, then there is a MMO that is hoping to take dance games to the next level. Fever Mix uses vibrant 3-D anime graphics to create… Read More »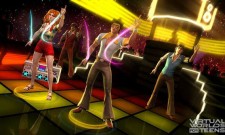 9.2
May 20, 2012 -
Dance Central 3 is one of the most popular dance games out there and a leading dance game franchise. It has beautiful, fluid animations, creative dance routines for beginning dancers and experienced dancers, and the… Read More »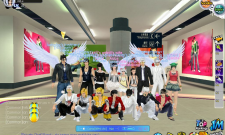 8.6
April 25, 2012 -
What Is HighStreet 5 HighStreet 5 is a free to play online game in which players socialize, dress in the latest fashions and dance together. Players create their own characters and travel around the city… Read More »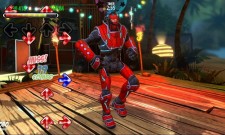 8.0
April 25, 2012 -
What Is Dance Magic Play Station 3 has exclusively released a super unique music game that will pit your dancing abilities against different performers, who will challenge everything from your creative dancing abilities to your… Read More »
Bonus Featured Games

8.1
Virtual world, full of gaming lounges where you can walk around making new friends, interacting and playing mini games.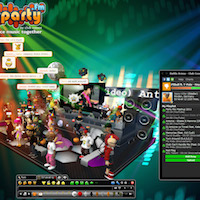 9.2
Explore, Chat, Dance - this virtual world is sooo much fun! Dress up your 3D Avatar. Create and decorate your 3D chat rooms. Play games. Join in!
');/*]]>*/