Music & Celebrity Games List
Here is a list of best music games and celebrity games for kids and teenagers, that we found online. You can either become a fashion celebrity in one of these celebrity worlds, become a famous singer in a music game, or dance off in a dancing game. If you're looking for games like Movie Star Planet, you have come to the right place. Make movies, create music, dance and become a celebrity – enjoy the games!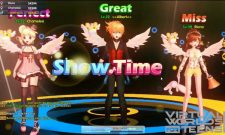 8.0
May 13, 2018 -
Gorgeous and entertaining, DanceOn 3Claws is a social dancing game like many others from Japan and South Korea. It offers 3D anime characters, customization, dance moves, actual music, and much more. Find music and find… Read More »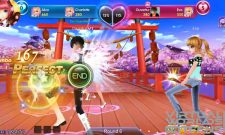 7.4
May 13, 2018 -
Dance games give you the chance to find excitement and love and magic, all in one place. Nowhere is that more true and apparent than Love Dance. Find a love for dancing, music, and others… Read More »
8.3
September 21, 2017 -
No matter what type of vibe you try to pull off, you've spent at least some portion of class fantasizing about being a movie star. So what if you could actually experience it without giving… Read More »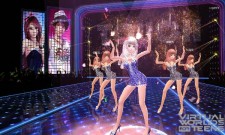 8.4
August 2, 2017 -
Fans of K-Pop, the big Korean idols, or modern Korean dance and life games will want to start playing Touch. It is an exciting game where you can play along to your favorite Korean idols'… Read More »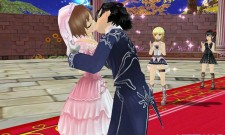 7.5
July 28, 2017 -
Lucent Heart Game Is The Best MMORPG Out There and Free To Play! Lucent Heart is a free to play MMORPG game that surrounds you in an enchanting, absolutely gorgeous world of magic and amazing… Read More »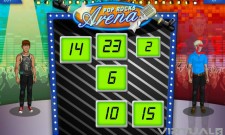 7.2
June 25, 2017 -
Becoming a megastar is everyone's dream. You want to learn how to sing and how to play instruments well, and you want to move your way up in the world as you gain fame and… Read More »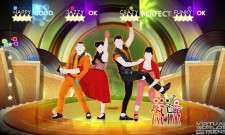 8.4
May 23, 2017 -
Everyone loves to dance and to listen to some of today's best music hits. Just Dance 4 brings it back again and brings you the pop music and bright lights that you loved so much with… Read More »
7.8
March 28, 2017 -
Big Time Rush fans are going to find a lot of fun in the new BTR game. You are going to be dancing along with the guys and singing their songs as accurately as you… Read More »
7.2
March 20, 2017 -
This Sing 4 game is set up for up to four players that can play at the same time in one of the four modes available. This singing game features music videos of various artists… Read More »
8.4
February 28, 2017 -
Dancing fans need a new game to play. Too often, dancing games are all the same and offer very little entertainment. While they might be fun at first, they quickly grow tiresome and old. This… Read More »
Bonus Featured Games

8.1
Virtual world, full of gaming lounges where you can walk around making new friends, interacting and playing mini games.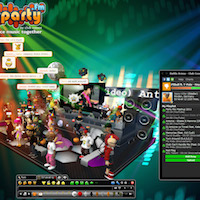 9.2
Explore, Chat, Dance - this virtual world is sooo much fun! Dress up your 3D Avatar. Create and decorate your 3D chat rooms. Play games. Join in!
');/*]]>*/