Multiplayer List
Playing game is fun, and all the more if you are playing it with your friends. A good example of multiplayer game for teenagers is Wizard 101 where you can wave your magic and cast spells against your opponents. If you want to be a buccaneer, you can sail to the seas of Pirate 101. Or join the fantasy world of the mighty heroes in World of Warcraft. Grab your friends and experience the adventure together.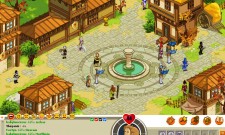 8.1
January 8, 2017 -
Dofus is set in a fun, cartoon-like fantasy world. It features a vast, epic world that has several different warrior classes, PVP based on guilds, and various different modes of play including being a merchant and… Read More »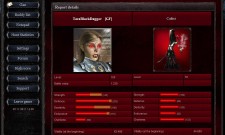 6.3
January 2, 2017 -
Bitefight lets you go to war with other players, with the option to fight as a vampire of werewolf. It is then up to you to hunt down other demons, vampires, werewolves, and men so… Read More »
8.0
January 1, 2017 -
Play Gaia Online – the hugely popular anime themed game. The anime world is growing popular by the day over the Internet. It has seen a steep increase in popularity in the last ten years…. Read More »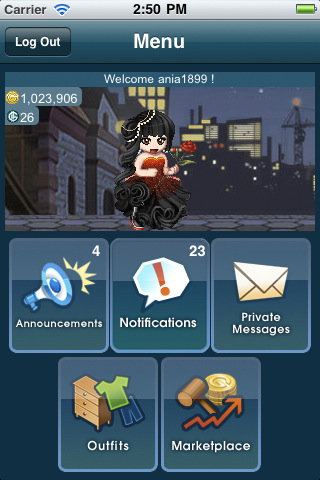 7.4
January 1, 2017 -
Gaia on the Go is a great way for you to access your Gaia Online account while you are on the move. Gaia Online is a fun online community that lets you create your own online… Read More »
Bonus Featured Games

8.1
Virtual world, full of gaming lounges where you can walk around making new friends, interacting and playing mini games.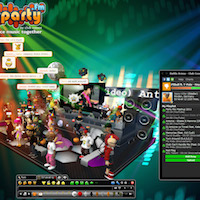 9.2
Explore, Chat, Dance - this virtual world is sooo much fun! Dress up your 3D Avatar. Create and decorate your 3D chat rooms. Play games. Join in!
');/*]]>*/