Multiplayer List
Playing game is fun, and all the more if you are playing it with your friends. A good example of multiplayer game for teenagers is Wizard 101 where you can wave your magic and cast spells against your opponents. If you want to be a buccaneer, you can sail to the seas of Pirate 101. Or join the fantasy world of the mighty heroes in World of Warcraft. Grab your friends and experience the adventure together.
8.0
May 21, 2012 -
Earning cash while playing games is an impossibility for many. In Entropia Universe, that is your daily gaming experience. You will be able to sell minerals and other resources for actual cash, which is possible… Read More »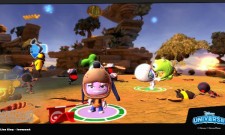 8.2
May 21, 2012 -
Disney has created numerous memorable characters that we have loved for years. From Lion King to Lilo and Stitch along with so many others, new and old, they continue to grab our hearts and keep… Read More »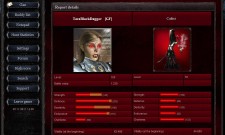 6.3
May 12, 2012 -
Bitefight lets you go to war with other players, with the option to fight as a vampire of werewolf. It is then up to you to hunt down other demons, vampires, werewolves, and men so… Read More »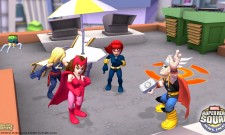 8.4
April 26, 2012 -
Super Hero Squad Online focuses on life in Super Hero City and the lives of the many super heroes who live there. From Iron Man to Hulk to the members of the Fantastic Four and… Read More »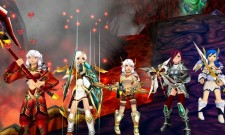 8.4
March 27, 2012 -
Fiesta Online is a very popular role-playing game and it has over two million users. It is a multi-player game and can be enjoyed in both English and German languages. Soon, Spanish and French versions… Read More »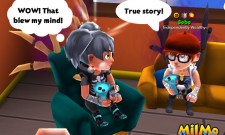 8.2
March 18, 2012 -
If you love surprises and hidden tokens, MilMo is the right adventure game for you. Through the game you get to explore and entire island, which is filled with surprises as well as hidden tokens. These tokens… Read More »
8.0
March 18, 2012 -
Play Gaia Online – the hugely popular anime themed game. The anime world is growing popular by the day over the Internet. It has seen a steep increase in popularity in the last ten years…. Read More »
Bonus Featured Games

8.1
Virtual world, full of gaming lounges where you can walk around making new friends, interacting and playing mini games.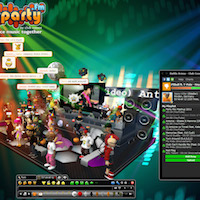 9.2
Explore, Chat, Dance - this virtual world is sooo much fun! Dress up your 3D Avatar. Create and decorate your 3D chat rooms. Play games. Join in!
');/*]]>*/