Multiplayer List
Playing game is fun, and all the more if you are playing it with your friends. A good example of multiplayer game for teenagers is Wizard 101 where you can wave your magic and cast spells against your opponents. If you want to be a buccaneer, you can sail to the seas of Pirate 101. Or join the fantasy world of the mighty heroes in World of Warcraft. Grab your friends and experience the adventure together.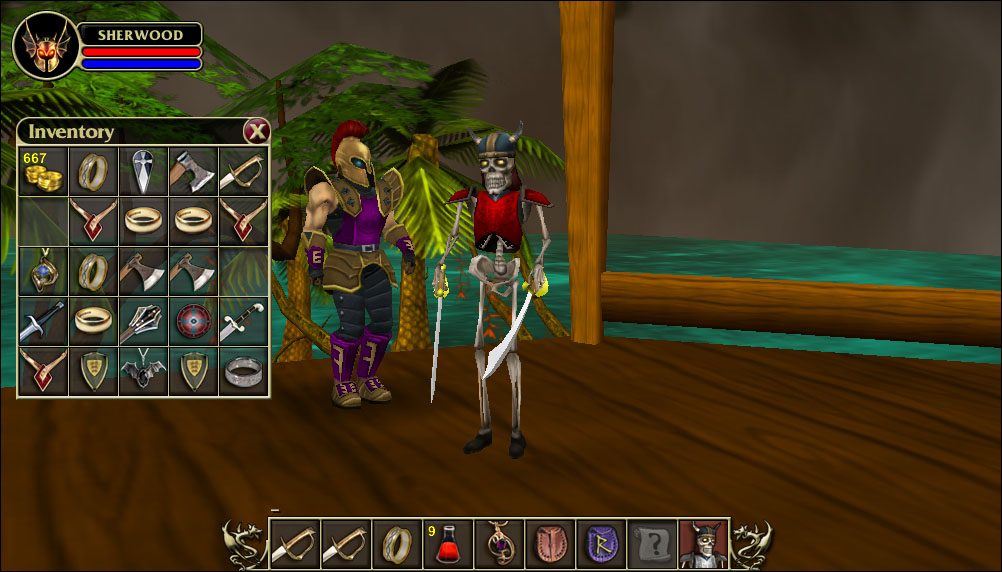 8.3
October 1, 2012 -
If you're looking for a new, totally free MMORPG game to get into, Maid Marian is where it's at. With a crazy amount of options, you seriously cannot lose. It is essentially a social hangout… Read More »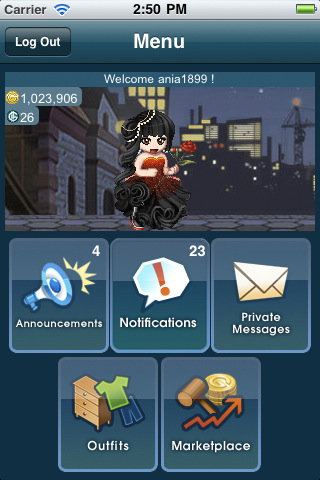 7.4
September 7, 2012 -
Gaia on the Go is a great way for you to access your Gaia Online account while you are on the move. Gaia Online is a fun online community that lets you create your own online… Read More »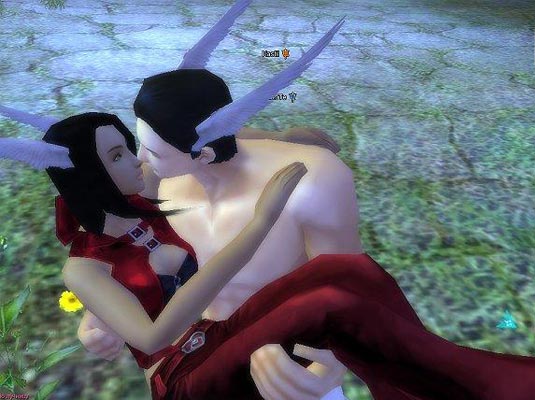 7.8
August 22, 2012 -
Taking place in a world that is gorgeously-designed, Perfect World is a Fantasy MMORPG that is 3D and largely based on Chinese mythology. The game offers skill-based and level progression, in addition to a character… Read More »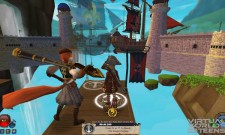 8.3
August 21, 2012 -
Pirate 101, a game for the person who loves a cartoony feel along with wars between many nations! Best of all it is F-R-E-E to play. The pirates have decided that it is their turn… Read More »
8.2
August 12, 2012 -
Have you ever wished for a land that relied on your decisions to complete? This game is filled with tons of excitement as it takes you on different adventures, but the great thing about this… Read More »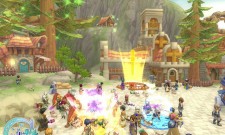 8.4
August 3, 2012 -
Fans of the MMORPG genre are going to fall for the beautiful and exciting Eden Eternal. This game is quite different from other titles of the same genre, which is big here. If you have… Read More »
8.0
July 31, 2012 -
A fairy fun fable filled with few foibles The awesome 2D and 3D levels on this wonderful cross-platform fairy-tale game allows you and your friends to play together. Crazy Fairies features many of your all-time… Read More »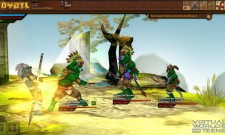 9.1
July 24, 2012 -
A game of adventure! Let's create the ultimate character to venture out through the long lost ruins and explore the underground tunnels as well as combing the large fields! This awesome game is based on… Read More »
9.4
June 29, 2012 -
When you think about an MMORPG, what comes to mind is likely something along the lines of World of Warcraft. The reason that this is so popular is simple, it works. When you play it,… Read More »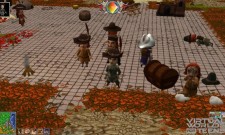 8.5
May 29, 2012 -
Quite different from other MMORPGs that are based on swords and sorcery, Salem is one that is based on crafting. You will play the role of a pilgrim in a much darker version of the… Read More »
Bonus Featured Games

8.1
Virtual world, full of gaming lounges where you can walk around making new friends, interacting and playing mini games.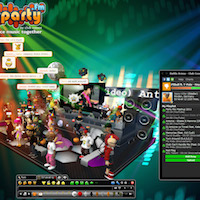 9.2
Explore, Chat, Dance - this virtual world is sooo much fun! Dress up your 3D Avatar. Create and decorate your 3D chat rooms. Play games. Join in!
');/*]]>*/