Multiplayer List
Playing game is fun, and all the more if you are playing it with your friends. A good example of multiplayer game for teenagers is Wizard 101 where you can wave your magic and cast spells against your opponents. If you want to be a buccaneer, you can sail to the seas of Pirate 101. Or join the fantasy world of the mighty heroes in World of Warcraft. Grab your friends and experience the adventure together.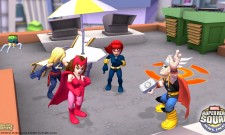 8.4
March 26, 2017 -
Super Hero Squad Online focuses on life in Super Hero City and the lives of the many super heroes who live there. From Iron Man to Hulk to the members of the Fantastic Four and… Read More »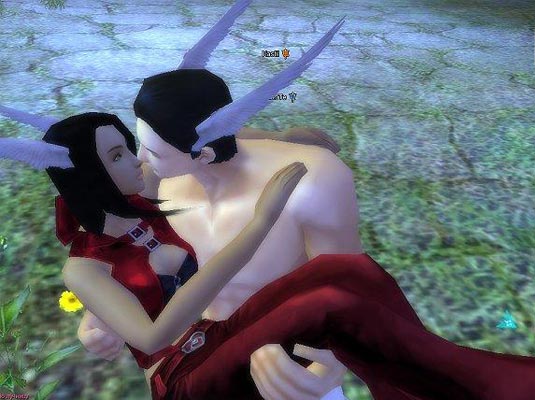 7.8
March 22, 2017 -
Taking place in a world that is gorgeously-designed, Perfect World is a Fantasy MMORPG that is 3D and largely based on Chinese mythology. The game offers skill-based and level progression, in addition to a character… Read More »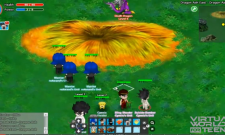 8.2
March 14, 2017 -
Ninerift is an adorable MMORPG where you can create, customize, battle, and socialize. There is a huge world here for you to explore and so much more for you to do. You have your own… Read More »
7.0
March 13, 2017 -
Roly Poly Land is a game for all ages that offers a safe, educational environment without sacrificing entertainment. It is meant for children 4 to 12, and the content reflects that. While there are educational… Read More »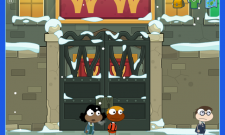 8.0
March 13, 2017 -
Poptropica offers an exciting adventure that will take you through many different themes, experiences, and games. You have a large community coming together to play these games, to explore, and to have fun. It is… Read More »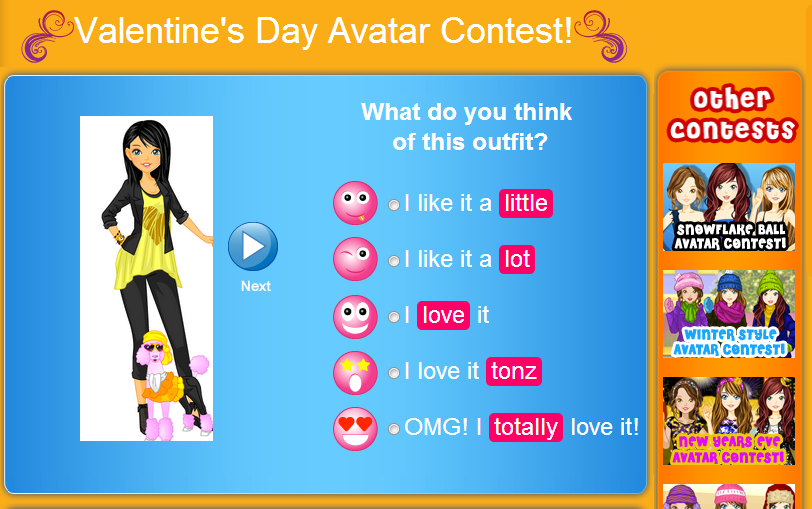 8.5
March 6, 2017 -
It can be hard to find a place online that really speaks to you, and encompasses more than just one thing. After all, how many sites are out there just for girls going gaga over… Read More »
8.2
March 3, 2017 -
Have you ever wished for a land that relied on your decisions to complete? This game is filled with tons of excitement as it takes you on different adventures, but the great thing about this… Read More »
8.0
February 21, 2017 -
Earning cash while playing games is an impossibility for many. In Entropia Universe, that is your daily gaming experience. You will be able to sell minerals and other resources for actual cash, which is possible… Read More »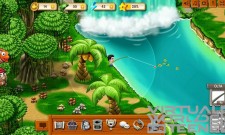 7.8
February 15, 2017 -
Fishao makes fishing an adventure that is like nothing you have ever experienced before. Anyone who enjoys fishing games or fishing in general should check out this massive and amazing game, where you can catch… Read More »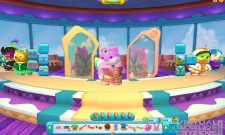 9.0
February 10, 2017 -
Vexa, Queen of the Nix, wants to destroy Spring Bay. Currently, Spring Bay is covered in peaceful animal creatures called Zings. They are happy, minding their own business, but Vexa is not happy with any… Read More »
Bonus Featured Games

8.1
Virtual world, full of gaming lounges where you can walk around making new friends, interacting and playing mini games.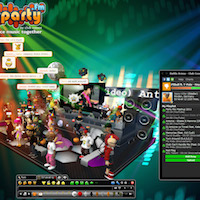 9.2
Explore, Chat, Dance - this virtual world is sooo much fun! Dress up your 3D Avatar. Create and decorate your 3D chat rooms. Play games. Join in!
');/*]]>*/