Multiplayer List
Playing game is fun, and all the more if you are playing it with your friends. A good example of multiplayer game for teenagers is Wizard 101 where you can wave your magic and cast spells against your opponents. If you want to be a buccaneer, you can sail to the seas of Pirate 101. Or join the fantasy world of the mighty heroes in World of Warcraft. Grab your friends and experience the adventure together.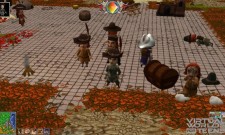 8.5
May 29, 2017 -
Quite different from other MMORPGs that are based on swords and sorcery, Salem is one that is based on crafting. You will play the role of a pilgrim in a much darker version of the… Read More »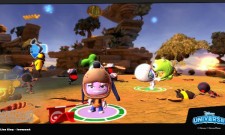 8.2
May 21, 2017 -
Disney has created numerous memorable characters that we have loved for years. From Lion King to Lilo and Stitch along with so many others, new and old, they continue to grab our hearts and keep… Read More »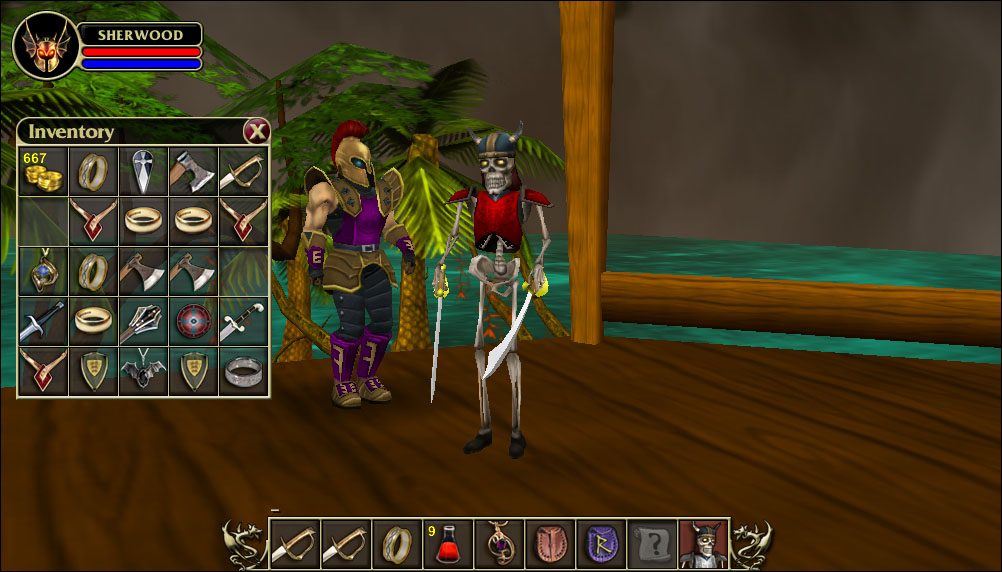 8.3
May 1, 2017 -
If you're looking for a new, totally free MMORPG game to get into, Maid Marian is where it's at. With a crazy amount of options, you seriously cannot lose. It is essentially a social hangout… Read More »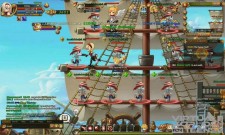 8.1
April 26, 2017 -
Published by R2G Games, creators of Wartune, Dragon Pals and Yitien, Lunaria Story is a wonderful 2D MMORPG combining elements of classic 2D platforms and RPG.  You can perform quests, fight monsters and train pets… Read More »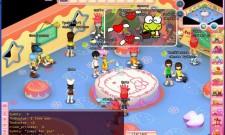 8.7
April 14, 2017 -
Hello Kitty Online (HKO), a 2D MMORPG fantasy game that is created from the Hello Kitty series. This is a non-violent game. The main focus is on crafts and resources for those crafts. Story Line… Read More »
9.0
April 10, 2017 -
Roblox combines both social networking and mini games to make one fun experience. The games on the site are not created by other developers, but by the players of Roblox themselves. That's right, you can… Read More »
8.2
April 4, 2017 -
What Is Adventure Quest Worlds Artix, creators of AdventureQuest, have outdone themselves with their newest, 2D MMORPG fantasy game Adventure Quest Worlds (AQ Worlds).  AQ Worlds is an enormous, real time combat game allowing you… Read More »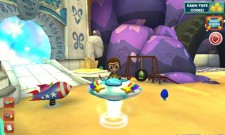 8.3
March 27, 2017 -
Jump Start is a safe destination for children of all ages, even as young as 3. If you want a safe place to learn, explore, and play, this is the right option. It gives you… Read More »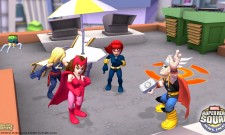 8.4
March 26, 2017 -
Super Hero Squad Online focuses on life in Super Hero City and the lives of the many super heroes who live there. From Iron Man to Hulk to the members of the Fantastic Four and… Read More »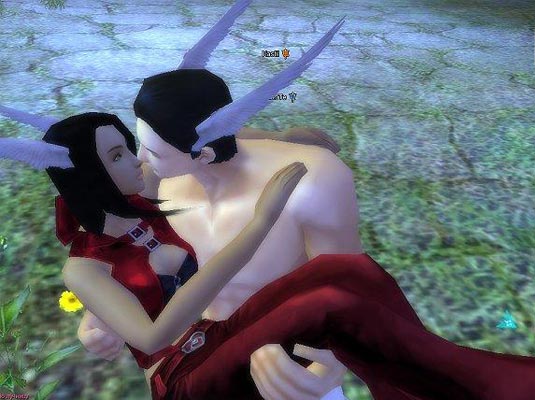 7.8
March 22, 2017 -
Taking place in a world that is gorgeously-designed, Perfect World is a Fantasy MMORPG that is 3D and largely based on Chinese mythology. The game offers skill-based and level progression, in addition to a character… Read More »
Bonus Featured Games

8.1
Virtual world, full of gaming lounges where you can walk around making new friends, interacting and playing mini games.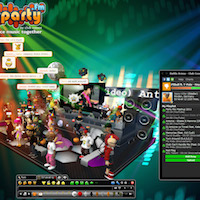 9.2
Explore, Chat, Dance - this virtual world is sooo much fun! Dress up your 3D Avatar. Create and decorate your 3D chat rooms. Play games. Join in!
');/*]]>*/