Multiplayer List
Playing game is fun, and all the more if you are playing it with your friends. A good example of multiplayer game for teenagers is Wizard 101 where you can wave your magic and cast spells against your opponents. If you want to be a buccaneer, you can sail to the seas of Pirate 101. Or join the fantasy world of the mighty heroes in World of Warcraft. Grab your friends and experience the adventure together.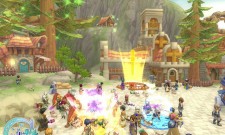 8.4
August 3, 2017 -
Fans of the MMORPG genre are going to fall for the beautiful and exciting Eden Eternal. This game is quite different from other titles of the same genre, which is big here. If you have… Read More »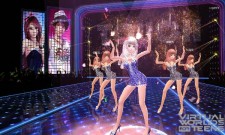 8.4
August 2, 2017 -
Fans of K-Pop, the big Korean idols, or modern Korean dance and life games will want to start playing Touch. It is an exciting game where you can play along to your favorite Korean idols'… Read More »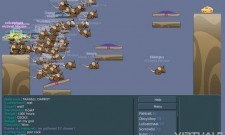 7.5
July 30, 2017 -
Transformice is like a puzzle game where your success depends on quickness and how nice the person in charge is. You are going to have to make it to the cheese and back to the… Read More »
9.4
July 29, 2017 -
When you think about an MMORPG, what comes to mind is likely something along the lines of World of Warcraft. The reason that this is so popular is simple, it works. When you play it,… Read More »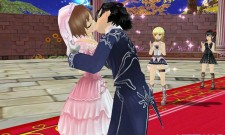 7.5
July 28, 2017 -
Lucent Heart Game Is The Best MMORPG Out There and Free To Play! Lucent Heart is a free to play MMORPG game that surrounds you in an enchanting, absolutely gorgeous world of magic and amazing… Read More »
8.0
July 28, 2017 -
What Is Rainbow Saga: Developed by Ngames, Rainbow Saga is a casual free to play MMORPG game that is definitely worth your time. This game offers interaction with other players, the very best high-end graphics,… Read More »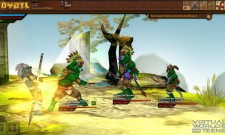 9.1
July 24, 2017 -
A game of adventure! Let's create the ultimate character to venture out through the long lost ruins and explore the underground tunnels as well as combing the large fields! This awesome game is based on… Read More »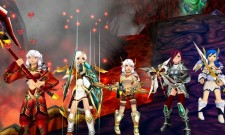 8.4
June 27, 2017 -
Fiesta Online is a very popular role-playing game and it has over two million users. It is a multi-player game and can be enjoyed in both English and German languages. Soon, Spanish and French versions… Read More »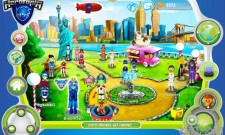 8.0
June 26, 2017 -
Put on that cape and become a superhero in Herotopia. You are one of many superheroes in this world, and you are going to work closely to take down the Bully Bunch. These are a… Read More »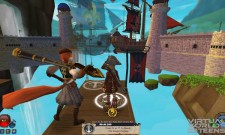 8.3
June 21, 2017 -
Pirate 101, a game for the person who loves a cartoony feel along with wars between many nations! Best of all it is F-R-E-E to play. The pirates have decided that it is their turn… Read More »
Bonus Featured Games

8.1
Virtual world, full of gaming lounges where you can walk around making new friends, interacting and playing mini games.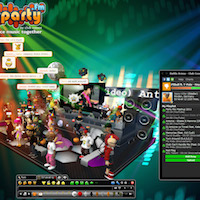 9.2
Explore, Chat, Dance - this virtual world is sooo much fun! Dress up your 3D Avatar. Create and decorate your 3D chat rooms. Play games. Join in!
');/*]]>*/