Multiplayer List
Playing game is fun, and all the more if you are playing it with your friends. A good example of multiplayer game for teenagers is Wizard 101 where you can wave your magic and cast spells against your opponents. If you want to be a buccaneer, you can sail to the seas of Pirate 101. Or join the fantasy world of the mighty heroes in World of Warcraft. Grab your friends and experience the adventure together.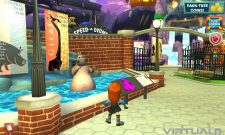 7.9
January 14, 2016 -
Fans of the Penguins of Madagascar series will want to play World of Madagascar. Set in the same universe, with the same penguins that you know and love, you are going to help them rescue… Read More »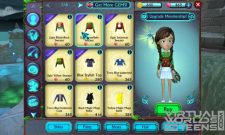 7.6
January 14, 2016 -
Play as a mage and save the world from darkness in Magic & Mythies. The world is at risk and it is up to you, and the other mages at the League of Mages, to… Read More »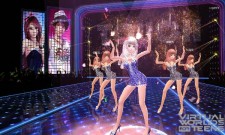 8.4
January 11, 2016 -
Fans of K-Pop, the big Korean idols, or modern Korean dance and life games will want to start playing Touch. It is an exciting game where you can play along to your favorite Korean idols'… Read More »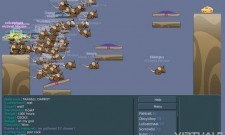 7.5
December 14, 2015 -
Transformice is like a puzzle game where your success depends on quickness and how nice the person in charge is. You are going to have to make it to the cheese and back to the… Read More »
8.0
November 22, 2015 -
What Is Rainbow Saga: Developed by Ngames, Rainbow Saga is a casual free to play MMORPG game that is definitely worth your time. This game offers interaction with other players, the very best high-end graphics,… Read More »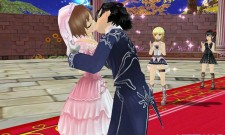 7.5
November 8, 2015 -
Lucent Heart Game Is The Best MMORPG Out There and Free To Play! Lucent Heart is a free to play MMORPG game that surrounds you in an enchanting, absolutely gorgeous world of magic and amazing… Read More »
7.0
November 8, 2015 -
Shikihime Garden: The Best, Most Entertaining Game For Teens Anywhere Hey Everyone! I just wanted to tell you about this really great game that has a great combination of deck collecting and creating the world's best… Read More »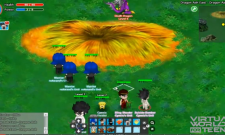 8.2
March 13, 2013 -
Ninerift is an adorable MMORPG where you can create, customize, battle, and socialize. There is a huge world here for you to explore and so much more for you to do. You have your own… Read More »
7.0
March 13, 2013 -
Roly Poly Land is a game for all ages that offers a safe, educational environment without sacrificing entertainment. It is meant for children 4 to 12, and the content reflects that. While there are educational… Read More »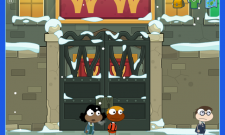 8.0
March 13, 2013 -
Poptropica offers an exciting adventure that will take you through many different themes, experiences, and games. You have a large community coming together to play these games, to explore, and to have fun. It is… Read More »
Bonus Featured Games

8.1
Virtual world, full of gaming lounges where you can walk around making new friends, interacting and playing mini games.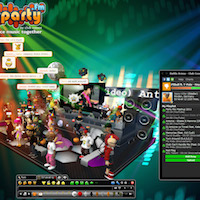 9.2
Explore, Chat, Dance - this virtual world is sooo much fun! Dress up your 3D Avatar. Create and decorate your 3D chat rooms. Play games. Join in!
');/*]]>*/