Mobile List
Here is a list of mobile virtual worlds, that we found online. You can find 3D avatar creators, mobile chat apps, virtual life simulations and social mobile games on this list. Some of them are game-specific apps, like Pocket Metaverse App, where you can connect with your Second Life friends which you met online, using the full SL version, via your computer. Most of these mobile 3D games are for the iOS platform, but don't worry, if you don't have an iPhone or an iPad – there are Android versions as well, you will just have to look them up on the Android Marketplace. We highly recommend a game called Bobba Bar – a great virtual chatroom, especially if you're looking for some romance. Enjoy.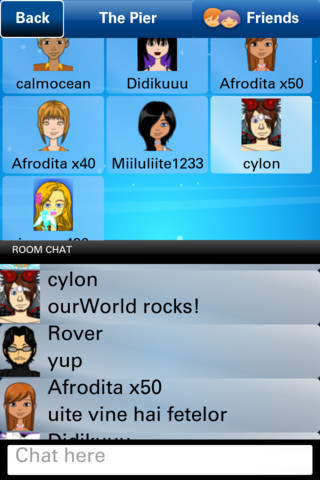 7.5
September 16, 2012 -
Staying in touch with your friends on the go is easy with the hot, interactive application, Our World Chat. Our World Chat will allow you to: See when your friends are online and available Travel… Read More »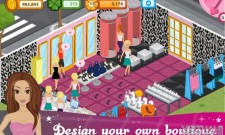 8.2
September 16, 2012 -
Running a boutique is a lot of work. It is not something that just anyone can do whenever they want to, especially with the massive investment involved. If you want the same experience without the… Read More »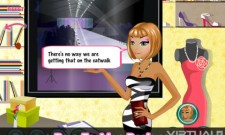 8.0
September 14, 2012 -
When it comes to unleashing your fashion sense, Dress Up! Fashion is the free app that you can enjoy on your mobile device.  If you have an iPad, iPhone, and or iPod Touch, you can… Read More »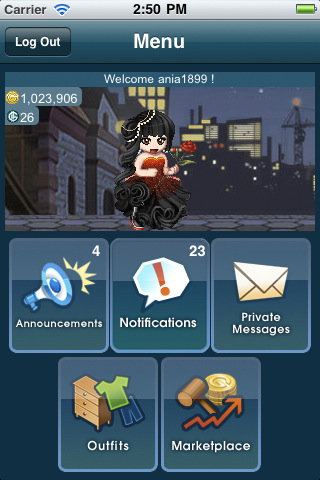 7.4
September 7, 2012 -
Gaia on the Go is a great way for you to access your Gaia Online account while you are on the move. Gaia Online is a fun online community that lets you create your own online… Read More »
8.0
August 21, 2012 -
Chibi Me gives you the chance to create a chibi, or small and adorable, version of yourself. Use the available clothes and your own sense of style to put together amazing outfits that even professional… Read More »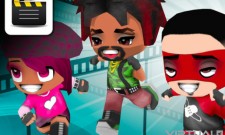 8.2
August 21, 2012 -
Playing 3D Avatar Creator is a great way to release your creativity and have fun. You will be able to create a miniaturized version of yourself, your friends, or your family with ease, and then… Read More »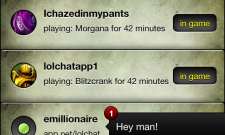 8.0
August 21, 2012 -
An application that was created unlike any other, League of Legends app is the ultimate game that will let you play the game while chatting with friends. Not only can you play and chat with… Read More »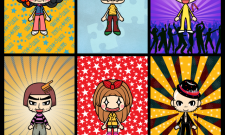 7.8
August 21, 2012 -
Are you tired of the same old dull pictures on your iPhone for your contact list? The MakeMe app is a free application created for  your iPhone. The MakeMe app is created for iPads, iPhones,… Read More »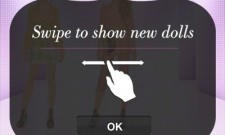 8.1
August 21, 2012 -
If you play Stardoll regularly, you might want to have the chance to access your information wherever you are. With Stardoll Access, that is possible. You can go into your account and see everything that… Read More »
7.8
August 18, 2012 -
An awesome city building game created for the iPhone, iPad, and iPod touch. City Story Metro has even been optimized for an iPhone 5. City Story Metro is free to play but it does have… Read More »
Bonus Featured Games

8.1
Virtual world, full of gaming lounges where you can walk around making new friends, interacting and playing mini games.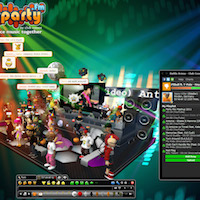 9.2
Explore, Chat, Dance - this virtual world is sooo much fun! Dress up your 3D Avatar. Create and decorate your 3D chat rooms. Play games. Join in!
');/*]]>*/