Mobile List
Here is a list of mobile virtual worlds, that we found online. You can find 3D avatar creators, mobile chat apps, virtual life simulations and social mobile games on this list. Some of them are game-specific apps, like Pocket Metaverse App, where you can connect with your Second Life friends which you met online, using the full SL version, via your computer. Most of these mobile 3D games are for the iOS platform, but don't worry, if you don't have an iPhone or an iPad – there are Android versions as well, you will just have to look them up on the Android Marketplace. We highly recommend a game called Bobba Bar – a great virtual chatroom, especially if you're looking for some romance. Enjoy.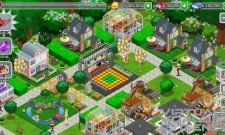 7.7
August 15, 2017 -
High School Story gives you the chance to live high school the way you want to live it. Whether you want to be the nerd ruling the science fair or the jock that wins the… Read More »
7.1
August 14, 2017 -
Magic and fairy tales come to life in Cinderella Story. Your character is going to live in this magical and wonderful world, completing tasks and leveling up. With so much power at your hands, and… Read More »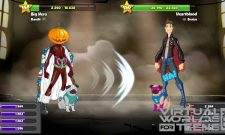 7.0
August 14, 2017 -
Become a hero and defeat evil in Hero Zero. One of the biggest MMO games out there, this gives you the chance to save the world and take out baddies every day. Create your own… Read More »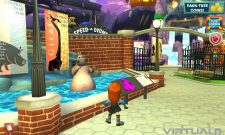 7.9
August 14, 2017 -
Fans of the Penguins of Madagascar series will want to play World of Madagascar. Set in the same universe, with the same penguins that you know and love, you are going to help them rescue… Read More »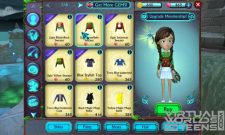 7.6
August 13, 2017 -
Play as a mage and save the world from darkness in Magic & Mythies. The world is at risk and it is up to you, and the other mages at the League of Mages, to… Read More »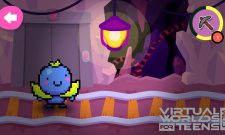 7.9
August 13, 2017 -
A pet game unlike any other, Pakka Pets Village promises adorable adventure and new wonder. You are going to hatch and raise your very own Pakka Pet, and then go out in the world to… Read More »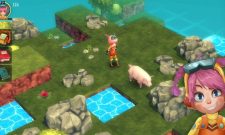 8.6
August 12, 2017 -
Crash landed and trying to survive, Ankora is a beautiful survival game for all ages. As the main character, you are going to have to learn how to live in this world as you try… Read More »
8.6
August 10, 2017 -
A mix of Animal Crossing and Harvest Moon, Castaway Paradise is stunning on every level. It gives you more than just the basics, creating an island that you will love and want to continue exploring…. Read More »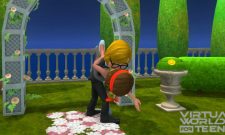 9.1
August 8, 2017 -
Have you ever wanted to become a famous YouTuber, but never had the dedication or thought to really do it? YouTubers Life gives the chance to live that life, and in a way that does… Read More »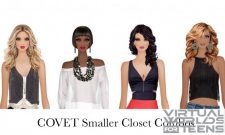 7.0
August 5, 2017 -
Become a fashion icon in Covet Fashion. Shop, dress up, show off, and rate others in this world of high fashion and beauty. You are going to have to use every design skill that you… Read More »
Bonus Featured Games

8.1
Virtual world, full of gaming lounges where you can walk around making new friends, interacting and playing mini games.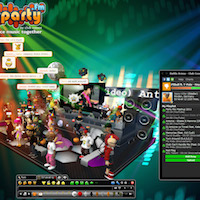 9.2
Explore, Chat, Dance - this virtual world is sooo much fun! Dress up your 3D Avatar. Create and decorate your 3D chat rooms. Play games. Join in!
');/*]]>*/