Mobile List
Here is a list of mobile virtual worlds, that we found online. You can find 3D avatar creators, mobile chat apps, virtual life simulations and social mobile games on this list. Some of them are game-specific apps, like Pocket Metaverse App, where you can connect with your Second Life friends which you met online, using the full SL version, via your computer. Most of these mobile 3D games are for the iOS platform, but don't worry, if you don't have an iPhone or an iPad – there are Android versions as well, you will just have to look them up on the Android Marketplace. We highly recommend a game called Bobba Bar – a great virtual chatroom, especially if you're looking for some romance. Enjoy.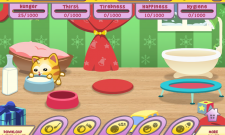 7.3
March 20, 2012 -
Virtual Cat Pet World is an extremely cute game and it is completely FREE! The game is ideal for all ages and the entire family. It allows you to have lots of fun with your… Read More »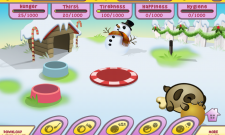 7.3
March 20, 2012 -
Love dogs? If yes is your answer, you will love this Virtual Dog game for sure. It is a treat for everyone and the entire family. You can own a furry little dog and take… Read More »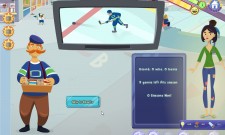 8.0
March 18, 2012 -
Life is tough, isn't it? Each day is limited and you only have so much money to spend. There are too many questions about life that can confuse you as well as frustrate you. Join… Read More »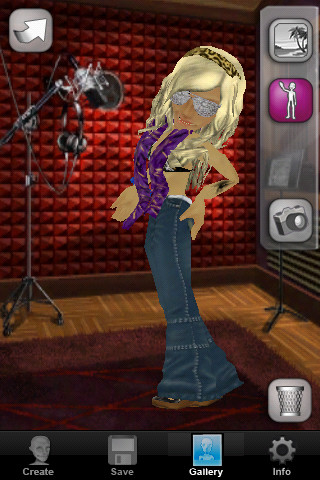 7.2
January 18, 2012 -
If you love Meez Nation, the teen virtual world taking the social scene by storm, then you'll love the new avatar creation app, aptly titled Meez Avatar Creator. Once downloaded, it lets you utilize the… Read More »
Bonus Featured Games

8.1
Virtual world, full of gaming lounges where you can walk around making new friends, interacting and playing mini games.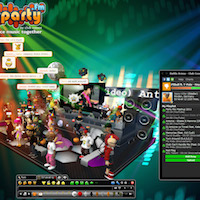 9.2
Explore, Chat, Dance - this virtual world is sooo much fun! Dress up your 3D Avatar. Create and decorate your 3D chat rooms. Play games. Join in!
');/*]]>*/