Mobile List
Here is a list of mobile virtual worlds, that we found online. You can find 3D avatar creators, mobile chat apps, virtual life simulations and social mobile games on this list. Some of them are game-specific apps, like Pocket Metaverse App, where you can connect with your Second Life friends which you met online, using the full SL version, via your computer. Most of these mobile 3D games are for the iOS platform, but don't worry, if you don't have an iPhone or an iPad – there are Android versions as well, you will just have to look them up on the Android Marketplace. We highly recommend a game called Bobba Bar – a great virtual chatroom, especially if you're looking for some romance. Enjoy.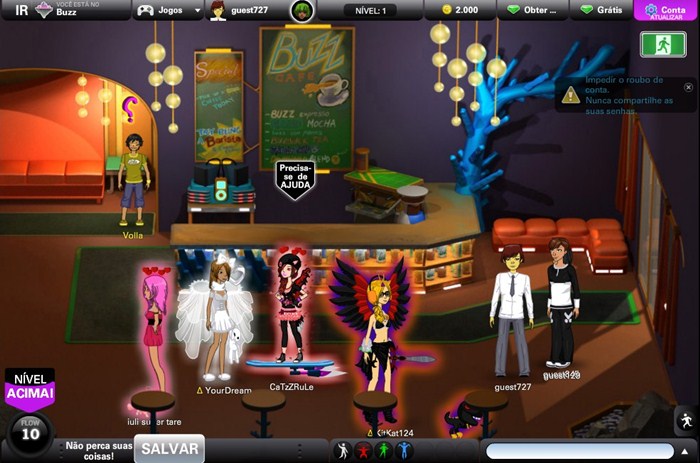 9.4
September 26, 2018 -
Our World is a virtual world full of gaming lounges where you can walk around making remarks on other people's outfits or create new friends. With Our World it has never been so easy to interact… Read More »
8.2
May 13, 2018 -
The hugely successful Kitty Powers' Matchmaker finally has a sequel – Love Life. Kitty Powers' Love Life continues where the last left off, putting you in a position to take care of couples who desperately… Read More »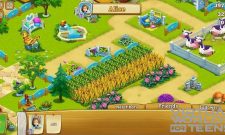 7.6
May 13, 2018 -
Farming games are nothing new. They have been hugely popular for a long time now, with online farming games bringing them to the masses even more. With their rise in popularity comes a whole lot… Read More »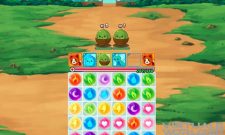 8.4
May 13, 2018 -
Pokemon and Digimon led the way for so many monster collecting comics, cartoons, and games. Anyone who has played games in the same vein, though, can tell you how hit or miss they are. Some… Read More »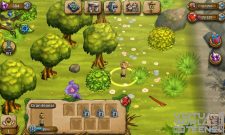 6.5
May 13, 2018 -
City builders and management games come in all shapes and sizes. One that you might not see often, though, is the Stone Age variety. Stonies sends you far, far back in time to when humans… Read More »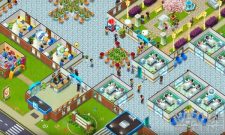 8.0
May 13, 2018 -
Management games can generally feel the same. When you play so many of them, it is hard to find one that really stands out. Thankfully, My Hospital is able to do just that. It gives… Read More »
8.0
May 13, 2018 -
Become mayor and take care of the residents and town in Virtual Town. Everyone and everything is counting on you so do not let them down. Without their mayor, things will surely fall apart quickly…. Read More »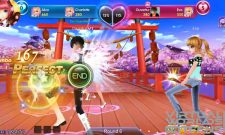 7.4
May 13, 2018 -
Dance games give you the chance to find excitement and love and magic, all in one place. Nowhere is that more true and apparent than Love Dance. Find a love for dancing, music, and others… Read More »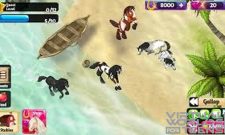 6.0
May 13, 2018 -
Horses are beautiful creatures that leave us stunned from the moment we see them. Being around them alone is enough to make anyone speechless, but what if you could collect them and ride them, too?… Read More »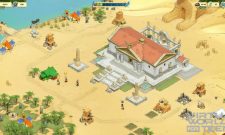 6.0
December 27, 2017 -
If you like browser based city builders, then you are going to like Asterix and Friends which has been based on the French Series. It is similar to a Viking Popeye. The game is very… Read More »
Bonus Featured Games

8.1
Virtual world, full of gaming lounges where you can walk around making new friends, interacting and playing mini games.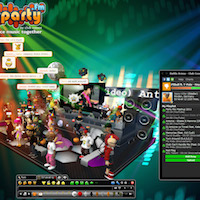 9.2
Explore, Chat, Dance - this virtual world is sooo much fun! Dress up your 3D Avatar. Create and decorate your 3D chat rooms. Play games. Join in!
');/*]]>*/