Flirting Games List
Here is a list of the best anime dating games (otome games), that we found online. The most popular of them all is a flirting game called My Candy Love. If you have played it already and are looking for more, then on this page you will find a list of games like My Candy Love. Flirting games are most loved by teen girls, and they are based on very popular Japanese dating games. After you play at least one of them, you will be addicted forever. And maybe feel a bit romantic for a while.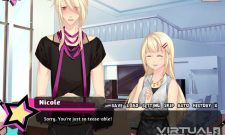 8.7
January 14, 2016 -
Live life in the entertainment industry in Backstage Pass. You are going to have to make a living for yourself, manage the stresses of everyday life, find romance, and succeed. With numerous potential endings, you… Read More »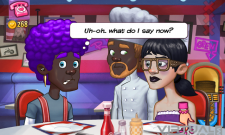 8.7
January 12, 2016 -
Matchmaking is just better with Kitty Powers' Matchmaker. You are not going on dates yourself, but helping others to date. Become their personal Cupid, getting couples together with your skill, knowledge, and luck. Show them… Read More »
7.3
January 11, 2016 -
Living in a college dorm is never easy, and no one ever said that it was. You have to juggle schoolwork with a job with a social life with personal interests. There is always something… Read More »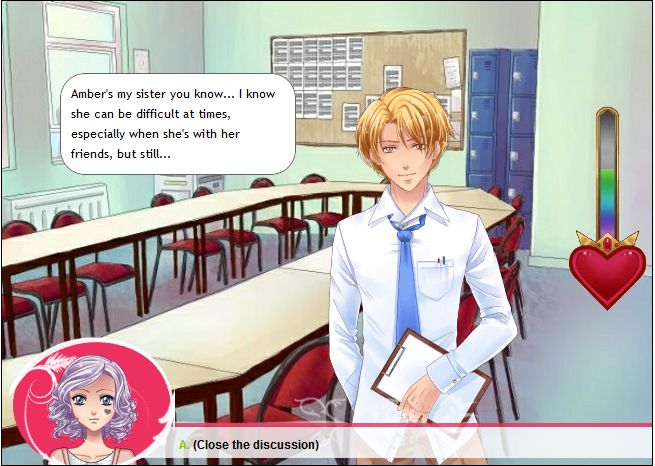 8.3
January 6, 2013 -
Are you looking for a game that centers on everything you do best, like catching the attention of the hottest guy in school and going out on dates? Then the flirting game My Candy Love is… Read More »
7.8
September 27, 2012 -
Get Dumped is all about getting dumped. You play as Michi, an unpopular, unattractive, unintelligent girl who is freshly dumped by the most popular, attractive, and intelligent guy at school, Arashi. It is the story… Read More »
8.3
September 27, 2012 -
If you aren't yet familiar with Otome Gaming it is a video game that is targeted towards the female market, where one of the main goals is to develop a romantic relationship between the female… Read More »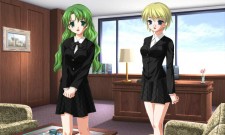 7.9
July 28, 2012 -
Created by IDHAS Studios, Anton's vacation is a mini-series/visual novel that is a combination of novel and computer game. A visual novel game consists of a large text base story line with only a small… Read More »
7.5
May 28, 2012 -
Dating sims often have you following a single story without the need to do much else. You do not work; you do not explore; you do not do anything besides talk to the cutest people… Read More »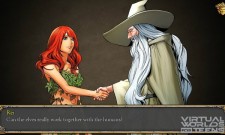 8.5
May 25, 2012 -
In Loren the Amazon Princess, the exciting fantasy RPG visual novel, there is a mix of the classic visual novel gameplay with elements of role playing games. It includes an interesting and engaging story along… Read More »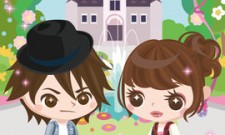 8.1
May 1, 2012 -
Have you been shopping with your parents only to find that you are bored stiff? Or maybe at a family function to find that there is not any kids your age to play with? My… Read More »
Bonus Featured Games

8.1
Virtual world, full of gaming lounges where you can walk around making new friends, interacting and playing mini games.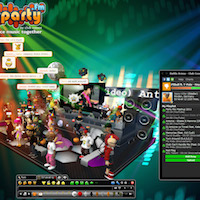 9.2
Explore, Chat, Dance - this virtual world is sooo much fun! Dress up your 3D Avatar. Create and decorate your 3D chat rooms. Play games. Join in!
');/*]]>*/