Fashion List
Here is a list of the best Fashion Games that we found online. If you feel too old for dressup games, but loves fashion and style, these are definitely worth checking out. Fashion dressup games are a favorite genre of tween and teen girls. Some of the games on this list are fashion show games, where you can play a simulation of a real fashion show and be a ramp model. In some fashion makeover games you even get to play the role of a movie star and become a celebrity! Check out this list of fun, cute and addictive virtual fashion worlds. Enjoy.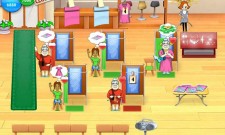 7.7
July 16, 2012 -
The name says it all in this fun filled, thrilling, fast paced game. You do not have to be an expert in style to enjoy this game as you will be expected be quick and… Read More »
7.9
July 15, 2012 -
Dressing up is always exciting, which is why Weekend Party Fashion Show is such an exciting game. When you play, your task is to find clothes and dress the women in time for various events…. Read More »
8.0
July 15, 2012 -
Zen Fashion is a puzzle game where you have to match the tiles, but it is not as simple as it sounds. As you progress through the various stages, you are going to be met… Read More »
6.5
June 29, 2012 -
Fashion lovers and casual gamers alike will find something enjoyable about Top Stylist. This game offers a massive selection of clothes, various styles, games, and challenges. This is something that you can play for a… Read More »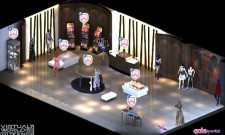 7.8
May 23, 2012 -
If you like creating your own fashions and have an eye for what's trendy, then GalaStories may be the right free social media game for you. You will be able to take your model through… Read More »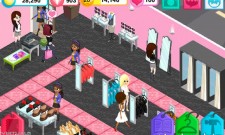 7.5
May 22, 2012 -
Have you ever wanted to run your own clothing store? Well, Fashion Story give you the opportunity to do so in a vein that is similar to that of other social business sims. This game… Read More »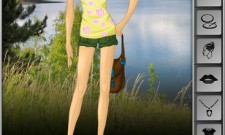 7.2
May 22, 2012 -
Do you feel like you have the makings of a stylist? Fashion Sketchbook allows your to try your hand at putting together different looks on a customizable model. This game app is available for your… Read More »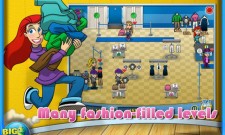 6.8
May 21, 2012 -
Working in retail is an annoyance that no one enjoys facing. You have the terrible customers, the rotten co-workers with no sense of togetherness or unity, and the horrible work that has you stressing and… Read More »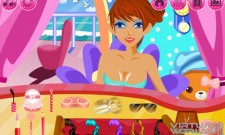 7.2
May 19, 2012 -
Dress up games are often too simple and small for them to be any fun. This causes you to become bored after just minutes of playing, regardless of how cute, attractive, and interesting the clothing… Read More »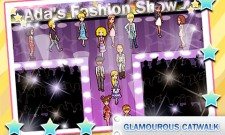 6.3
May 13, 2012 -
Are you ready for an exciting game full of fashion, fun and frivolity? Then look no further than Ada's Fashion Show. Ada's Fashion Show is the continuation of Ada's Hospital. The basic premise of the… Read More »
Bonus Featured Games

8.1
Virtual world, full of gaming lounges where you can walk around making new friends, interacting and playing mini games.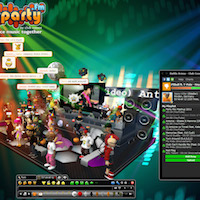 9.2
Explore, Chat, Dance - this virtual world is sooo much fun! Dress up your 3D Avatar. Create and decorate your 3D chat rooms. Play games. Join in!
');/*]]>*/