Download List
Here is a list of games and virtual worlds that require you to download to play. Among the top metaverses on our Download category, are Second Life and IMVU. It is where you can create a 3D avatar, dress up, and meet new people form around the globe. If you are allowed to download, then good for you. You will surely enjoy and not regret this. But some of you are restricted to download to your computer, so we have prepared a list of browser-based games or No Download Virtual Worlds for you. We hope you'll like it and have a wonderful time in these fun virtual worlds!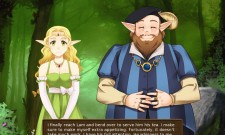 8.0
April 26, 2017 -
Spirited Heart is a romance sim that has you dealing with life, work, and love in various ways. While it is mostly about the romance, this also gives you the chance to improve your character…. Read More »
8.2
April 26, 2017 -
Summer Found Me has you playing as Iris, a girl ready to confess her love to Alden before he leaves for college. While this may seem straightforward, it is far from that. This is a… Read More »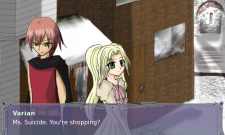 8.0
April 26, 2017 -
The Frozen Essence is a visual novel created for you to interact with every part of this game. The beginning of the game is with your character protected in your realm by bodyguards. You decide… Read More »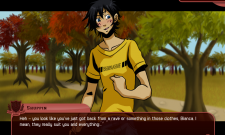 8.2
April 23, 2017 -
Lucky Rabbit Reflex is a dating sim that has you playing as a seventeen year old girl about to finish school. In her last year at a new school, she is ready to find love,… Read More »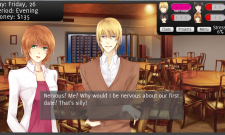 8.2
April 23, 2017 -
Love and Order's name tells you a little about the game. As you can tell, it is a play on Law and Order, but with a lovely twist. You are part of a legal team… Read More »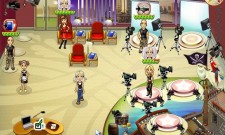 8.0
April 23, 2017 -
Have you ever wanted to become a director or producer of your very own film? The Leeloo's Talent Agency is the game for you! This game is about a young lady who was born into… Read More »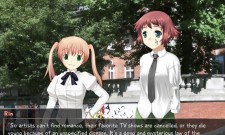 8.1
April 23, 2017 -
Katawa Shoujo is a bishoujo-style visual novel set in the fictional Yamaku High School for disabled children, located somewhere in modern Japan. This is a novel about how life can drastically change at the blink… Read More »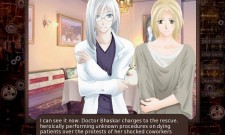 8.1
April 22, 2017 -
Date Warp takes you on an adventure like no other. Through this story, there are many things that you will find. You might find love or you might go down a very dark path. Which… Read More »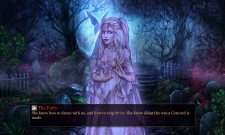 8.0
April 21, 2017 -
Cinders is a retelling of a story that we all know and love, Cinderella. It has a modern take on it and takes you through Cinderella's, who is called Cinders in this game, rough life… Read More »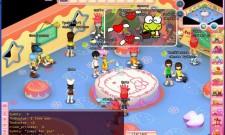 8.7
April 14, 2017 -
Hello Kitty Online (HKO), a 2D MMORPG fantasy game that is created from the Hello Kitty series. This is a non-violent game. The main focus is on crafts and resources for those crafts. Story Line… Read More »
Bonus Featured Games

8.1
Virtual world, full of gaming lounges where you can walk around making new friends, interacting and playing mini games.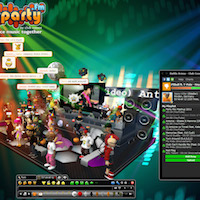 9.2
Explore, Chat, Dance - this virtual world is sooo much fun! Dress up your 3D Avatar. Create and decorate your 3D chat rooms. Play games. Join in!
');/*]]>*/