Download List
Here is a list of games and virtual worlds that require you to download to play. Among the top metaverses on our Download category, are Second Life and IMVU. It is where you can create a 3D avatar, dress up, and meet new people form around the globe. If you are allowed to download, then good for you. You will surely enjoy and not regret this. But some of you are restricted to download to your computer, so we have prepared a list of browser-based games or No Download Virtual Worlds for you. We hope you'll like it and have a wonderful time in these fun virtual worlds!
8.5
May 22, 2017 -
If you like your games with a whole lot of dancing, then there is a MMO that is hoping to take dance games to the next level. Fever Mix uses vibrant 3-D anime graphics to create… Read More »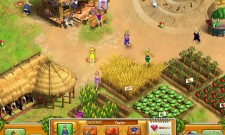 7.6
May 21, 2017 -
Running your own tribe is exciting and wondrous. You have people depending on you for food, shelter, and necessities, allowing them to grow and survive. While there is a very low chance of this happening… Read More »
7.4
May 19, 2017 -
The ancient civilization of the Aztecs is known as one of the great agricultural and architectural significance, during such an early period of the world. Unfortunately, it eventually fell victim to a combination of some… Read More »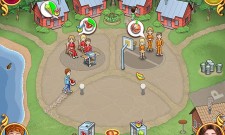 7.3
May 14, 2017 -
Are you tired of playing the same-old time management games that have you overseeing farms or boutiques? Are you looking for something unique and fun–but still challenging enough to make it interesting to play? Look… Read More »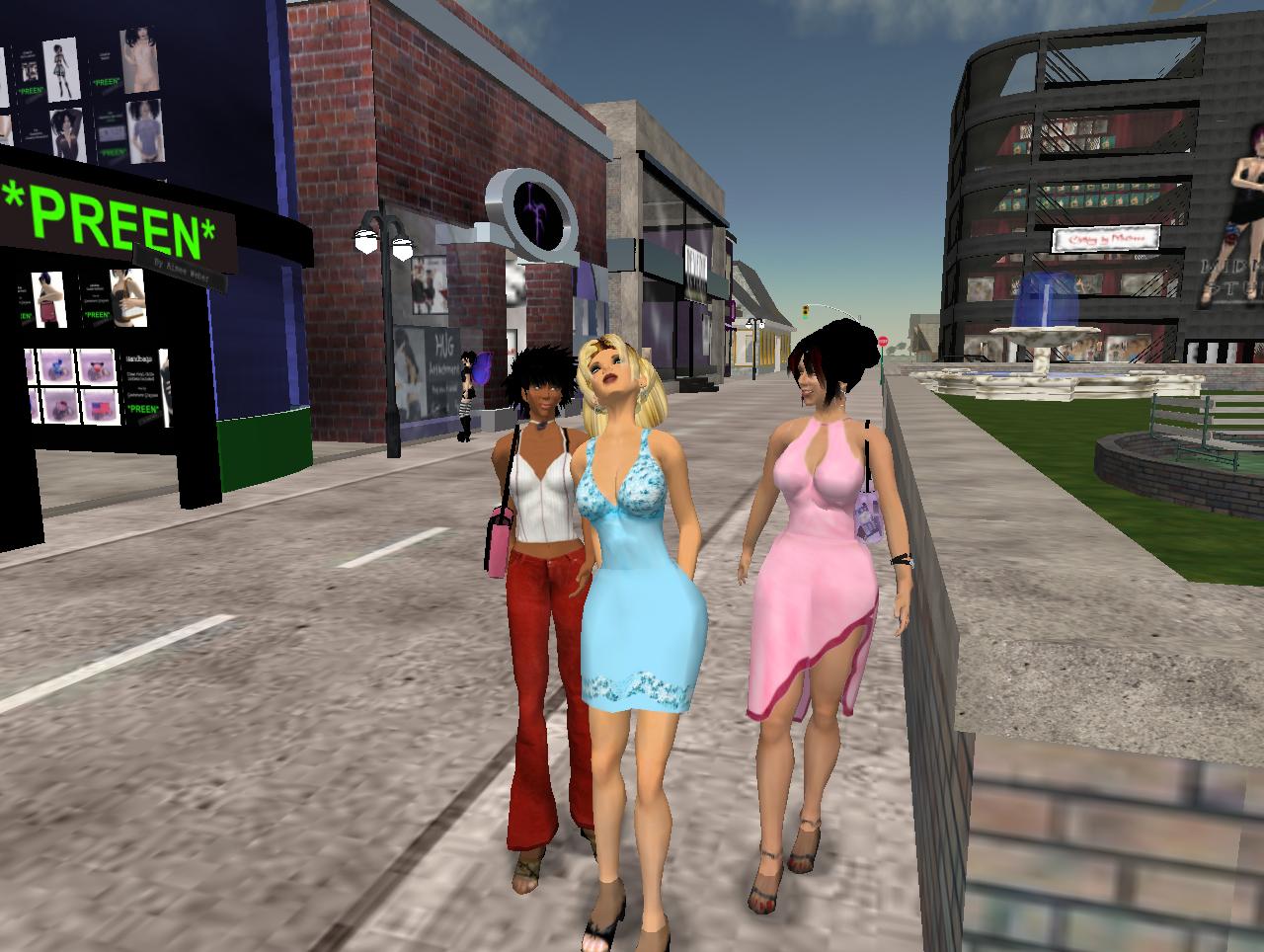 8.5
May 13, 2017 -
Second Life Game is as close to real-life simulation as it gets. The main attraction of this game is to create a whole "second life" for yourself. It is very imaginative, large and amazingly fun virtual world…. Read More »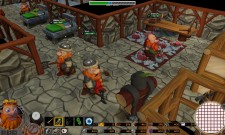 6.4
May 12, 2017 -
The Dwarven prince is on a quest to reclaim his habitants' old country. Journey throughout the continent to uncover buried mysteries from the Great War, allowing Dwarves to level up. The game generates a new… Read More »
8.4
May 10, 2017 -
Giana Sisters is a beautiful, addictive game that offers up an interesting game play and several fun features. For fans of platform and adventure games, especially ones that require some thinking along the way, this… Read More »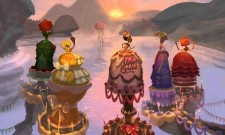 7.2
May 9, 2017 -
Broken Age is a point-and-click adventure game brought to you by Tim Schafer, the creator of Grim Fandango. The game is designed for most well-known computer systems, such as Windows, Android, iOS and Linux. This… Read More »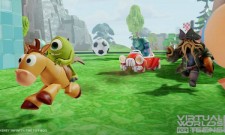 8.5
May 6, 2017 -
Disney has outdone itself with Disney Infinity: Toy Box. This massive game uses many of its most popular characters from both Disney and Disney Pixar in a fun and exciting way. You have the chance… Read More »
8.0
May 6, 2017 -
Other Age focuses on a princess who is ready to meet her suitor. As the princess, you are going to be meeting your future husband through mini games and an interesting story that offers humor… Read More »
Bonus Featured Games

8.1
Virtual world, full of gaming lounges where you can walk around making new friends, interacting and playing mini games.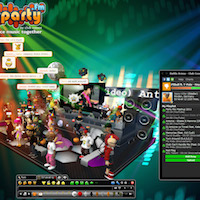 9.2
Explore, Chat, Dance - this virtual world is sooo much fun! Dress up your 3D Avatar. Create and decorate your 3D chat rooms. Play games. Join in!
');/*]]>*/