Download List
Here is a list of games and virtual worlds that require you to download to play. Among the top metaverses on our Download category, are Second Life and IMVU. It is where you can create a 3D avatar, dress up, and meet new people form around the globe. If you are allowed to download, then good for you. You will surely enjoy and not regret this. But some of you are restricted to download to your computer, so we have prepared a list of browser-based games or No Download Virtual Worlds for you. We hope you'll like it and have a wonderful time in these fun virtual worlds!
7.8
August 18, 2017 -
Fantastic visual novel puts you firmly in control as you attempt to work out a culprit's identity. If you are among those who love losing themselves in the virtual world, you will love this game. RE:… Read More »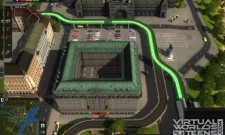 8.4
August 18, 2017 -
In this dynamic virtual transit simulation video game you will find out if you have what it takes to be the ultimate city transit planner or not. Are you up for a challenging time of… Read More »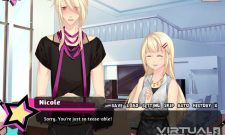 8.7
August 18, 2017 -
Live life in the entertainment industry in Backstage Pass. You are going to have to make a living for yourself, manage the stresses of everyday life, find romance, and succeed. With numerous potential endings, you… Read More »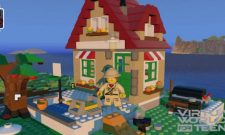 9.0
August 13, 2017 -
Most people know Lego. Maybe you grew up with them or you know people who did, but you know them. These days, the potential with Lego is incredible and unimaginable – to the point that… Read More »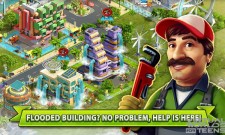 8.2
August 12, 2017 -
The future can be what you want it to be in this awesome game. The game known as 2020 My Country allows you to create your very own version of the future. This city builder… Read More »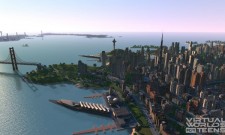 8.2
August 12, 2017 -
You will be creating extravagant and amazing cities when you jump into the virtual builder game of Cities XL Platinum. This game is seriously a must have for your gaming collection as you will fall… Read More »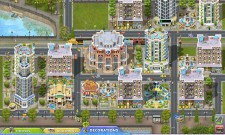 8.1
August 12, 2017 -
Who would not want to be richer? Since Be Rich became the go to real estate game, this sequel has all the pomp and glamour you would expect and more! You will discover so much… Read More »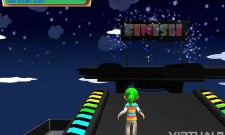 8.2
August 10, 2017 -
Kuboo is a world for kids that gives parents full control. When you play the game, you can get involved with sports, puzzles, home decoration, and much more, and all while keeping the parents happy…. Read More »
8.6
August 10, 2017 -
A mix of Animal Crossing and Harvest Moon, Castaway Paradise is stunning on every level. It gives you more than just the basics, creating an island that you will love and want to continue exploring…. Read More »
8.0
August 9, 2017 -
Big Pharma gives you everything you need to build your own pharmaceutical business from the ground up. You will start with very little, specializing in basic generic medications, but will develop your brand and products… Read More »
Bonus Featured Games

8.1
Virtual world, full of gaming lounges where you can walk around making new friends, interacting and playing mini games.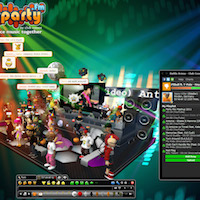 9.2
Explore, Chat, Dance - this virtual world is sooo much fun! Dress up your 3D Avatar. Create and decorate your 3D chat rooms. Play games. Join in!
');/*]]>*/