Download List
Here is a list of games and virtual worlds that require you to download to play. Among the top metaverses on our Download category, are Second Life and IMVU. It is where you can create a 3D avatar, dress up, and meet new people form around the globe. If you are allowed to download, then good for you. You will surely enjoy and not regret this. But some of you are restricted to download to your computer, so we have prepared a list of browser-based games or No Download Virtual Worlds for you. We hope you'll like it and have a wonderful time in these fun virtual worlds!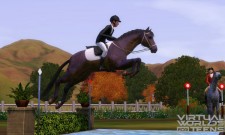 8.7
November 29, 2012 -
The Sims 3 Pets: The Next Addition To The SIMs Family About SIMs 3 Pets From the SIMs franchise, Electronics Arts has released its fifth outing: The Sims 3 Pets. Obviously, by the title, this… Read More »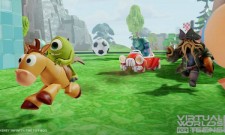 8.5
November 6, 2012 -
Disney has outdone itself with Disney Infinity: Toy Box. This massive game uses many of its most popular characters from both Disney and Disney Pixar in a fun and exciting way. You have the chance… Read More »
7.8
September 27, 2012 -
Get Dumped is all about getting dumped. You play as Michi, an unpopular, unattractive, unintelligent girl who is freshly dumped by the most popular, attractive, and intelligent guy at school, Arashi. It is the story… Read More »
8.3
September 27, 2012 -
If you aren't yet familiar with Otome Gaming it is a video game that is targeted towards the female market, where one of the main goals is to develop a romantic relationship between the female… Read More »
8.2
September 26, 2012 -
Singing karaoke is easier than ever before thanks to SingOn. This gives you the chance to sing along with your favorite songs in a way that is easy to understand and do. With so much… Read More »
8.5
September 24, 2012 -
Sometimes, things are not possible in the real world. In these cases, most people go online to do what is needed. While this is fine, it can be rather boring. This is especially true when… Read More »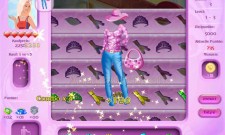 7.5
September 16, 2012 -
Fashion Season is a puzzle game that allows you to win new clothing items which you use to keep your virtual customers on the edge of fashion. You can purchase this game to download onto… Read More »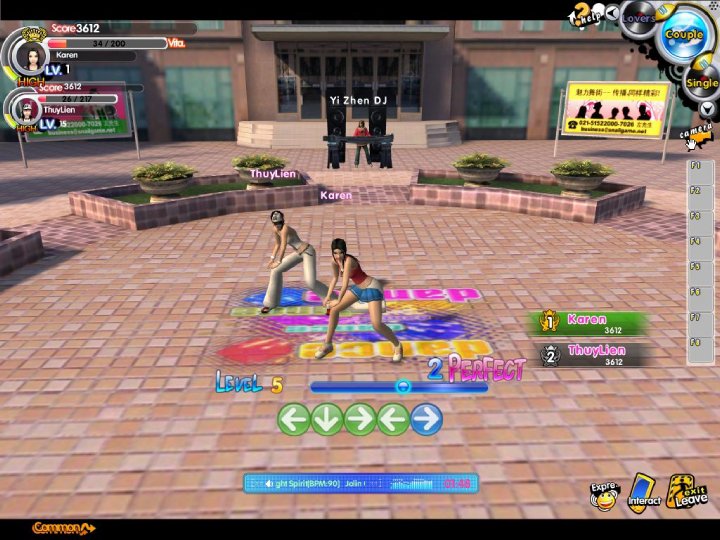 8.4
August 28, 2012 -
Once known as 5Street, ShowUp is an exclusive 3D rhythm dancing game. What makes this game unique is that it offers you  a huge world which you can interact with and explore. You will learn… Read More »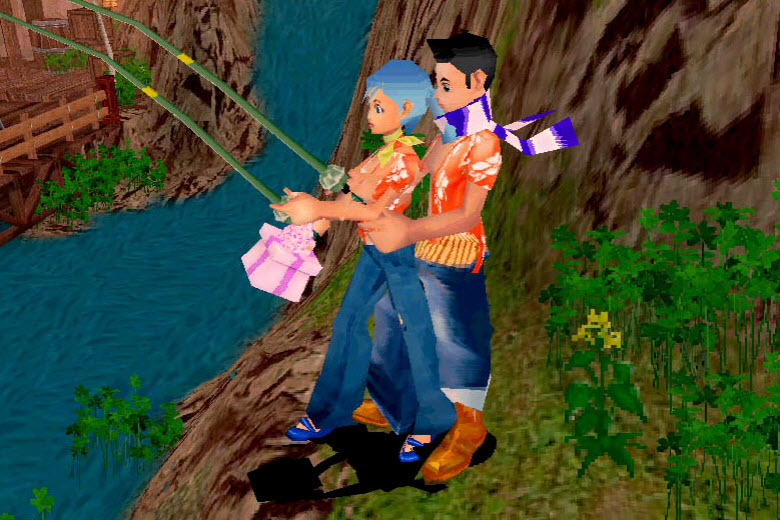 7.6
August 28, 2012 -
Oz World is a social 3D MMO where you can do various activities such as fish, explore the lush virtual world, customize your avatar or design your home. This game is actually quite old and… Read More »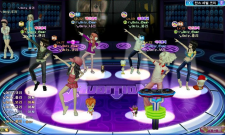 8.7
August 22, 2012 -
If you are a fan of Dance Dance Revolution then you will love Audition, as the gameplay is very similar. To play this game you will use the arrow keys to follow the arrows being… Read More »
Bonus Featured Games

8.1
Virtual world, full of gaming lounges where you can walk around making new friends, interacting and playing mini games.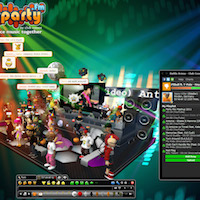 9.2
Explore, Chat, Dance - this virtual world is sooo much fun! Dress up your 3D Avatar. Create and decorate your 3D chat rooms. Play games. Join in!
');/*]]>*/