Download List
Here is a list of games and virtual worlds that require you to download to play. Among the top metaverses on our Download category, are Second Life and IMVU. It is where you can create a 3D avatar, dress up, and meet new people form around the globe. If you are allowed to download, then good for you. You will surely enjoy and not regret this. But some of you are restricted to download to your computer, so we have prepared a list of browser-based games or No Download Virtual Worlds for you. We hope you'll like it and have a wonderful time in these fun virtual worlds!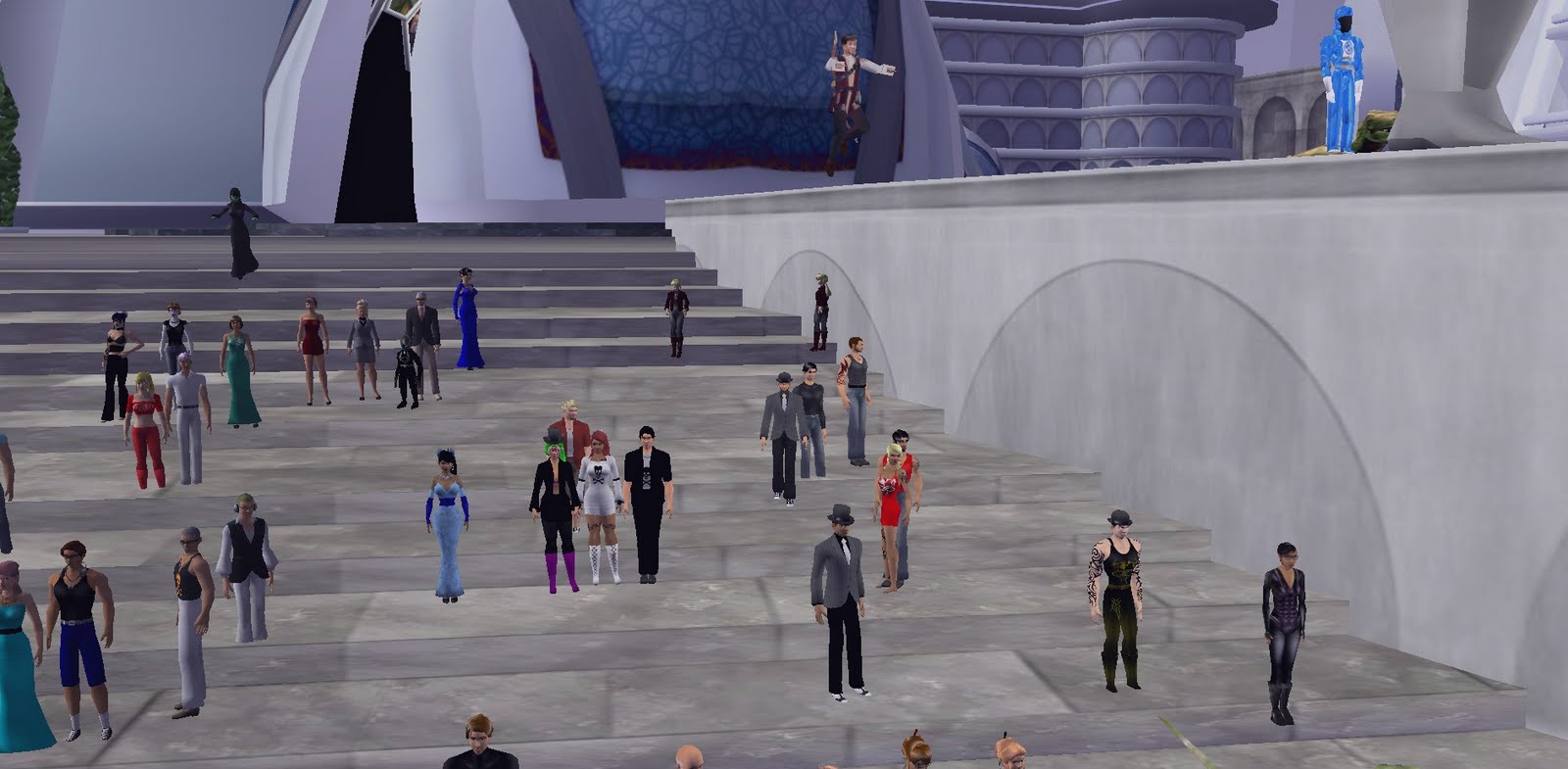 7.8
August 16, 2012 -
Active Worlds is a diverse and unique global community that takes the terms creative expression and chat communities to another level. In this virtual world you can explore your way through over 600 unique worlds… Read More »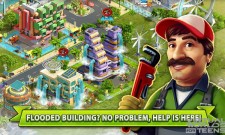 8.2
August 12, 2012 -
The future can be what you want it to be in this awesome game. The game known as 2020 My Country allows you to create your very own version of the future. This city builder… Read More »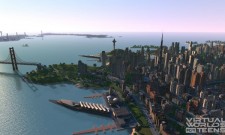 8.2
August 12, 2012 -
You will be creating extravagant and amazing cities when you jump into the virtual builder game of Cities XL Platinum. This game is seriously a must have for your gaming collection as you will fall… Read More »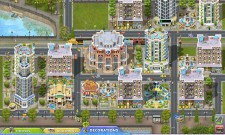 8.1
August 12, 2012 -
Who would not want to be richer? Since Be Rich became the go to real estate game, this sequel has all the pomp and glamour you would expect and more! You will discover so much… Read More »
8.2
August 12, 2012 -
Have you ever wished for a land that relied on your decisions to complete? This game is filled with tons of excitement as it takes you on different adventures, but the great thing about this… Read More »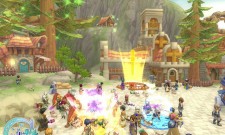 8.4
August 3, 2012 -
Fans of the MMORPG genre are going to fall for the beautiful and exciting Eden Eternal. This game is quite different from other titles of the same genre, which is big here. If you have… Read More »
8.4
July 31, 2012 -
Take your Sims experience to a new and freaky level with The Sims 3 Supernatural. This game offers so much more than the line has in many years. Brining imaginations to life, this supernatural world… Read More »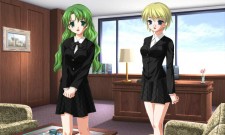 7.9
July 28, 2012 -
Created by IDHAS Studios, Anton's vacation is a mini-series/visual novel that is a combination of novel and computer game. A visual novel game consists of a large text base story line with only a small… Read More »
7.9
July 20, 2012 -
OpenSimulator is an open source multi-server platform that can be used to create multiple virtual worlds. It is compatible with the client for Second Life, and can also host other alternative worlds with multiple protocols… Read More »
8.0
July 20, 2012 -
If you love hidden object games than Masters of Mystery: Crime of Fashion is a great game for you to play. It has several different levels in which you can play and on top of… Read More »
Bonus Featured Games

8.1
Virtual world, full of gaming lounges where you can walk around making new friends, interacting and playing mini games.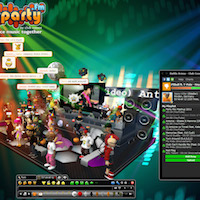 9.2
Explore, Chat, Dance - this virtual world is sooo much fun! Dress up your 3D Avatar. Create and decorate your 3D chat rooms. Play games. Join in!
');/*]]>*/