Download List
Here is a list of games and virtual worlds that require you to download to play. Among the top metaverses on our Download category, are Second Life and IMVU. It is where you can create a 3D avatar, dress up, and meet new people form around the globe. If you are allowed to download, then good for you. You will surely enjoy and not regret this. But some of you are restricted to download to your computer, so we have prepared a list of browser-based games or No Download Virtual Worlds for you. We hope you'll like it and have a wonderful time in these fun virtual worlds!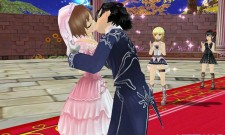 7.5
July 28, 2017 -
Lucent Heart Game Is The Best MMORPG Out There and Free To Play! Lucent Heart is a free to play MMORPG game that surrounds you in an enchanting, absolutely gorgeous world of magic and amazing… Read More »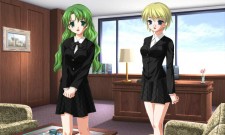 7.9
July 28, 2017 -
Created by IDHAS Studios, Anton's vacation is a mini-series/visual novel that is a combination of novel and computer game. A visual novel game consists of a large text base story line with only a small… Read More »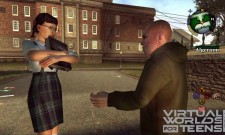 8.6
July 26, 2017 -
What Is Bully: Scholarship Edition: You are 15 year old Jimmy Hopkins whose parents have dumped you off at the Bullworth Academy so they can go off on a much needed cruise.  Bullyworth is a… Read More »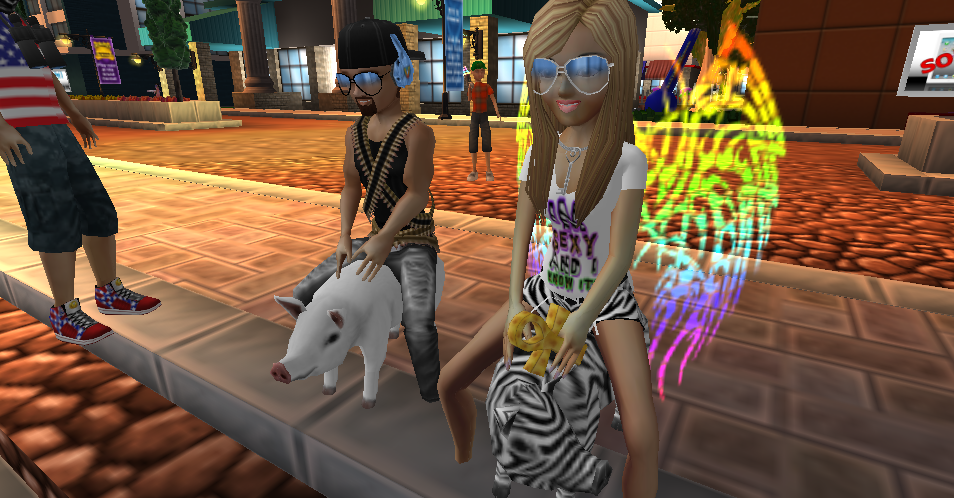 8.4
July 11, 2017 -
A lot of virtual worlds and gaming sites out there are pretty niche-centric, focusing on just one area of interest while ignoring everything else. So what if you could enjoy a virtual world where lots… Read More »
8.5
July 10, 2017 -
By now, you've been around the virtual online gaming world for a while, and you probably think you've done it all. But what if we told you that there's a 5 series (and possibly more… Read More »
7.8
June 29, 2017 -
Most games that have you caring for a tribe are really much the same. They give you some people and you have to build everything up, but Wild Tribe is different. This game offers you… Read More »
7.5
June 28, 2017 -
Dating sims often have you following a single story without the need to do much else. You do not work; you do not explore; you do not do anything besides talk to the cutest people… Read More »
7.2
June 27, 2017 -
From being stranded on an island to figuring out a mystery and solving a puzzle, Escape from Paradise has it all. While there is plenty to do, its main focus is on building up your… Read More »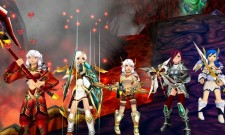 8.4
June 27, 2017 -
Fiesta Online is a very popular role-playing game and it has over two million users. It is a multi-player game and can be enjoyed in both English and German languages. Soon, Spanish and French versions… Read More »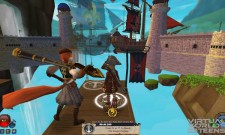 8.3
June 21, 2017 -
Pirate 101, a game for the person who loves a cartoony feel along with wars between many nations! Best of all it is F-R-E-E to play. The pirates have decided that it is their turn… Read More »
Bonus Featured Games

8.1
Virtual world, full of gaming lounges where you can walk around making new friends, interacting and playing mini games.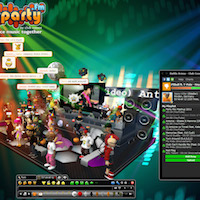 9.2
Explore, Chat, Dance - this virtual world is sooo much fun! Dress up your 3D Avatar. Create and decorate your 3D chat rooms. Play games. Join in!
');/*]]>*/