Download List
Here is a list of games and virtual worlds that require you to download to play. Among the top metaverses on our Download category, are Second Life and IMVU. It is where you can create a 3D avatar, dress up, and meet new people form around the globe. If you are allowed to download, then good for you. You will surely enjoy and not regret this. But some of you are restricted to download to your computer, so we have prepared a list of browser-based games or No Download Virtual Worlds for you. We hope you'll like it and have a wonderful time in these fun virtual worlds!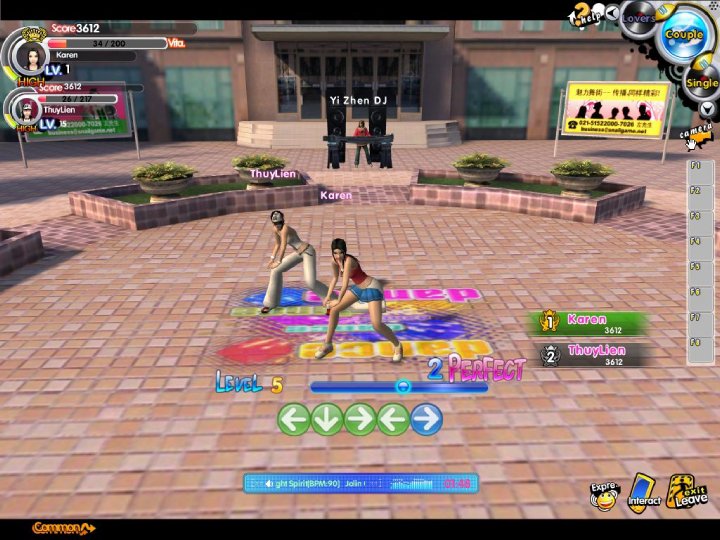 8.4
August 28, 2012 -
Once known as 5Street, ShowUp is an exclusive 3D rhythm dancing game. What makes this game unique is that it offers you  a huge world which you can interact with and explore. You will learn… Read More »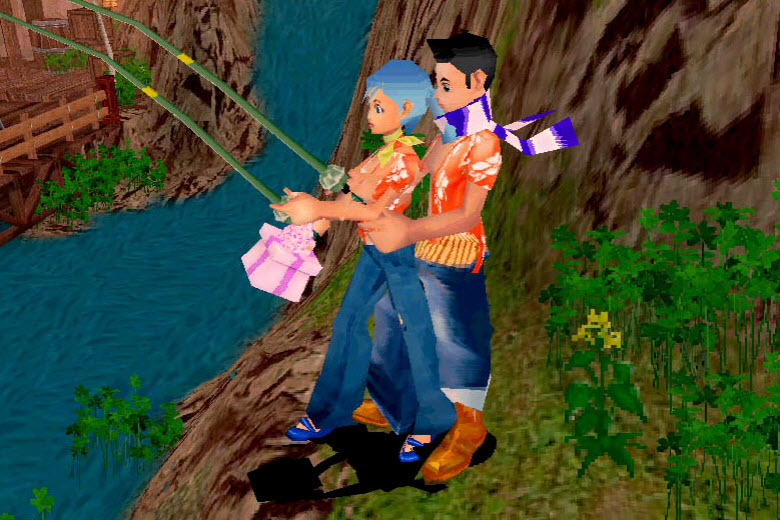 7.6
August 28, 2012 -
Oz World is a social 3D MMO where you can do various activities such as fish, explore the lush virtual world, customize your avatar or design your home. This game is actually quite old and… Read More »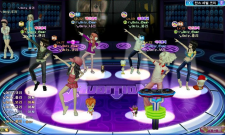 8.7
August 22, 2012 -
If you are a fan of Dance Dance Revolution then you will love Audition, as the gameplay is very similar. To play this game you will use the arrow keys to follow the arrows being… Read More »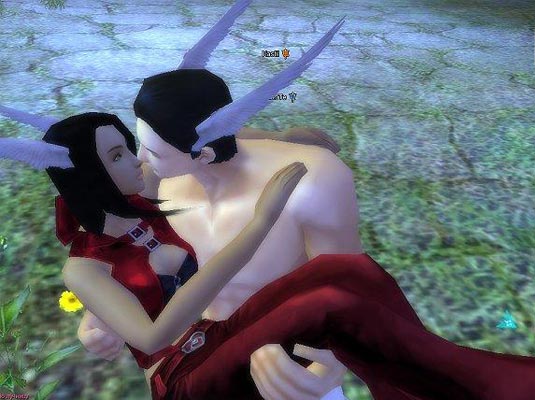 7.8
August 22, 2012 -
Taking place in a world that is gorgeously-designed, Perfect World is a Fantasy MMORPG that is 3D and largely based on Chinese mythology. The game offers skill-based and level progression, in addition to a character… Read More »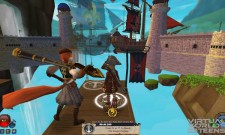 8.3
August 21, 2012 -
Pirate 101, a game for the person who loves a cartoony feel along with wars between many nations! Best of all it is F-R-E-E to play. The pirates have decided that it is their turn… Read More »
8.3
August 21, 2012 -
vSide is a virtual world that is free and allows you to play virtual games, fashion games, or simply chat while engaging in 'next generation' fun. The game allows you to do a lot of… Read More »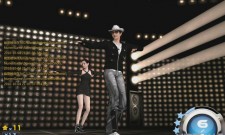 8.3
August 18, 2012 -
MStar the ultimate dance game that you will be able to become a part of an awesome online community! You will have an avatar that is very realistic and it comes in 3D. The backdrop is… Read More »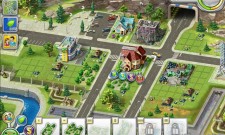 7.9
August 18, 2012 -
Being green is difficult but necessary in today's society. To help people to understand its importance and to give you an entertaining experience, you have Green City. In this game, you are going to be… Read More »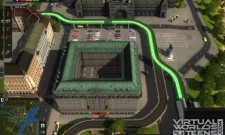 8.4
August 18, 2012 -
In this dynamic virtual transit simulation video game you will find out if you have what it takes to be the ultimate city transit planner or not. Are you up for a challenging time of… Read More »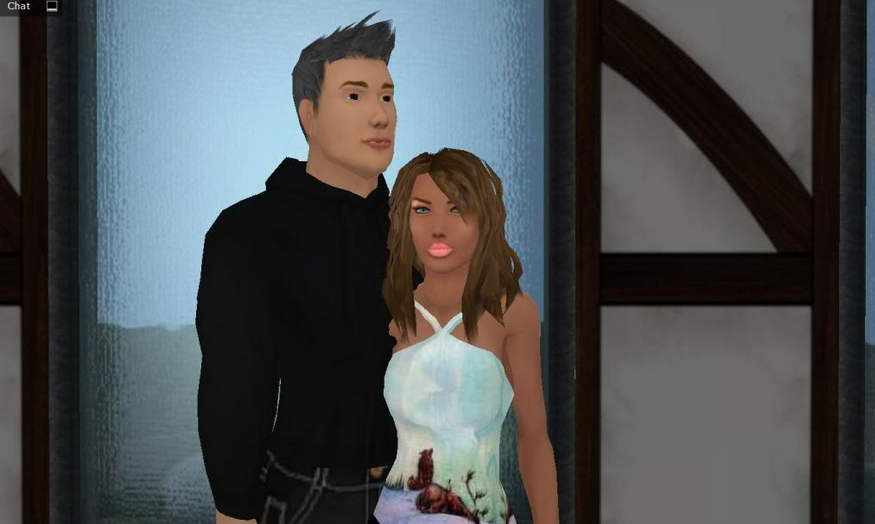 8.2
August 17, 2012 -
Kaneva is a free virtual world where you can make new friends to hang-out and have a good time with. Kaneva's main focus is to give you lots of fun, exciting activities to partake in… Read More »
Bonus Featured Games

8.1
Virtual world, full of gaming lounges where you can walk around making new friends, interacting and playing mini games.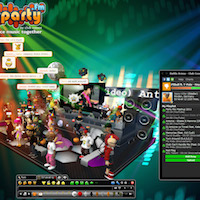 9.2
Explore, Chat, Dance - this virtual world is sooo much fun! Dress up your 3D Avatar. Create and decorate your 3D chat rooms. Play games. Join in!
');/*]]>*/