Download List
Here is a list of games and virtual worlds that require you to download to play. Among the top metaverses on our Download category, are Second Life and IMVU. It is where you can create a 3D avatar, dress up, and meet new people form around the globe. If you are allowed to download, then good for you. You will surely enjoy and not regret this. But some of you are restricted to download to your computer, so we have prepared a list of browser-based games or No Download Virtual Worlds for you. We hope you'll like it and have a wonderful time in these fun virtual worlds!
8.7
December 27, 2017 -
BigScreen is a great virtual desktop app that will let you use your computer in virtual reality on massive virtual screens and it is also a great place that you can hang out with other… Read More »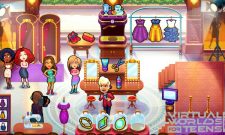 8.5
December 27, 2017 -
This unique and delicious franchise is one of the most successful and greatest time management series within casual gaming history. This spin off series based on Angela, Emily's sister, but is Fabulous actually as awesome… Read More »
7.5
December 27, 2017 -
In Yonder, you are going to be taking on an adventure that takes place on the massive island of Gemea, which is filled with all types of fun things to do, but also some challenges… Read More »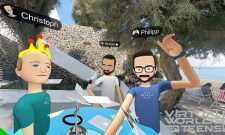 9.0
December 27, 2017 -
If you would like to hang out with your friend using virtual reality, then Facebook Spaces is the way to go. Virtual reality is one of the biggest technologies that has shown up over the… Read More »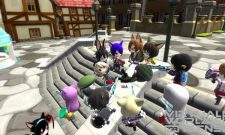 7.8
December 27, 2017 -
Journey to the world of Gocco of War, here you will be able to live in a world of war as well as battle against enemies that have created a hyper holographic simulator. You will… Read More »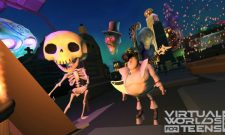 7.0
December 27, 2017 -
For those wanting to jump into virtual reality and have all sorts of things to do, High Fidelity has you covered. You will find this free platform provides a range of ways to pass the… Read More »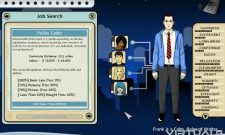 6.8
December 27, 2017 -
Kudos 2 is a completely accessible life simulation game where you will have a chance to create your very own alter ego and decide what your life path will take during a 10 year time… Read More »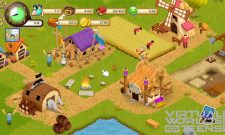 6.6
December 27, 2017 -
Normally, a strategical city builder is often complex, small mobile games or large PC titles. New Frontier Days: Founding Pioneers is the middle ground that is simple on top, but has a lot of depth… Read More »
6.7
December 27, 2017 -
It is time for you to enter into a brand new type of world that will have you busy for hours on end. Pixel Worlds is a unique multiplatform, Massive multiplayer online social sandbox game… Read More »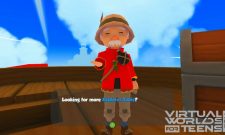 8.0
December 27, 2017 -
Poi is a unique Mario 64 styled platform game that was made for modern machines. It takes its looks from the early 3D console gaming systems and makes it home there. It doesn't do a… Read More »
Bonus Featured Games

8.1
Virtual world, full of gaming lounges where you can walk around making new friends, interacting and playing mini games.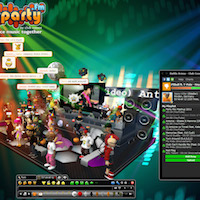 9.2
Explore, Chat, Dance - this virtual world is sooo much fun! Dress up your 3D Avatar. Create and decorate your 3D chat rooms. Play games. Join in!
');/*]]>*/