Download List
Here is a list of games and virtual worlds that require you to download to play. Among the top metaverses on our Download category, are Second Life and IMVU. It is where you can create a 3D avatar, dress up, and meet new people form around the globe. If you are allowed to download, then good for you. You will surely enjoy and not regret this. But some of you are restricted to download to your computer, so we have prepared a list of browser-based games or No Download Virtual Worlds for you. We hope you'll like it and have a wonderful time in these fun virtual worlds!
9.0
January 15, 2013 -
Roblox combines both social networking and mini games to make one fun experience. The games on the site are not created by other developers, but by the players of Roblox themselves. That's right, you can… Read More »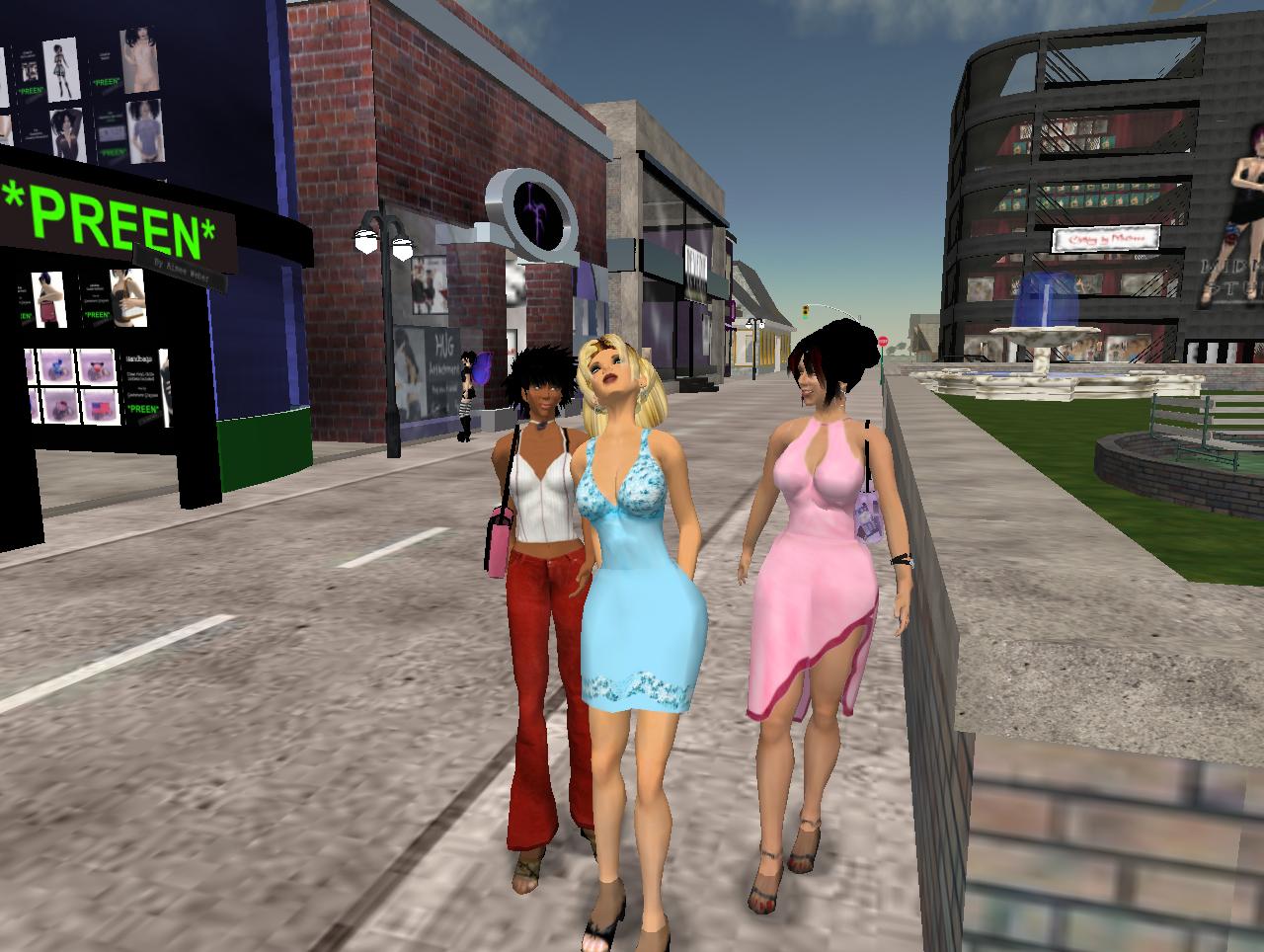 8.5
January 13, 2013 -
Second Life Game is as close to real-life simulation as it gets. The main attraction of this game is to create a whole "second life" for yourself. It is very imaginative, large and amazingly fun virtual world…. Read More »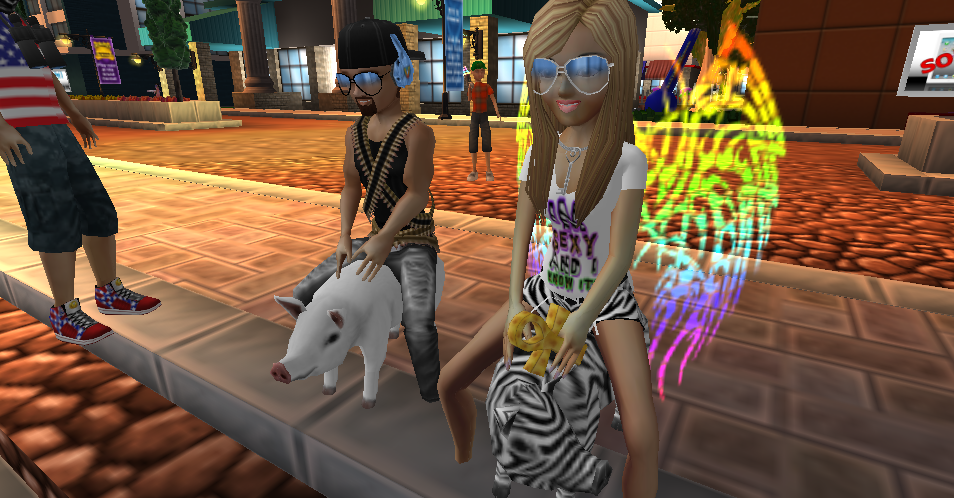 8.4
January 11, 2013 -
A lot of virtual worlds and gaming sites out there are pretty niche-centric, focusing on just one area of interest while ignoring everything else. So what if you could enjoy a virtual world where lots… Read More »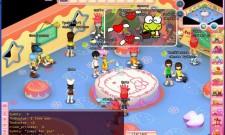 8.7
January 9, 2013 -
Hello Kitty Online (HKO), a 2D MMORPG fantasy game that is created from the Hello Kitty series. This is a non-violent game. The main focus is on crafts and resources for those crafts. Story Line… Read More »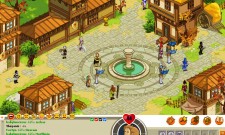 8.1
January 8, 2013 -
Dofus is set in a fun, cartoon-like fantasy world. It features a vast, epic world that has several different warrior classes, PVP based on guilds, and various different modes of play including being a merchant and… Read More »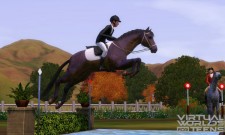 8.7
November 29, 2012 -
The Sims 3 Pets: The Next Addition To The SIMs Family About SIMs 3 Pets From the SIMs franchise, Electronics Arts has released its fifth outing: The Sims 3 Pets. Obviously, by the title, this… Read More »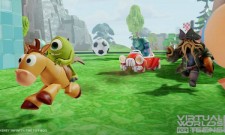 8.5
November 6, 2012 -
Disney has outdone itself with Disney Infinity: Toy Box. This massive game uses many of its most popular characters from both Disney and Disney Pixar in a fun and exciting way. You have the chance… Read More »
7.8
September 27, 2012 -
Get Dumped is all about getting dumped. You play as Michi, an unpopular, unattractive, unintelligent girl who is freshly dumped by the most popular, attractive, and intelligent guy at school, Arashi. It is the story… Read More »
8.3
September 27, 2012 -
If you aren't yet familiar with Otome Gaming it is a video game that is targeted towards the female market, where one of the main goals is to develop a romantic relationship between the female… Read More »
8.2
September 26, 2012 -
Singing karaoke is easier than ever before thanks to SingOn. This gives you the chance to sing along with your favorite songs in a way that is easy to understand and do. With so much… Read More »
Bonus Featured Games

8.1
Virtual world, full of gaming lounges where you can walk around making new friends, interacting and playing mini games.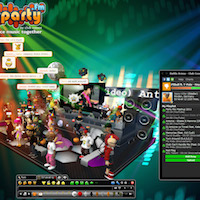 9.2
Explore, Chat, Dance - this virtual world is sooo much fun! Dress up your 3D Avatar. Create and decorate your 3D chat rooms. Play games. Join in!
');/*]]>*/