Download List
Here is a list of games and virtual worlds that require you to download to play. Among the top metaverses on our Download category, are Second Life and IMVU. It is where you can create a 3D avatar, dress up, and meet new people form around the globe. If you are allowed to download, then good for you. You will surely enjoy and not regret this. But some of you are restricted to download to your computer, so we have prepared a list of browser-based games or No Download Virtual Worlds for you. We hope you'll like it and have a wonderful time in these fun virtual worlds!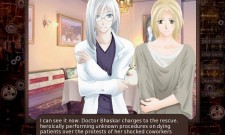 8.1
April 23, 2012 -
Date Warp takes you on an adventure like no other. Through this story, there are many things that you will find. You might find love or you might go down a very dark path. Which… Read More »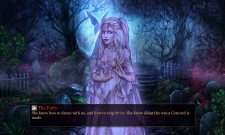 8.0
April 23, 2012 -
Cinders is a retelling of a story that we all know and love, Cinderella. It has a modern take on it and takes you through Cinderella's, who is called Cinders in this game, rough life… Read More »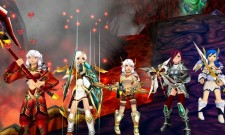 8.4
March 27, 2012 -
Fiesta Online is a very popular role-playing game and it has over two million users. It is a multi-player game and can be enjoyed in both English and German languages. Soon, Spanish and French versions… Read More »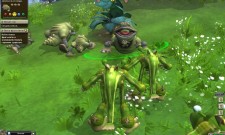 8.5
March 20, 2012 -
Spore from Will Wright, who is popular for The Sims is supposed to be a big deal. The hype about it is immense because it took about six years to develop it. So has it… Read More »
7.8
March 18, 2012 -
Fantastic visual novel puts you firmly in control as you attempt to work out a culprit's identity. If you are among those who love losing themselves in the virtual world, you will love this game. RE:… Read More »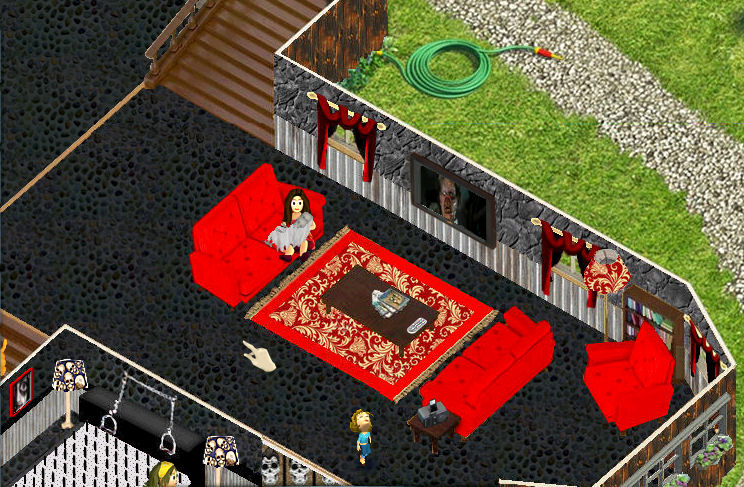 8.1
February 17, 2011 -
Virtual Families is a game that is very similar to the Sims. In this game you get to control a family in a 2 bedroom home complete with a bathroom, kitchen, office, laundry room, living… Read More »
Bonus Featured Games

8.1
Virtual world, full of gaming lounges where you can walk around making new friends, interacting and playing mini games.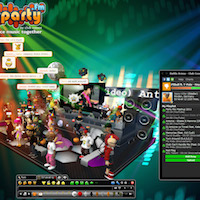 9.2
Explore, Chat, Dance - this virtual world is sooo much fun! Dress up your 3D Avatar. Create and decorate your 3D chat rooms. Play games. Join in!
');/*]]>*/