Download List
Here is a list of games and virtual worlds that require you to download to play. Among the top metaverses on our Download category, are Second Life and IMVU. It is where you can create a 3D avatar, dress up, and meet new people form around the globe. If you are allowed to download, then good for you. You will surely enjoy and not regret this. But some of you are restricted to download to your computer, so we have prepared a list of browser-based games or No Download Virtual Worlds for you. We hope you'll like it and have a wonderful time in these fun virtual worlds!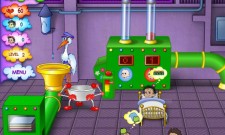 7.3
January 19, 2017 -
A story that is commonly told to children about where babies come from is that they are brought by storks. Baby Blimp revolves around that cute children's tale. It is a time management game in which… Read More »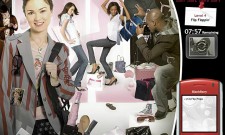 8.0
January 18, 2017 -
This game is about a young lady by the name of Abigail Andrews. Her job is to go out and take pictures and gather information about the latest fashion trends for a reputable fashion magazine… Read More »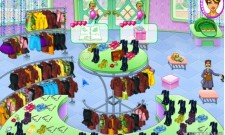 7.8
January 17, 2017 -
Fashion Forward is a game that is made with men and women of all shapes and sizes in mind! This game includes 60 levels that are fast paced and full of different fashions and trends… Read More »
8.5
January 16, 2017 -
Sometimes, things are not possible in the real world. In these cases, most people go online to do what is needed. While this is fine, it can be rather boring. This is especially true when… Read More »
7.8
January 8, 2017 -
Fashionista is a fun and exciting new game that makes you the editor of the glamorous Fashionista magazine! This game is great because it allows you to take your time and be creative. The goal… Read More »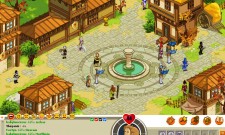 8.1
January 8, 2017 -
Dofus is set in a fun, cartoon-like fantasy world. It features a vast, epic world that has several different warrior classes, PVP based on guilds, and various different modes of play including being a merchant and… Read More »
7.6
January 7, 2017 -
This game is created with the employee of a dress shop in mind.  The employee is Francie. She applied for a job at the Uber-Mart Clothing store and got the job. She was very happy… Read More »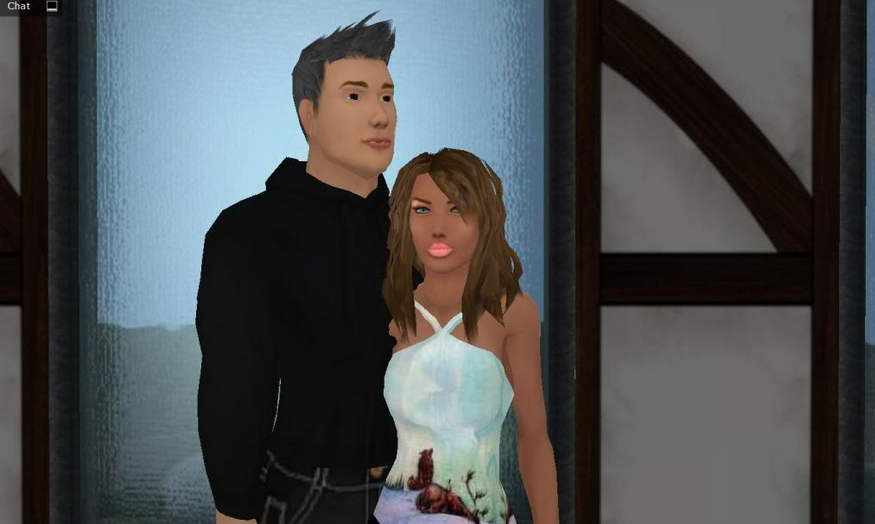 8.2
January 6, 2017 -
Kaneva is a free virtual world where you can make new friends to hang-out and have a good time with. Kaneva's main focus is to give you lots of fun, exciting activities to partake in… Read More »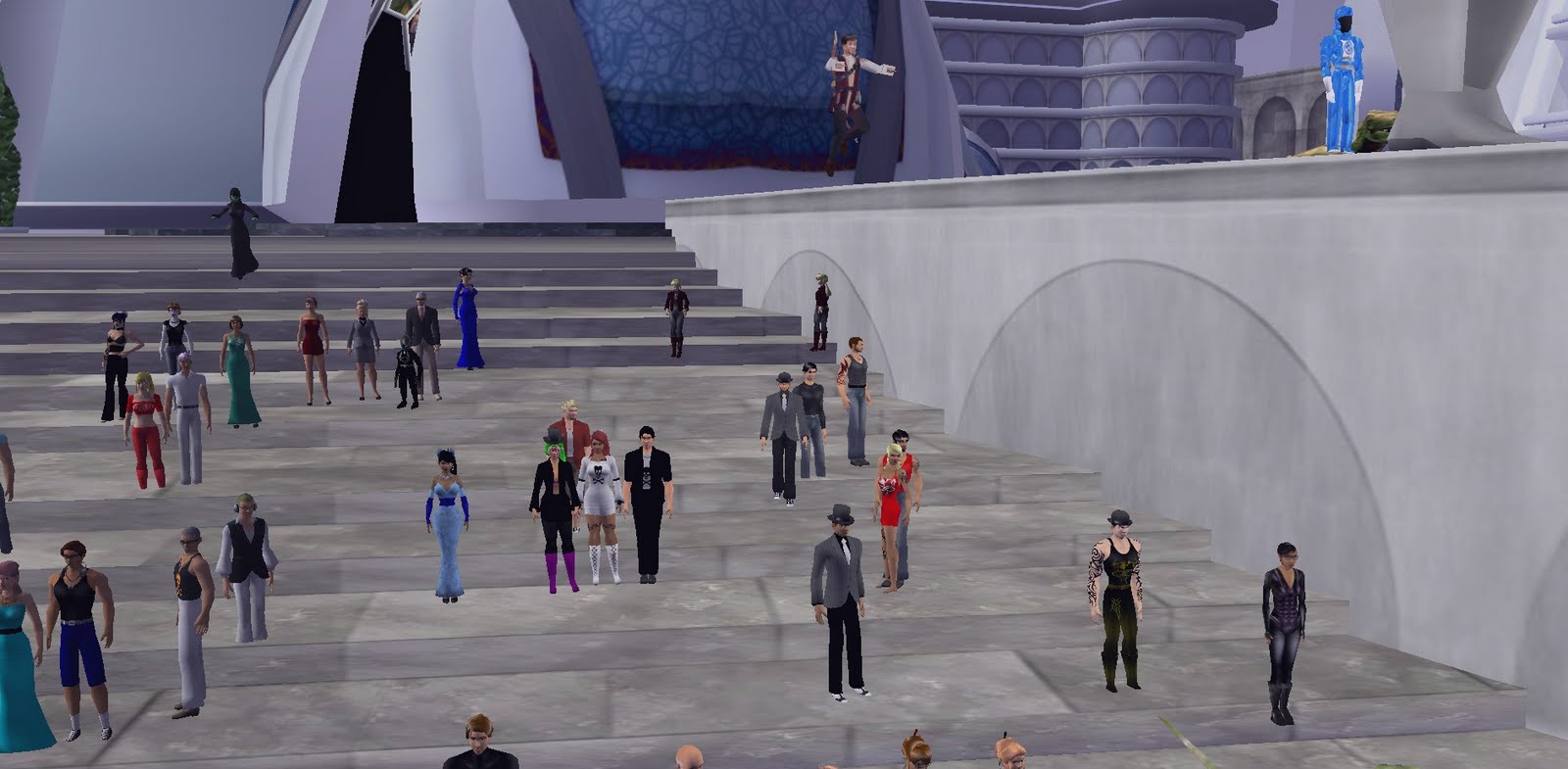 7.8
January 6, 2017 -
Active Worlds is a diverse and unique global community that takes the terms creative expression and chat communities to another level. In this virtual world you can explore your way through over 600 unique worlds… Read More »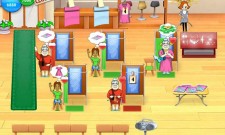 7.7
January 4, 2017 -
The name says it all in this fun filled, thrilling, fast paced game. You do not have to be an expert in style to enjoy this game as you will be expected be quick and… Read More »
Bonus Featured Games

8.1
Virtual world, full of gaming lounges where you can walk around making new friends, interacting and playing mini games.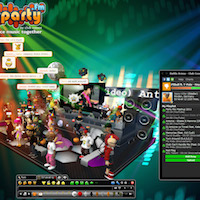 9.2
Explore, Chat, Dance - this virtual world is sooo much fun! Dress up your 3D Avatar. Create and decorate your 3D chat rooms. Play games. Join in!
');/*]]>*/