Download List
Here is a list of games and virtual worlds that require you to download to play. Among the top metaverses on our Download category, are Second Life and IMVU. It is where you can create a 3D avatar, dress up, and meet new people form around the globe. If you are allowed to download, then good for you. You will surely enjoy and not regret this. But some of you are restricted to download to your computer, so we have prepared a list of browser-based games or No Download Virtual Worlds for you. We hope you'll like it and have a wonderful time in these fun virtual worlds!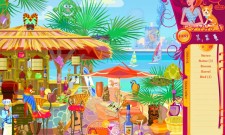 7.9
March 29, 2017 -
In this fun filled and exciting game, Anna is your character.  Her father desires for her to become a lawyer just like him, but that is not the desire of Anna's heartbeat. She rebels and… Read More »
7.8
March 29, 2017 -
In this extraordinary hidden object game, Julia is in charge of uncovering a thief and recovering the master book for an upcoming fashion collection before her boss finds out. Since her boss does not know… Read More »
7.8
March 27, 2017 -
Get Dumped is all about getting dumped. You play as Michi, an unpopular, unattractive, unintelligent girl who is freshly dumped by the most popular, attractive, and intelligent guy at school, Arashi. It is the story… Read More »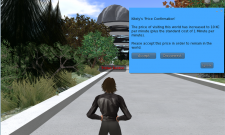 7.8
March 26, 2017 -
What Is Kitely Virtual Worlds Come join the virtual world of Kitely for more fun then you can possibly imagine! Create your own virtual world using your own imagination and OpenSim technology. You can create… Read More »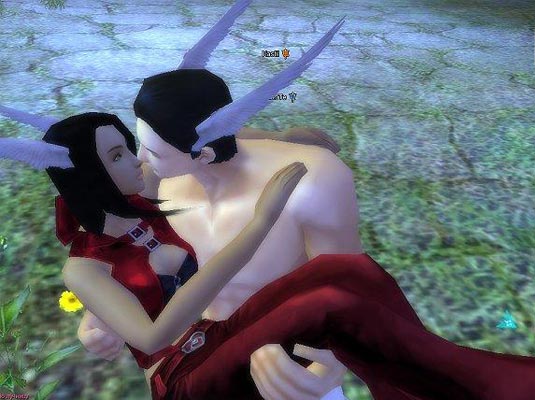 7.8
March 22, 2017 -
Taking place in a world that is gorgeously-designed, Perfect World is a Fantasy MMORPG that is 3D and largely based on Chinese mythology. The game offers skill-based and level progression, in addition to a character… Read More »
8.0
March 20, 2017 -
If you love hidden object games than Masters of Mystery: Crime of Fashion is a great game for you to play. It has several different levels in which you can play and on top of… Read More »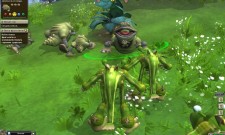 8.5
March 20, 2017 -
Spore from Will Wright, who is popular for The Sims is supposed to be a big deal. The hype about it is immense because it took about six years to develop it. So has it… Read More »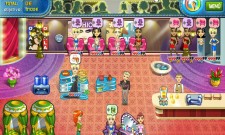 7.8
March 11, 2017 -
Fans of fashion games and the fashion world as a whole will fall in love with Juliette's Fashion Empire. You are Juliette, a design who wants to create her own fashion empire and raise it… Read More »
8.2
March 3, 2017 -
Have you ever wished for a land that relied on your decisions to complete? This game is filled with tons of excitement as it takes you on different adventures, but the great thing about this… Read More »
8.4
February 28, 2017 -
Dancing fans need a new game to play. Too often, dancing games are all the same and offer very little entertainment. While they might be fun at first, they quickly grow tiresome and old. This… Read More »
Bonus Featured Games

8.1
Virtual world, full of gaming lounges where you can walk around making new friends, interacting and playing mini games.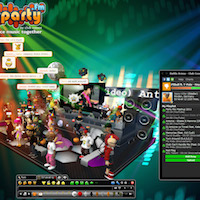 9.2
Explore, Chat, Dance - this virtual world is sooo much fun! Dress up your 3D Avatar. Create and decorate your 3D chat rooms. Play games. Join in!
');/*]]>*/