3D List
Here is a list of all virtual worlds that are 3D (Three-Dimensional). You will find 3D Pet Games here as well. Choose a game that you like and enjoy your Virtual Life!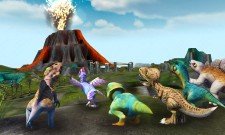 8.5
February 8, 2017 -
For kids, playing online is not always entertaining. You have to find a mix of educational, interesting, and safe for them to play and that gives the parents peace of mind. Dino Tales is just… Read More »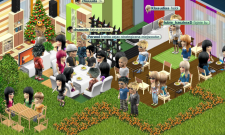 7.9
January 21, 2017 -
What Is GleamVille This is a new Virtual World MMO or Massively Multiplayer Online Role Playing Game. You will start by creating an Avatar then explore the city and find some new friends. There are… Read More »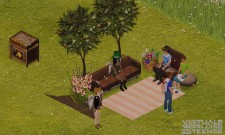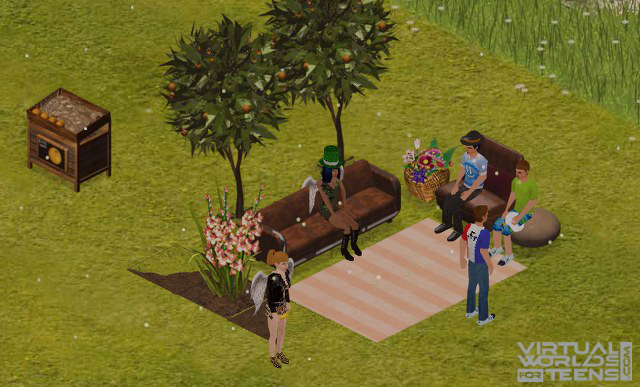 8.2
January 18, 2017 -
TirNua sends you to a virtual world where you can explore, play, socialize, work, and learn to be green. You will be able to have fun doing various things, all with the help of your friends…. Read More »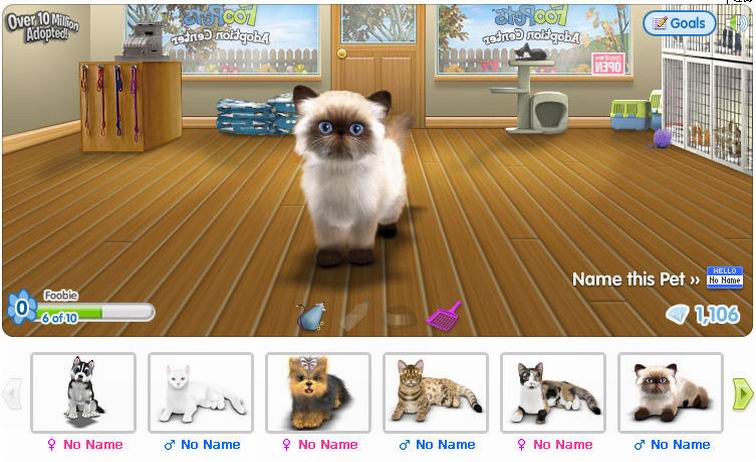 8.6
January 16, 2017 -
So mom and dad won't let you get a pet, but you're craving a little bit of company after that breakup, fight with a friend, or simply to relieve stress between homework and, well, and… Read More »
8.5
January 16, 2017 -
Sometimes, things are not possible in the real world. In these cases, most people go online to do what is needed. While this is fine, it can be rather boring. This is especially true when… Read More »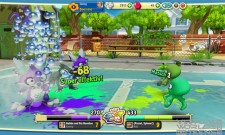 8.4
January 9, 2017 -
This monster game is different from others that you may have played. If you love cute furry little beasties then you will absolutely love this game as well. This is a free online game that… Read More »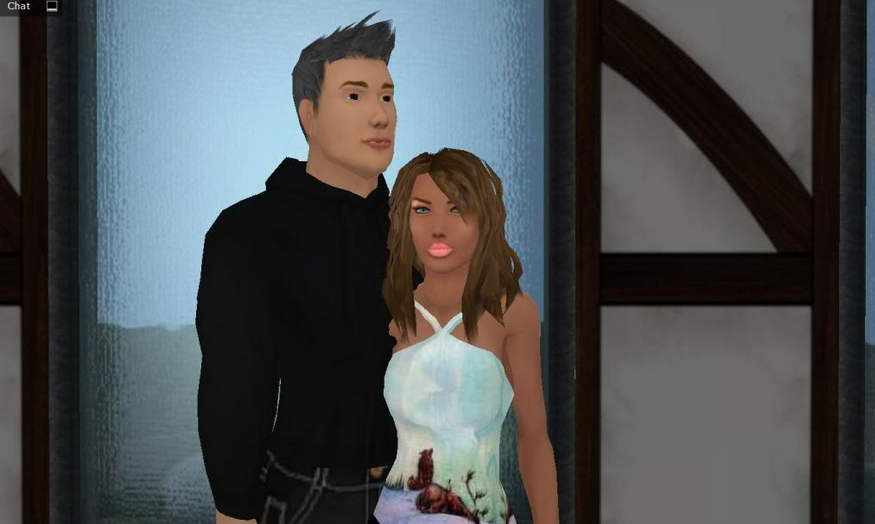 8.2
January 6, 2017 -
Kaneva is a free virtual world where you can make new friends to hang-out and have a good time with. Kaneva's main focus is to give you lots of fun, exciting activities to partake in… Read More »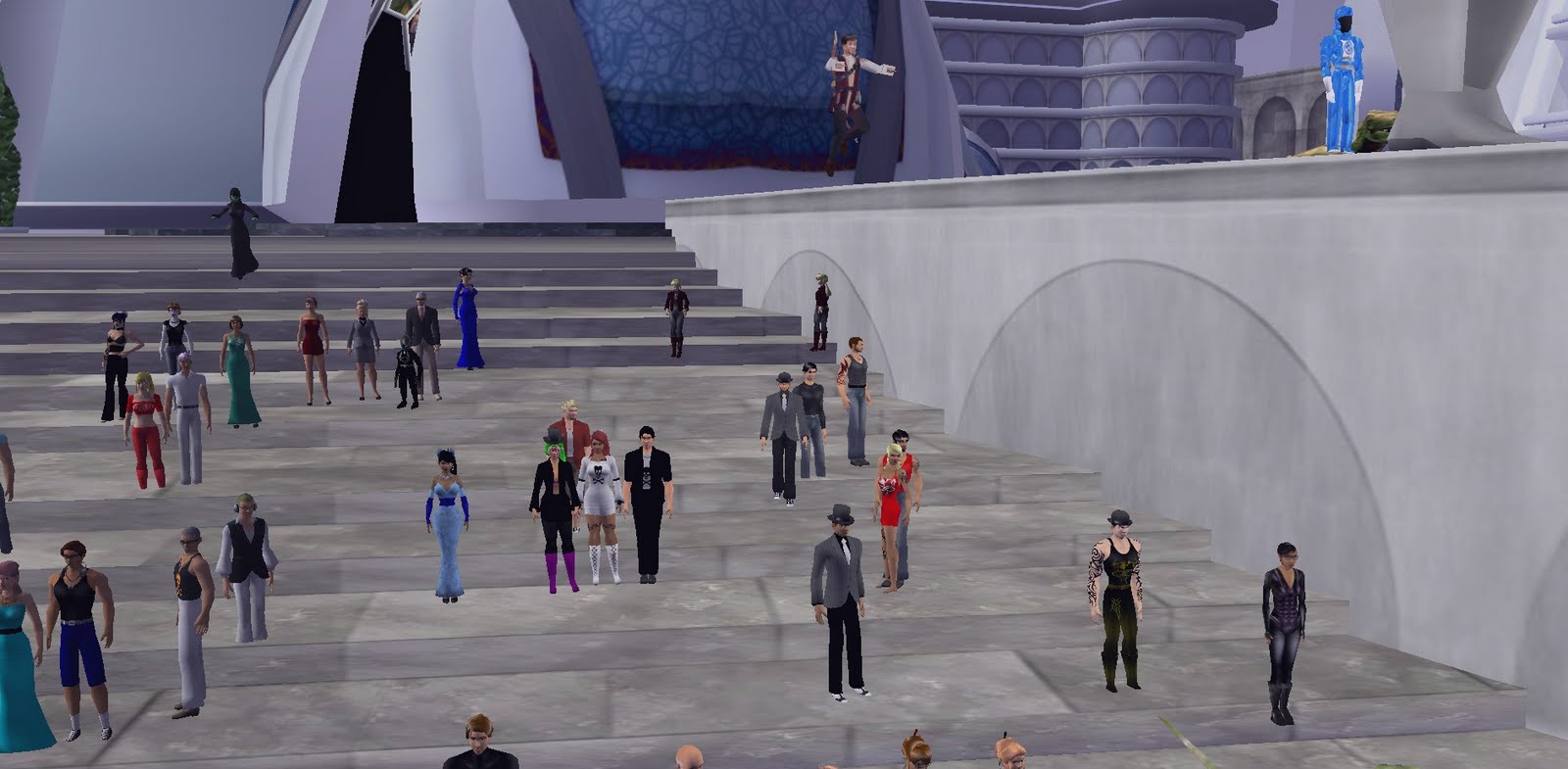 7.8
January 6, 2017 -
Active Worlds is a diverse and unique global community that takes the terms creative expression and chat communities to another level. In this virtual world you can explore your way through over 600 unique worlds… Read More »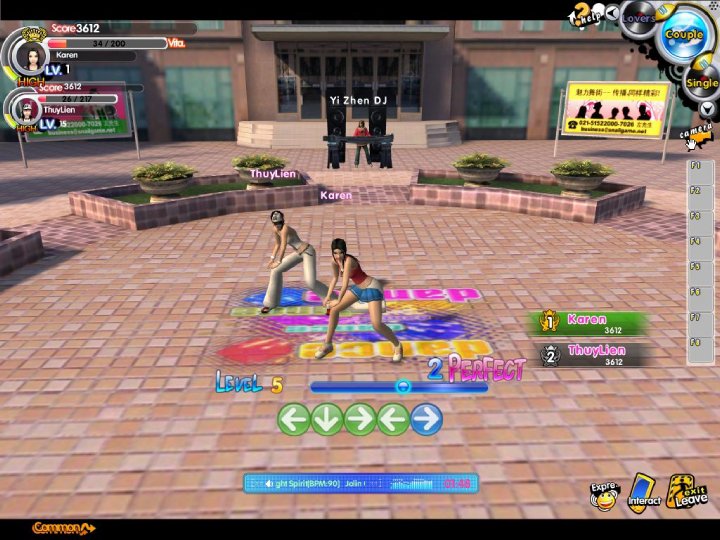 8.4
January 1, 2017 -
Once known as 5Street, ShowUp is an exclusive 3D rhythm dancing game. What makes this game unique is that it offers you  a huge world which you can interact with and explore. You will learn… Read More »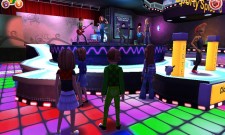 7.7
January 1, 2017 -
Are you ready to play an online game that is fun, exciting and focused on growing up? Well, then you need to check out the new brilliant game called Super Secret. This game is free to… Read More »
Bonus Featured Games

8.1
Virtual world, full of gaming lounges where you can walk around making new friends, interacting and playing mini games.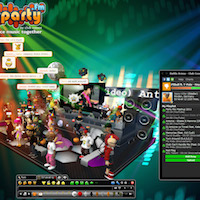 9.2
Explore, Chat, Dance - this virtual world is sooo much fun! Dress up your 3D Avatar. Create and decorate your 3D chat rooms. Play games. Join in!
');/*]]>*/