3D List
Here is a list of all virtual worlds that are 3D (Three-Dimensional). You will find 3D Pet Games here as well. Choose a game that you like and enjoy your Virtual Life!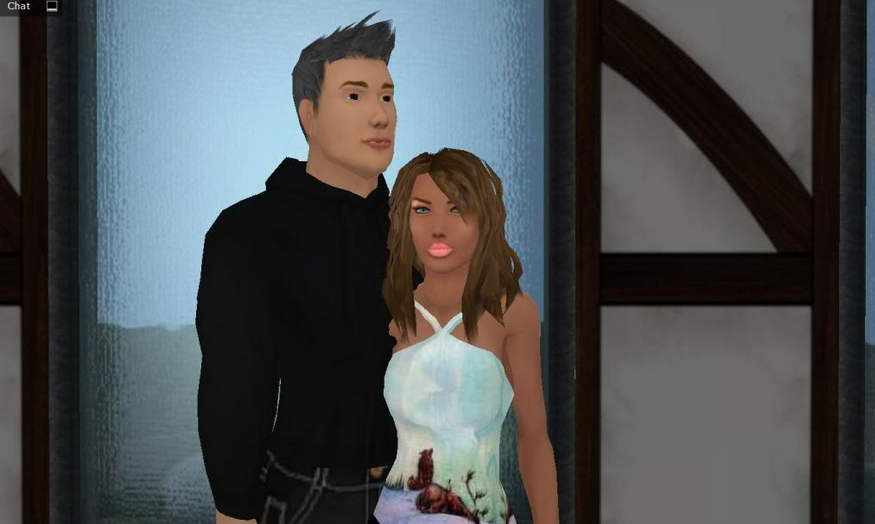 8.2
January 6, 2017 -
Kaneva is a free virtual world where you can make new friends to hang-out and have a good time with. Kaneva's main focus is to give you lots of fun, exciting activities to partake in… Read More »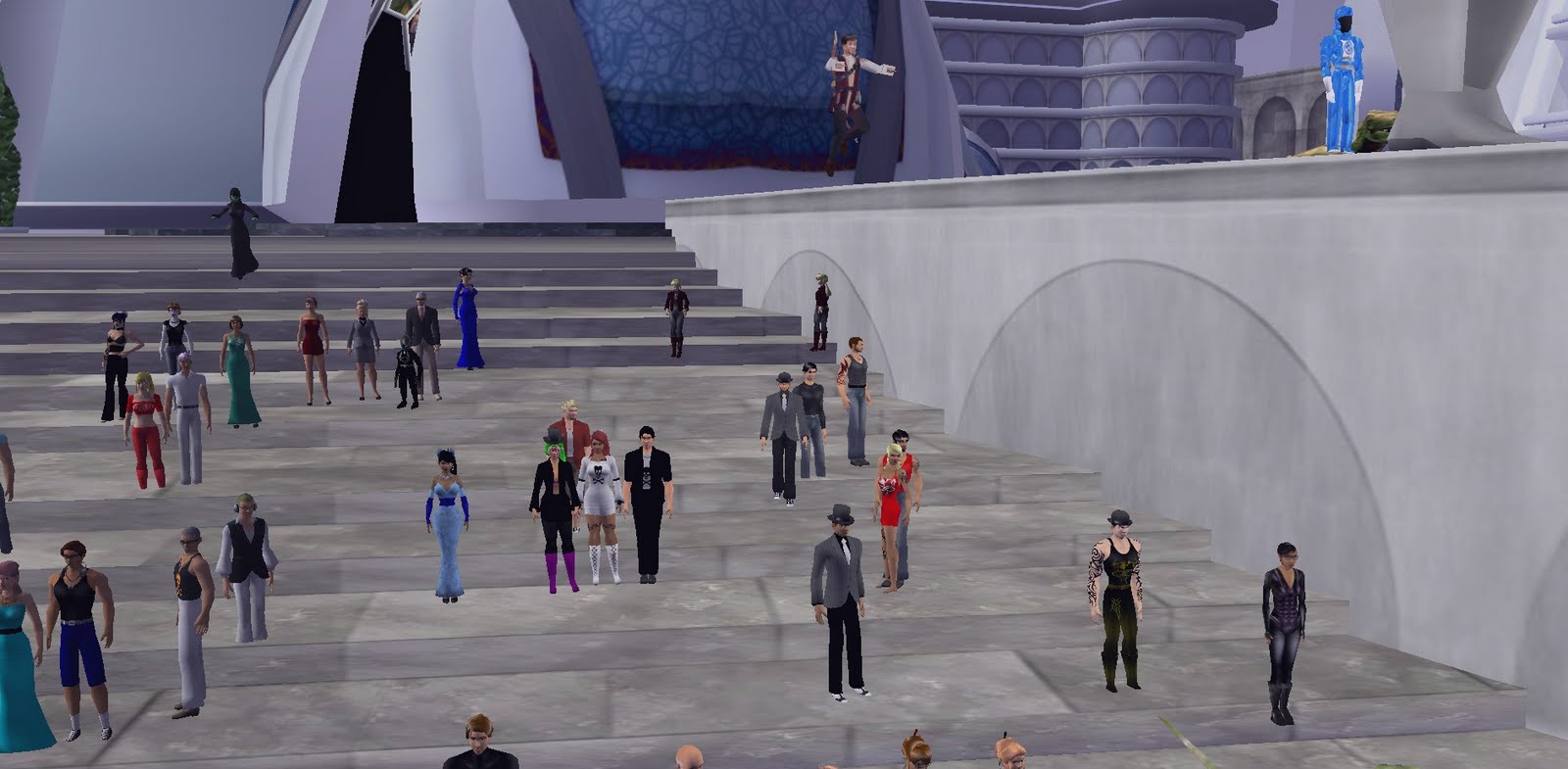 7.8
January 6, 2017 -
Active Worlds is a diverse and unique global community that takes the terms creative expression and chat communities to another level. In this virtual world you can explore your way through over 600 unique worlds… Read More »
8.3
January 4, 2017 -
vSide is a virtual world that is free and allows you to play virtual games, fashion games, or simply chat while engaging in 'next generation' fun. The game allows you to do a lot of… Read More »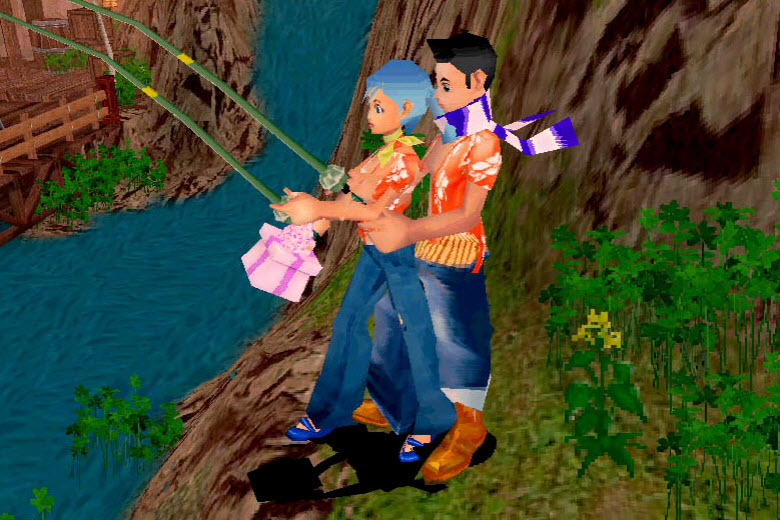 7.6
January 2, 2017 -
Oz World is a social 3D MMO where you can do various activities such as fish, explore the lush virtual world, customize your avatar or design your home. This game is actually quite old and… Read More »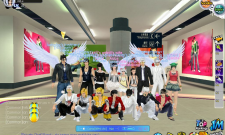 8.6
January 1, 2017 -
What Is HighStreet 5 HighStreet 5 is a free to play online game in which players socialize, dress in the latest fashions and dance together. Players create their own characters and travel around the city… Read More »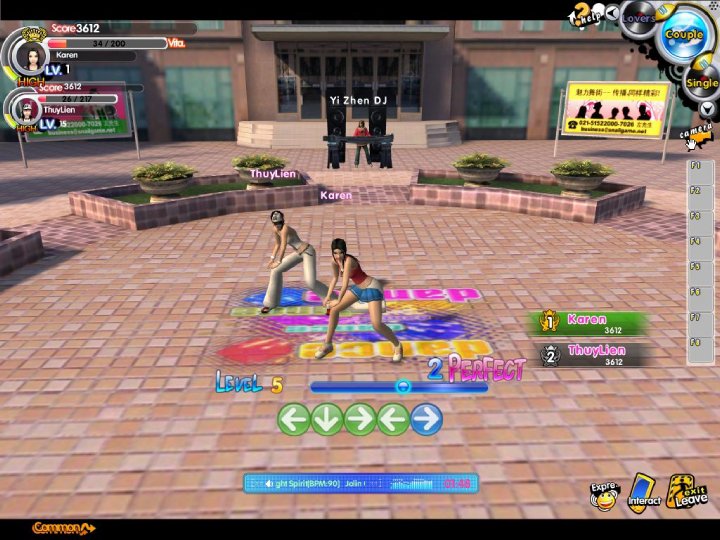 8.4
January 1, 2017 -
Once known as 5Street, ShowUp is an exclusive 3D rhythm dancing game. What makes this game unique is that it offers you  a huge world which you can interact with and explore. You will learn… Read More »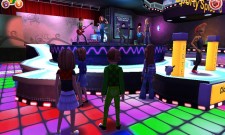 7.7
January 1, 2017 -
Are you ready to play an online game that is fun, exciting and focused on growing up? Well, then you need to check out the new brilliant game called Super Secret. This game is free to… Read More »
Bonus Featured Games

8.1
Virtual world, full of gaming lounges where you can walk around making new friends, interacting and playing mini games.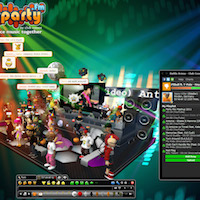 9.2
Explore, Chat, Dance - this virtual world is sooo much fun! Dress up your 3D Avatar. Create and decorate your 3D chat rooms. Play games. Join in!
');/*]]>*/