3D List
Here is a list of all virtual worlds that are 3D (Three-Dimensional). You will find 3D Pet Games here as well. Choose a game that you like and enjoy your Virtual Life!
8.3
August 21, 2012 -
vSide is a virtual world that is free and allows you to play virtual games, fashion games, or simply chat while engaging in 'next generation' fun. The game allows you to do a lot of… Read More »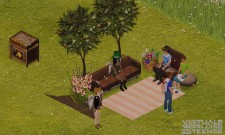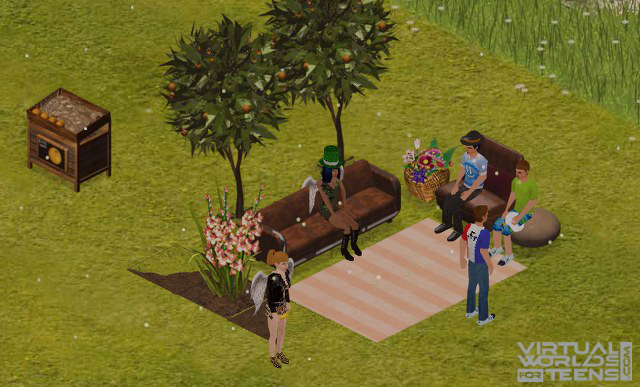 8.2
August 18, 2012 -
TirNua sends you to a virtual world where you can explore, play, socialize, work, and learn to be green. You will be able to have fun doing various things, all with the help of your friends…. Read More »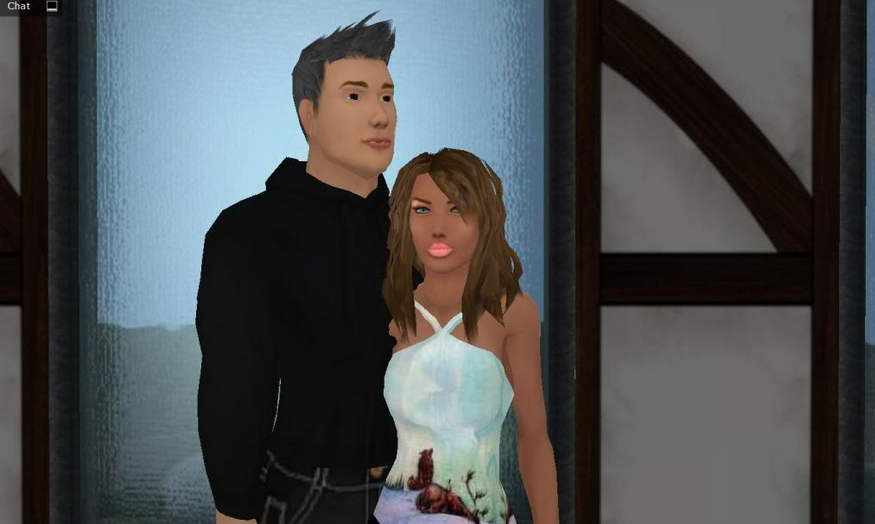 8.2
August 17, 2012 -
Kaneva is a free virtual world where you can make new friends to hang-out and have a good time with. Kaneva's main focus is to give you lots of fun, exciting activities to partake in… Read More »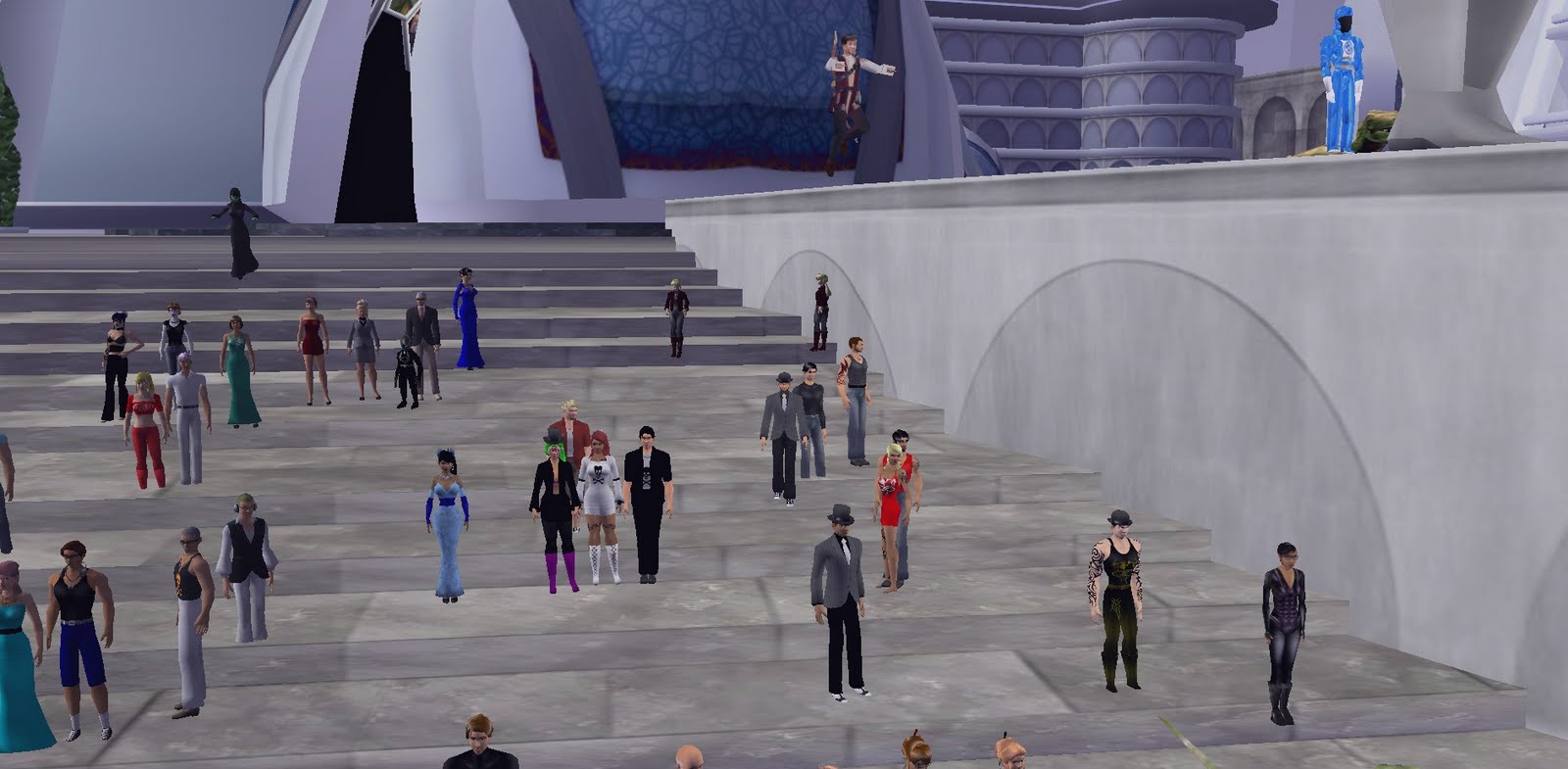 7.8
August 16, 2012 -
Active Worlds is a diverse and unique global community that takes the terms creative expression and chat communities to another level. In this virtual world you can explore your way through over 600 unique worlds… Read More »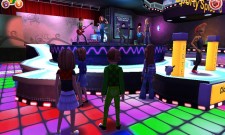 7.7
August 7, 2012 -
Are you ready to play an online game that is fun, exciting and focused on growing up? Well, then you need to check out the new brilliant game called Super Secret. This game is free to… Read More »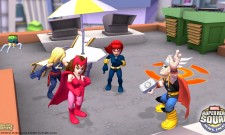 8.4
April 26, 2012 -
Super Hero Squad Online focuses on life in Super Hero City and the lives of the many super heroes who live there. From Iron Man to Hulk to the members of the Fantastic Four and… Read More »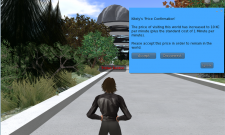 7.8
April 26, 2012 -
What Is Kitely Virtual Worlds Come join the virtual world of Kitely for more fun then you can possibly imagine! Create your own virtual world using your own imagination and OpenSim technology. You can create… Read More »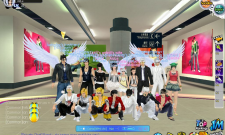 8.6
April 25, 2012 -
What Is HighStreet 5 HighStreet 5 is a free to play online game in which players socialize, dress in the latest fashions and dance together. Players create their own characters and travel around the city… Read More »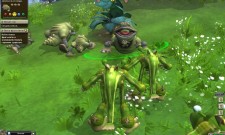 8.5
March 20, 2012 -
Spore from Will Wright, who is popular for The Sims is supposed to be a big deal. The hype about it is immense because it took about six years to develop it. So has it… Read More »
Bonus Featured Games

8.1
Virtual world, full of gaming lounges where you can walk around making new friends, interacting and playing mini games.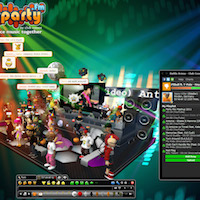 9.2
Explore, Chat, Dance - this virtual world is sooo much fun! Dress up your 3D Avatar. Create and decorate your 3D chat rooms. Play games. Join in!
');/*]]>*/