3D List
Here is a list of all virtual worlds that are 3D (Three-Dimensional). You will find 3D Pet Games here as well. Choose a game that you like and enjoy your Virtual Life!
7.5
June 2, 2017 -
Fantastic Pets Game: From Kitties and Dogs to Dragons and Unicorns What Is Fantastic Pets Kinect animal training game is what Fantastic Pets is all about. This game spells kids! kids! kids! This game is… Read More »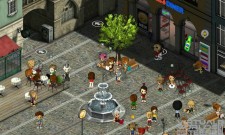 8.0
May 26, 2017 -
About Freggers This is a virtual world game offering you hours of fun exploring and socializing with other players within the community. Make new friends to chat with, buy items for your room and invite… Read More »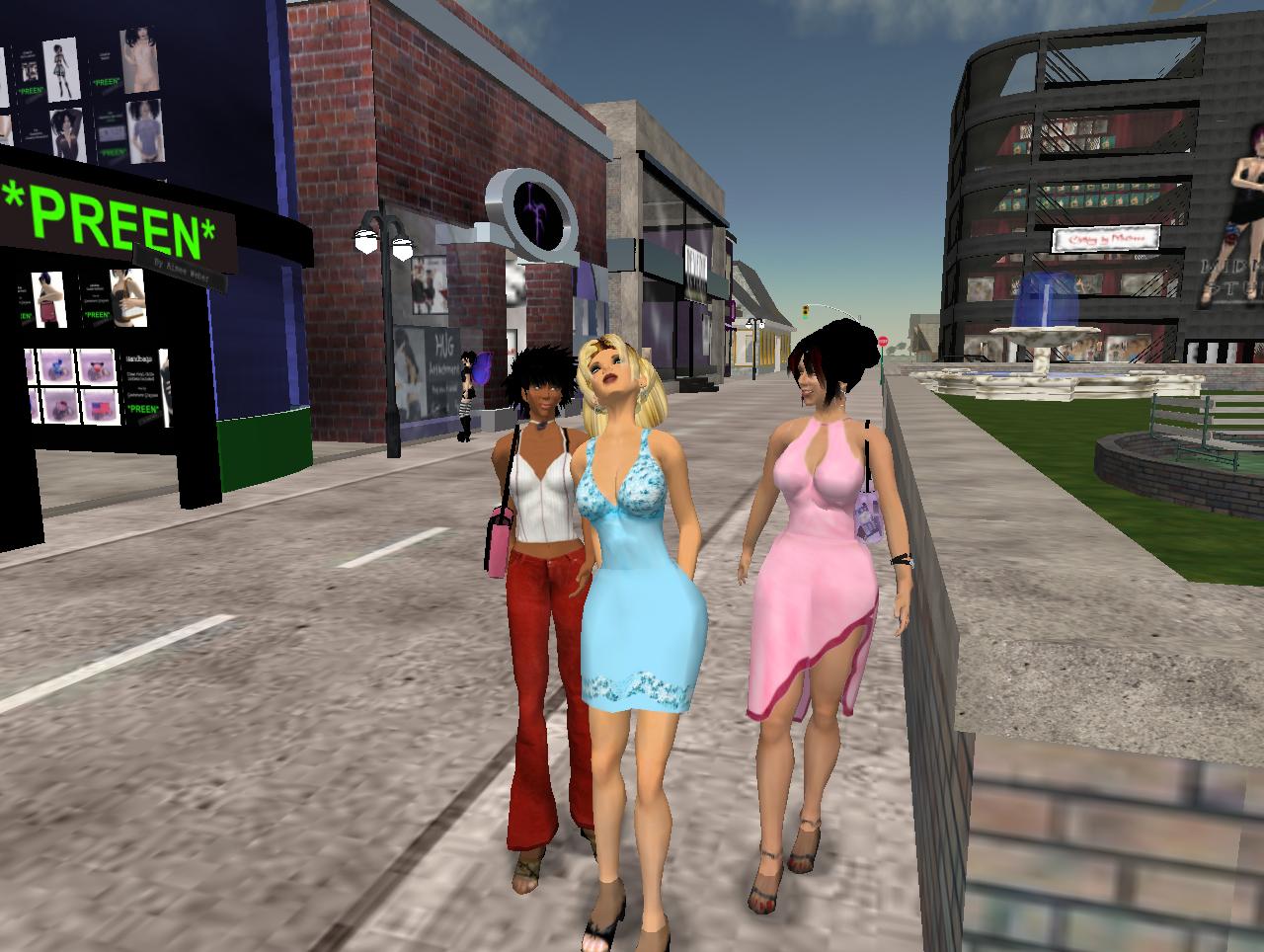 8.5
May 13, 2017 -
Second Life Game is as close to real-life simulation as it gets. The main attraction of this game is to create a whole "second life" for yourself. It is very imaginative, large and amazingly fun virtual world…. Read More »
6.8
May 12, 2017 -
If you are seeking fun, adventure, and the opportunity to build friendships, you need to visit the Virtual Family Kingdom. The object of the game is for you to create an environment where parents and… Read More »
9.0
April 10, 2017 -
Roblox combines both social networking and mini games to make one fun experience. The games on the site are not created by other developers, but by the players of Roblox themselves. That's right, you can… Read More »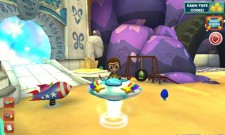 8.3
March 27, 2017 -
JumpStart is a safe destination for children of all ages, even as young as 3. If you want a safe place to learn, explore, and play, this is the right option. It gives you the… Read More »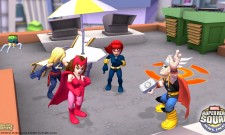 8.4
March 26, 2017 -
Super Hero Squad Online focuses on life in Super Hero City and the lives of the many super heroes who live there. From Iron Man to Hulk to the members of the Fantastic Four and… Read More »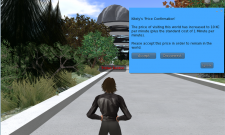 7.8
March 26, 2017 -
What Is Kitely Virtual Worlds Come join the virtual world of Kitely for more fun then you can possibly imagine! Create your own virtual world using your own imagination and OpenSim technology. You can create… Read More »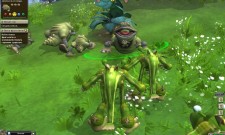 8.5
March 20, 2017 -
Spore from Will Wright, who is popular for The Sims is supposed to be a big deal. The hype about it is immense because it took about six years to develop it. So has it… Read More »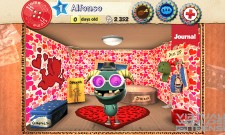 8.0
March 18, 2017 -
The Beasties: Hello World will give you the opportunity to control your very own monsters. They are Beasties, a wonderful group of creatures that all differ from one another. They already have their own unique… Read More »
Bonus Featured Games

8.1
Virtual world, full of gaming lounges where you can walk around making new friends, interacting and playing mini games.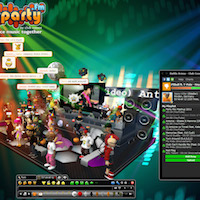 9.2
Explore, Chat, Dance - this virtual world is sooo much fun! Dress up your 3D Avatar. Create and decorate your 3D chat rooms. Play games. Join in!
');/*]]>*/