3D List
Here is a list of all virtual worlds that are 3D (Three-Dimensional). You will find 3D Pet Games here as well. Choose a game that you like and enjoy your Virtual Life!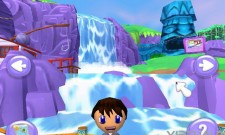 7.0
June 29, 2017 -
Pet Rescue: The Amazing Learning Game For Preschoolers What Is Pet Rescue? JumpStart friends has finally landed the perfect Wii™  gaming adventure for little ones with big imaginations! This is the first and most perfect… Read More »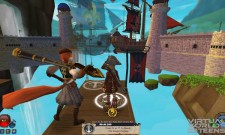 8.3
June 21, 2017 -
Pirate 101, a game for the person who loves a cartoony feel along with wars between many nations! Best of all it is F-R-E-E to play. The pirates have decided that it is their turn… Read More »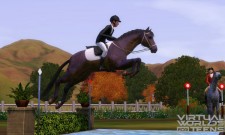 8.7
June 21, 2017 -
The Sims 3 Pets: The Next Addition To The SIMs Family About SIMs 3 Pets From the SIMs franchise, Electronics Arts has released its fifth outing: The Sims 3 Pets. Obviously, by the title, this… Read More »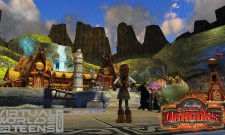 8.5
June 18, 2017 -
Fans of the hugely successful animated film How to Train Your Dragon will want to play School of Dragons. This game gives you the experience of the movie in a friendly, entertaining package that is… Read More »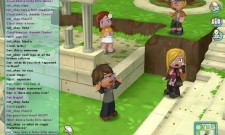 8.0
June 12, 2017 -
Create, build, talk, and have fun in MySims. You are in a new city that needs a little help, and you are there to offer your hand. You are going to work on structures and… Read More »
7.5
June 2, 2017 -
Fantastic Pets Game: From Kitties and Dogs to Dragons and Unicorns What Is Fantastic Pets Kinect animal training game is what Fantastic Pets is all about.  This game spells kids! kids! kids!  This game is… Read More »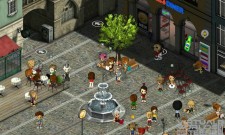 8.0
May 26, 2017 -
About Freggers This is a virtual world game offering you hours of fun exploring and socializing with other players within the community.  Make new friends to chat with, buy items for your room and invite… Read More »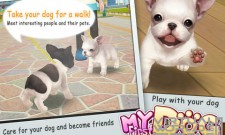 7.6
May 25, 2017 -
Owning a dog is a lot of work, but it does not have to be stressful. If you cannot own a real dog or do not want the responsibility, you can own a virtual one…. Read More »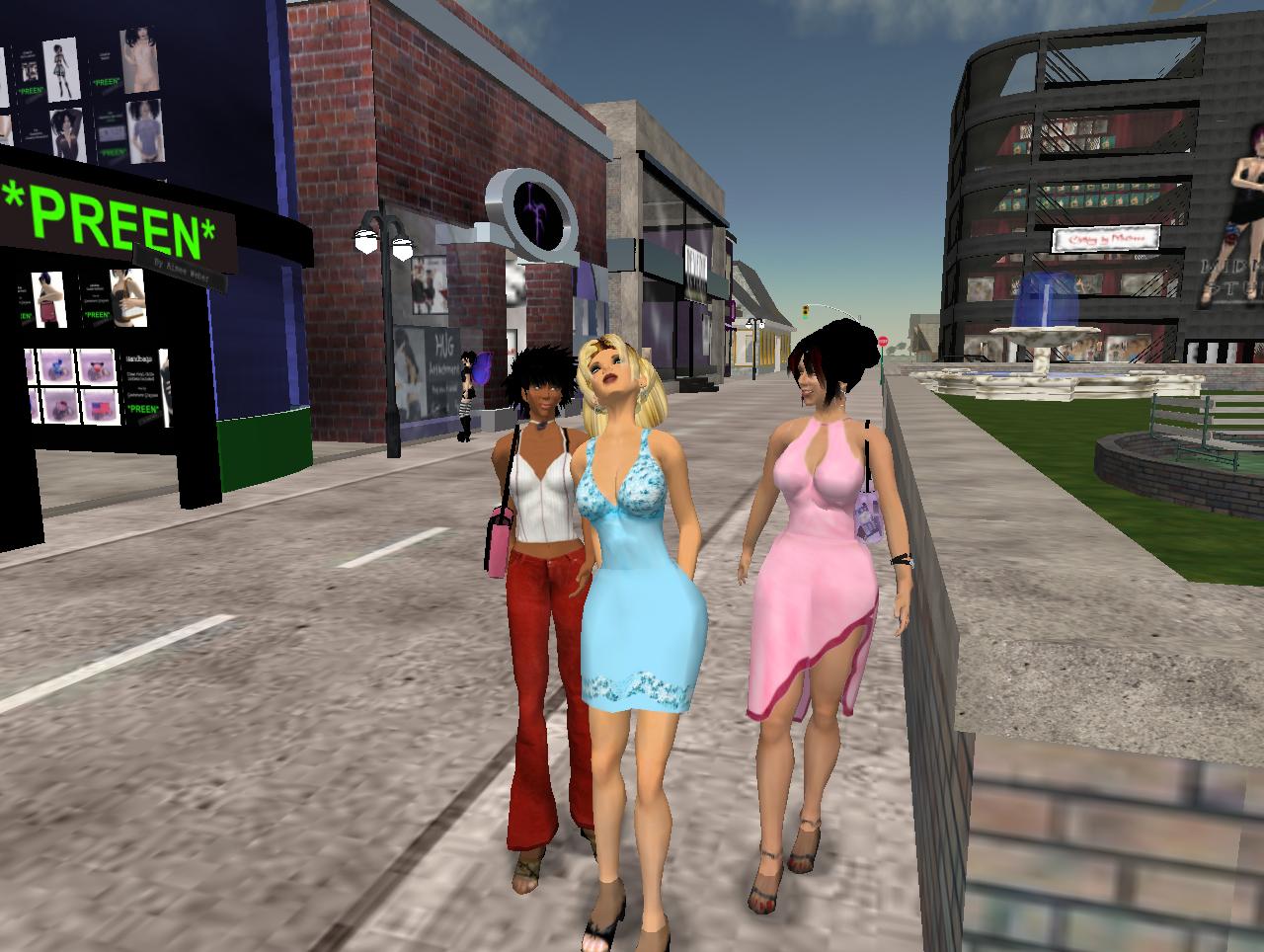 8.5
May 13, 2017 -
Second Life Game is as close to real-life simulation as it gets. The main attraction of this game is to create a whole "second life" for yourself. It is very imaginative, large and amazingly fun virtual world…. Read More »
6.8
May 12, 2017 -
If you are seeking fun, adventure, and the opportunity to build friendships, you need to visit the Virtual Family Kingdom. The object of the game is for you to create an environment where parents and… Read More »
Bonus Featured Games

8.1
Virtual world, full of gaming lounges where you can walk around making new friends, interacting and playing mini games.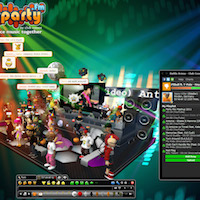 9.2
Explore, Chat, Dance - this virtual world is sooo much fun! Dress up your 3D Avatar. Create and decorate your 3D chat rooms. Play games. Join in!
');/*]]>*/