3D List
Here is a list of all virtual worlds that are 3D (Three-Dimensional). You will find 3D Pet Games here as well. Choose a game that you like and enjoy your Virtual Life!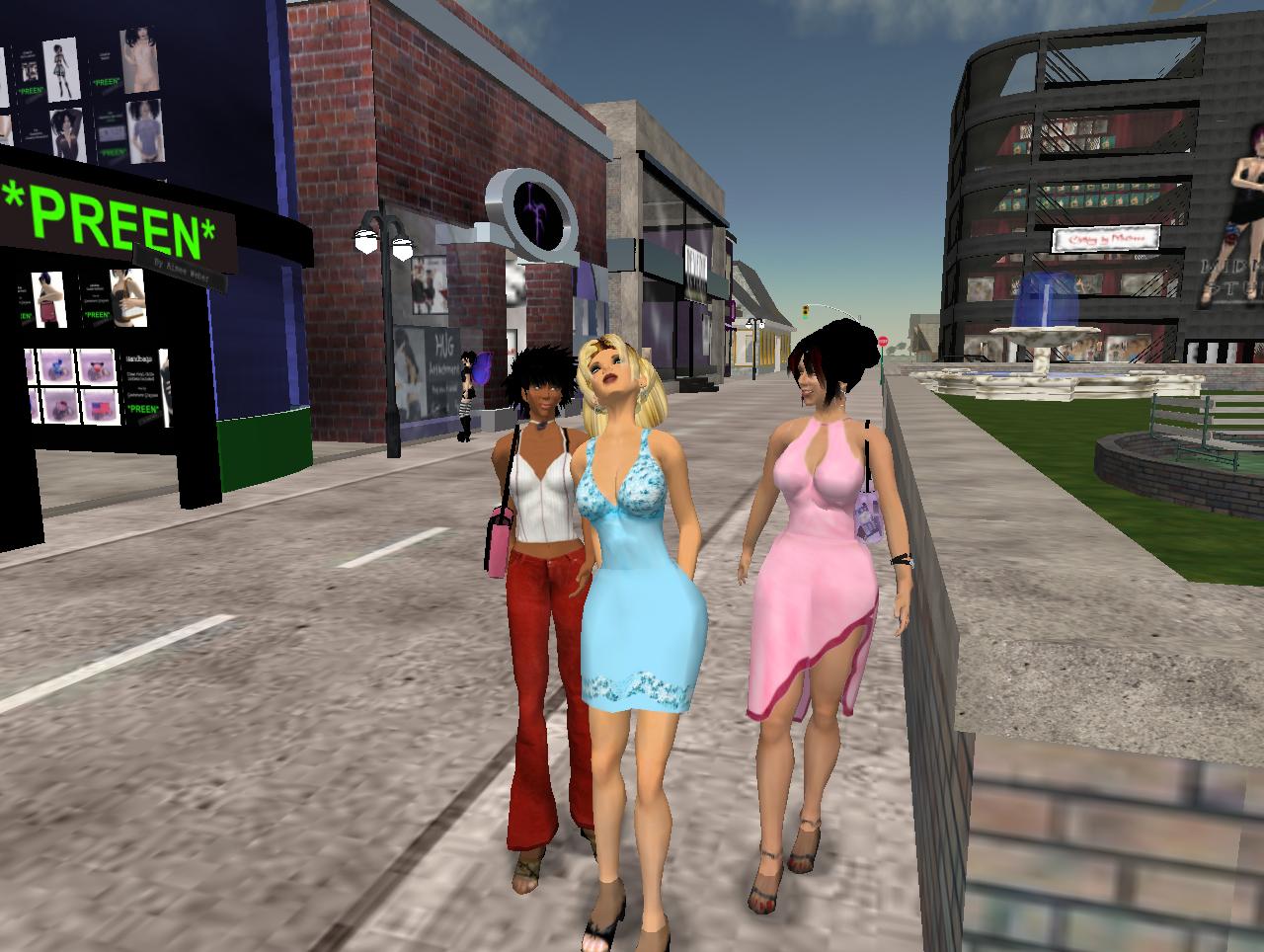 8.5
January 13, 2013 -
Second Life Game is as close to real-life simulation as it gets. The main attraction of this game is to create a whole "second life" for yourself. It is very imaginative, large and amazingly fun virtual world…. Read More »
6.8
January 12, 2013 -
If you are seeking fun, adventure, and the opportunity to build friendships, you need to visit the Virtual Family Kingdom. The object of the game is for you to create an environment where parents and… Read More »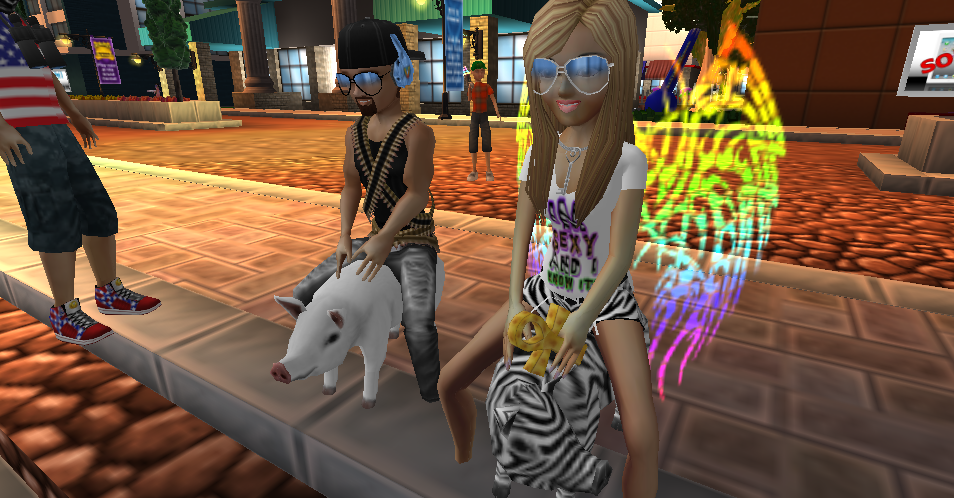 8.4
January 11, 2013 -
A lot of virtual worlds and gaming sites out there are pretty niche-centric, focusing on just one area of interest while ignoring everything else. So what if you could enjoy a virtual world where lots… Read More »
8.2
December 12, 2012 -
All across the gaming world, you can find many breeding games. Whether it be with dragons, cats, cows, robots, or even plants, there are breeding games to be bought and played. But there is one… Read More »
7.5
December 2, 2012 -
Fantastic Pets Game: From Kitties and Dogs to Dragons and Unicorns What Is Fantastic Pets Kinect animal training game is what Fantastic Pets is all about.  This game spells kids! kids! kids!  This game is… Read More »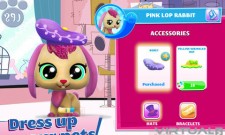 8.4
December 1, 2012 -
Littlest Pet Shop: The Mobile Game That's All About Pets Littlest Pet Shop is the creation of Electronic Arts which is an inspired by Hasbro's pet toys.  Get immersed in this new Littlest Pet Shop… Read More »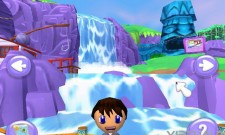 7.0
November 29, 2012 -
Pet Rescue: The Amazing Learning Game For Preschoolers What Is Pet Rescue? JumpStart friends has finally landed the perfect Wii™  gaming adventure for little ones with big imaginations! This is the first and most perfect… Read More »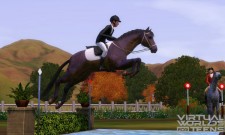 8.7
November 29, 2012 -
The Sims 3 Pets: The Next Addition To The SIMs Family About SIMs 3 Pets From the SIMs franchise, Electronics Arts has released its fifth outing: The Sims 3 Pets. Obviously, by the title, this… Read More »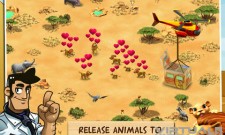 7.1
November 18, 2012 -
Rescue Dinosaur and Create a Wonder Zoo If you are a game freak, it is most likely that you have come across many pet games and animal games. But Wonder Zoo: Animal and Dinosaur Rescue,… Read More »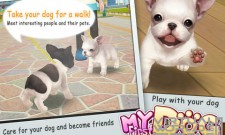 7.6
November 18, 2012 -
Owning a dog is a lot of work, but it does not have to be stressful. If you cannot own a real dog or do not want the responsibility, you can own a virtual one…. Read More »
Bonus Featured Games

8.1
Virtual world, full of gaming lounges where you can walk around making new friends, interacting and playing mini games.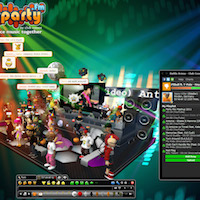 9.2
Explore, Chat, Dance - this virtual world is sooo much fun! Dress up your 3D Avatar. Create and decorate your 3D chat rooms. Play games. Join in!
');/*]]>*/