3D List
Here is a list of all virtual worlds that are 3D (Three-Dimensional). You will find 3D Pet Games here as well. Choose a game that you like and enjoy your Virtual Life!
8.5
September 24, 2012 -
Sometimes, things are not possible in the real world. In these cases, most people go online to do what is needed. While this is fine, it can be rather boring. This is especially true when… Read More »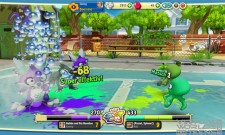 8.4
September 18, 2012 -
This monster game is different from others that you may have played. If you love cute furry little beasties then you will absolutely love this game as well. This is a free online game that… Read More »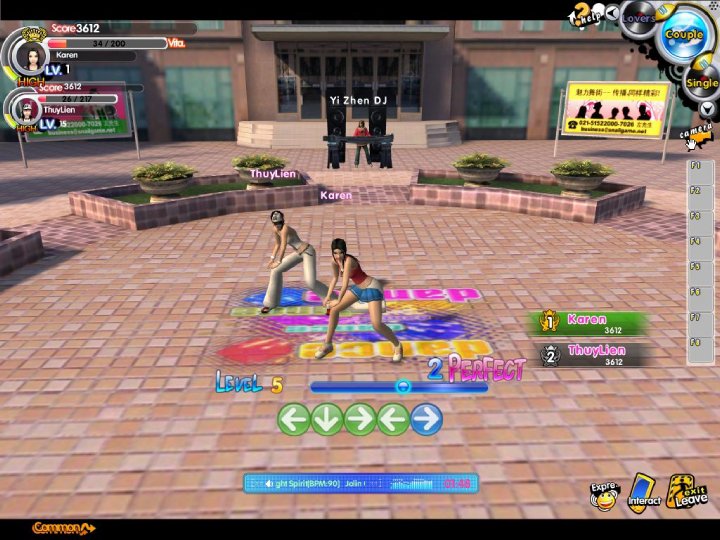 8.4
August 28, 2012 -
Once known as 5Street, ShowUp is an exclusive 3D rhythm dancing game. What makes this game unique is that it offers you  a huge world which you can interact with and explore. You will learn… Read More »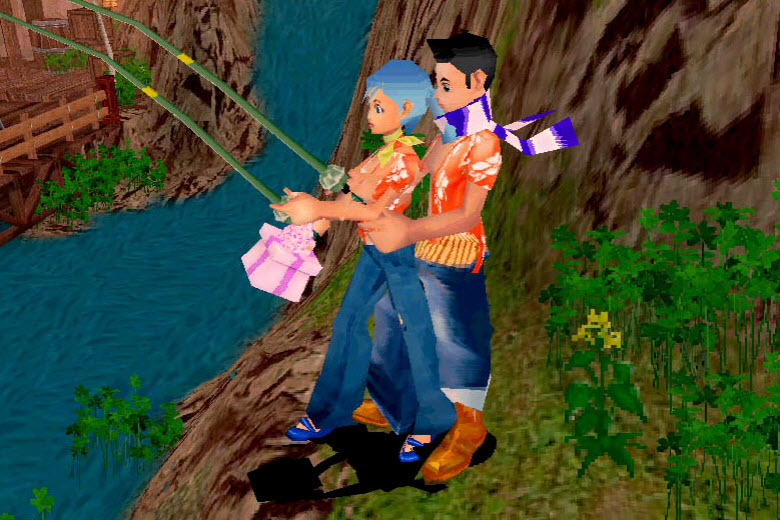 7.6
August 28, 2012 -
Oz World is a social 3D MMO where you can do various activities such as fish, explore the lush virtual world, customize your avatar or design your home. This game is actually quite old and… Read More »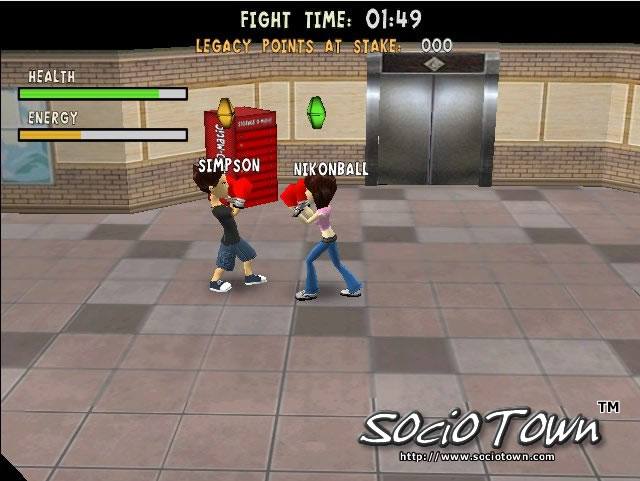 7.8
August 22, 2012 -
SocioTown is a virtual world that is 3D where you can enjoy lots of activities such as catching bugs, fishing, missions, and more. In the game you can advance your way up the social ladder… Read More »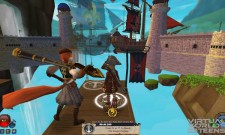 8.3
August 21, 2012 -
Pirate 101, a game for the person who loves a cartoony feel along with wars between many nations! Best of all it is F-R-E-E to play. The pirates have decided that it is their turn… Read More »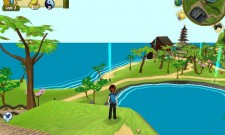 8.2
August 21, 2012 -
It is time that learning is fun for you! This game is a game that has been created in 3D! Pora Ora is an awesome way to learn while doing puzzles and play games! What… Read More »
8.3
August 21, 2012 -
vSide is a virtual world that is free and allows you to play virtual games, fashion games, or simply chat while engaging in 'next generation' fun. The game allows you to do a lot of… Read More »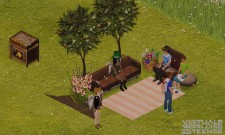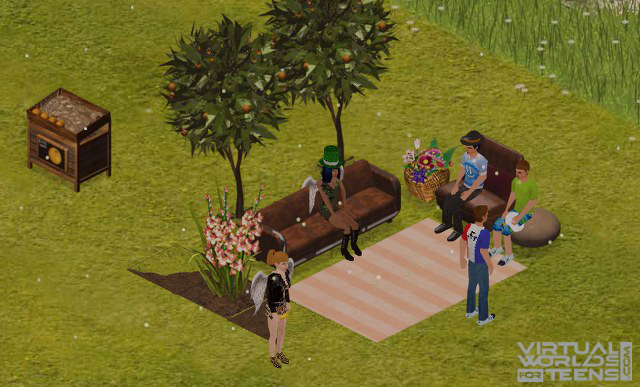 8.2
August 18, 2012 -
TirNua sends you to a virtual world where you can explore, play, socialize, work, and learn to be green. You will be able to have fun doing various things, all with the help of your friends…. Read More »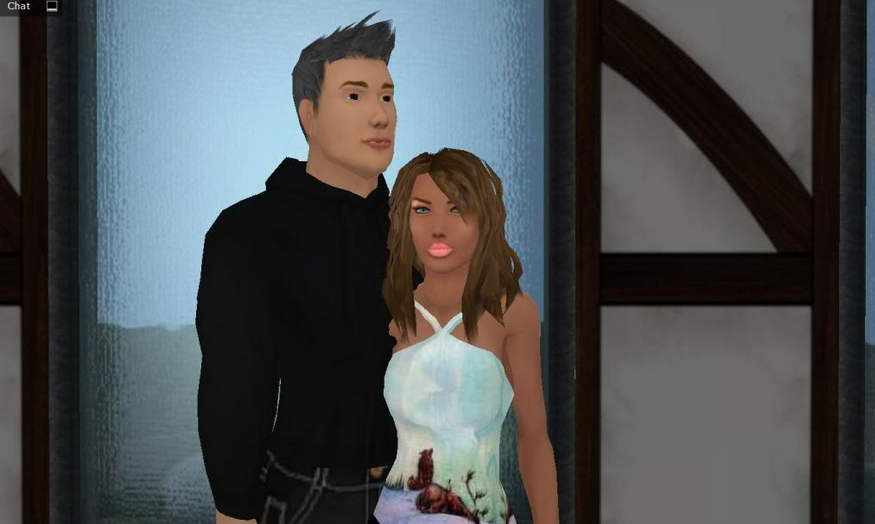 8.2
August 17, 2012 -
Kaneva is a free virtual world where you can make new friends to hang-out and have a good time with. Kaneva's main focus is to give you lots of fun, exciting activities to partake in… Read More »
Bonus Featured Games

8.1
Virtual world, full of gaming lounges where you can walk around making new friends, interacting and playing mini games.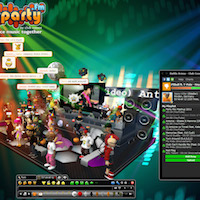 9.2
Explore, Chat, Dance - this virtual world is sooo much fun! Dress up your 3D Avatar. Create and decorate your 3D chat rooms. Play games. Join in!
');/*]]>*/