3D List
Here is a list of all virtual worlds that are 3D (Three-Dimensional). You will find 3D Pet Games here as well. Choose a game that you like and enjoy your Virtual Life!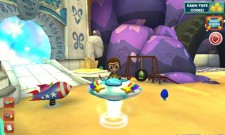 8.3
March 12, 2013 -
Jump Start is a safe destination for children of all ages, even as young as 3. If you want a safe place to learn, explore, and play, this is the right option. It gives you… Read More »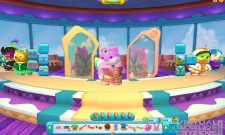 9.0
February 10, 2013 -
Vexa, Queen of the Nix, wants to destroy Spring Bay. Currently, Spring Bay is covered in peaceful animal creatures called Zings. They are happy, minding their own business, but Vexa is not happy with any… Read More »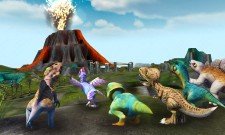 8.5
February 8, 2013 -
For kids, playing online is not always entertaining. You have to find a mix of educational, interesting, and safe for them to play and that gives the parents peace of mind. Dino Tales is just… Read More »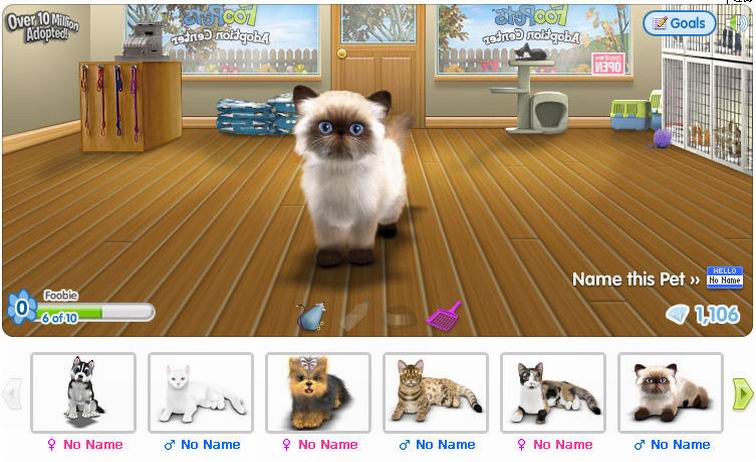 8.6
January 16, 2013 -
So mom and dad won't let you get a pet, but you're craving a little bit of company after that breakup, fight with a friend, or simply to relieve stress between homework and, well, and… Read More »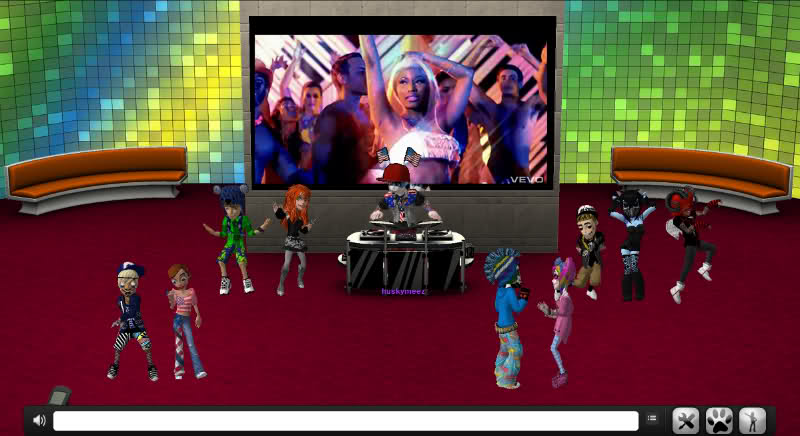 8.1
January 15, 2013 -
Sometimes, virtual worlds can seem a bit too virtual and not exactly realistic enough to be truly immersive. Meez Teens goes against the fantasy grain, creating a world that, much like our own, has different… Read More »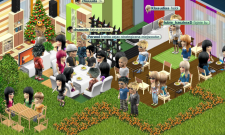 7.9
January 15, 2013 -
What Is GleamVille This is a new Virtual World MMO or Massively Multiplayer Online Role Playing Game. You will start by creating an Avatar then explore the city and find some new friends. There are… Read More »
9.0
January 15, 2013 -
Roblox combines both social networking and mini games to make one fun experience. The games on the site are not created by other developers, but by the players of Roblox themselves. That's right, you can… Read More »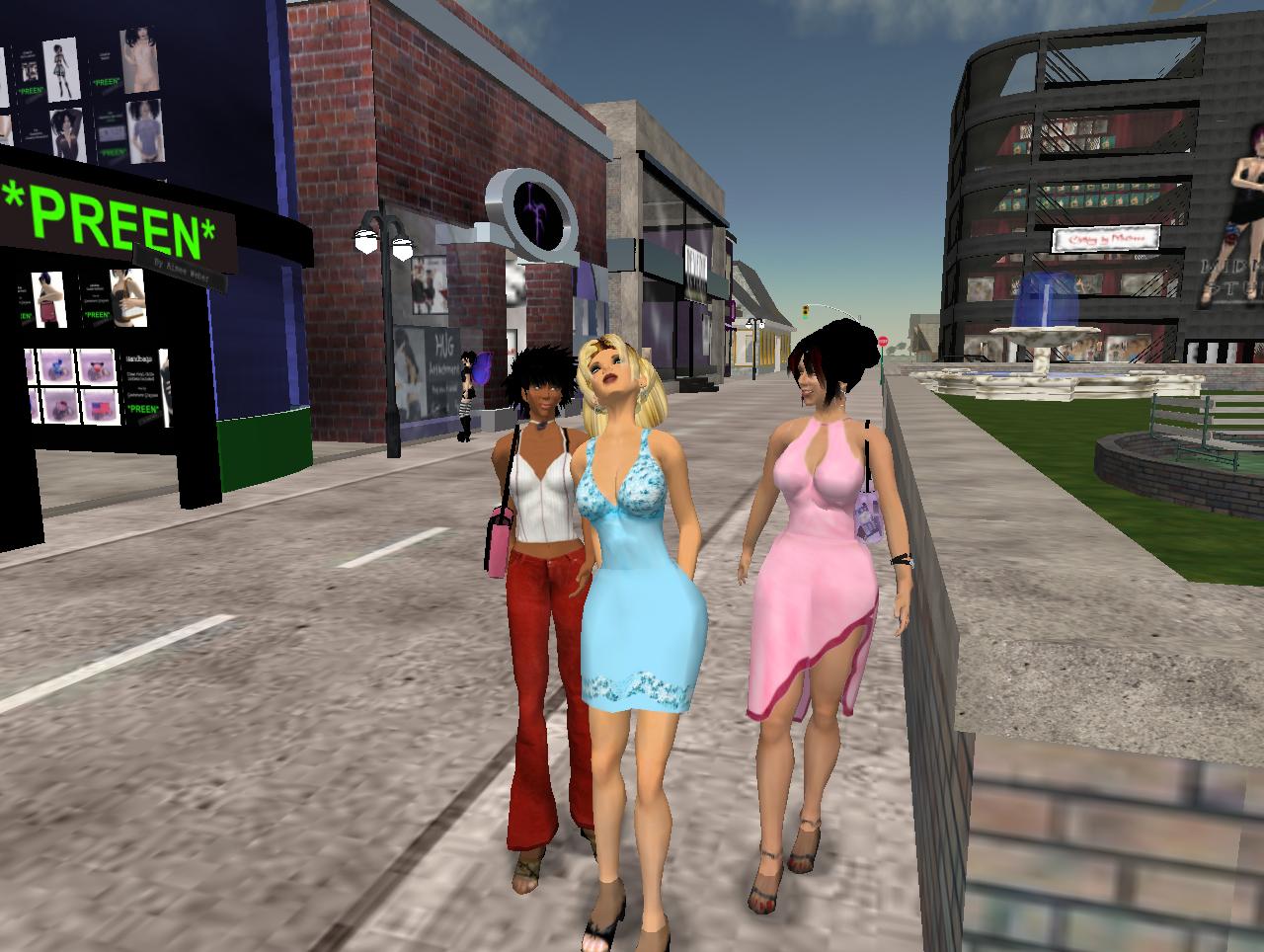 8.5
January 13, 2013 -
Second Life Game is as close to real-life simulation as it gets. The main attraction of this game is to create a whole "second life" for yourself. It is very imaginative, large and amazingly fun virtual world…. Read More »
6.8
January 12, 2013 -
If you are seeking fun, adventure, and the opportunity to build friendships, you need to visit the Virtual Family Kingdom. The object of the game is for you to create an environment where parents and… Read More »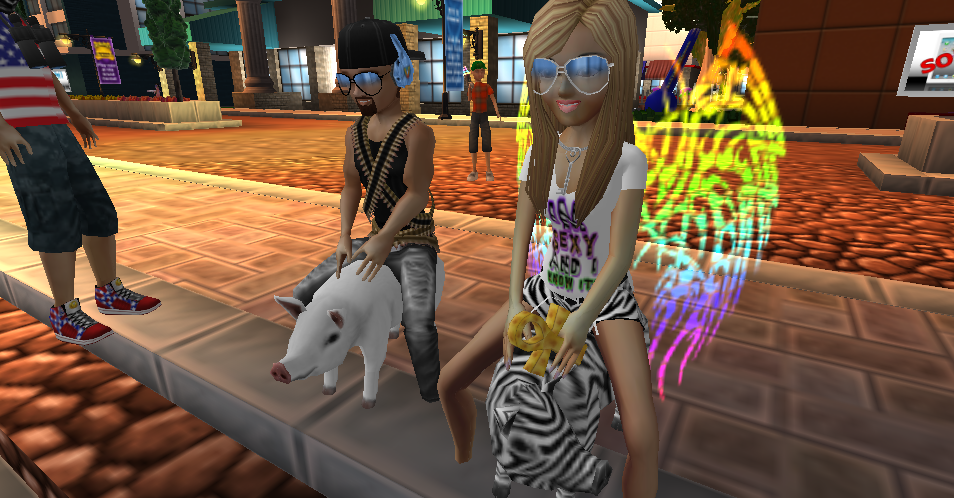 8.4
January 11, 2013 -
A lot of virtual worlds and gaming sites out there are pretty niche-centric, focusing on just one area of interest while ignoring everything else. So what if you could enjoy a virtual world where lots… Read More »
Bonus Featured Games

8.1
Virtual world, full of gaming lounges where you can walk around making new friends, interacting and playing mini games.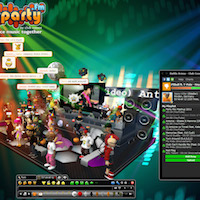 9.2
Explore, Chat, Dance - this virtual world is sooo much fun! Dress up your 3D Avatar. Create and decorate your 3D chat rooms. Play games. Join in!
');/*]]>*/