3D List
Here is a list of all virtual worlds that are 3D (Three-Dimensional). You will find 3D Pet Games here as well. Choose a game that you like and enjoy your Virtual Life!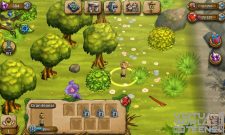 6.5
May 13, 2018 -
City builders and management games come in all shapes and sizes. One that you might not see often, though, is the Stone Age variety. Stonies sends you far, far back in time to when humans… Read More »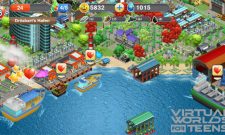 7.4
May 13, 2018 -
Have you ever wanted to run your own harbor? Maybe you felt like watching the boats set off, or you love the sea and ocean and this is part of your passion. Regardless of why,… Read More »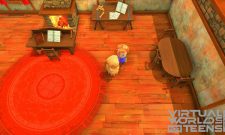 7.0
May 13, 2018 -
Harvest Life follows in the footsteps of games like Harvest Moon and Stardew Valley more than it does FarmVille and other popular online farming games. It is a farming experience that sends you on adventures… Read More »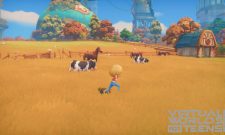 8.8
May 13, 2018 -
A beautiful and expansive game, My Time At Portia is certain to get any heart fluttering. It gives you a huge world to explore, a village to help, tasks to complete, and so much more…. Read More »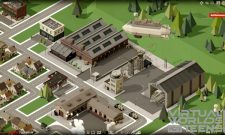 9.0
May 13, 2018 -
City builders and management games combine to create something incredible with Rise of Industry. This is far from the first time the two have come together, but this game is an example of what they… Read More »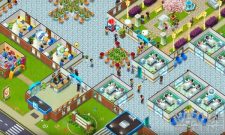 8.0
May 13, 2018 -
Management games can generally feel the same. When you play so many of them, it is hard to find one that really stands out. Thankfully, My Hospital is able to do just that. It gives… Read More »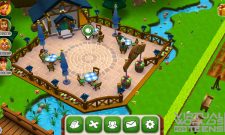 8.6
May 13, 2018 -
Start your own farm, make all types of products, sell services, and more in My Free Farm 2. The amount that you can do in the game is unlike anything else you have seen. There… Read More »
8.0
May 13, 2018 -
Become mayor and take care of the residents and town in Virtual Town. Everyone and everything is counting on you so do not let them down. Without their mayor, things will surely fall apart quickly…. Read More »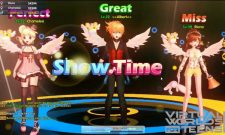 8.0
May 13, 2018 -
Gorgeous and entertaining, DanceOn 3Claws is a social dancing game like many others from Japan and South Korea. It offers 3D anime characters, customization, dance moves, actual music, and much more. Find music and find… Read More »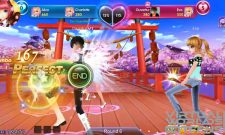 7.4
May 13, 2018 -
Dance games give you the chance to find excitement and love and magic, all in one place. Nowhere is that more true and apparent than Love Dance. Find a love for dancing, music, and others… Read More »
Bonus Featured Games

8.1
Virtual world, full of gaming lounges where you can walk around making new friends, interacting and playing mini games.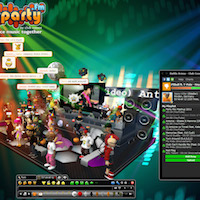 9.2
Explore, Chat, Dance - this virtual world is sooo much fun! Dress up your 3D Avatar. Create and decorate your 3D chat rooms. Play games. Join in!
');/*]]>*/