3D List
Here is a list of all virtual worlds that are 3D (Three-Dimensional). You will find 3D Pet Games here as well. Choose a game that you like and enjoy your Virtual Life!
8.4
May 1, 2017 -
The Story of Star Stable Legend has it that Jorvik was once a lifeless rock in the middle of a very cold and very dark ocean. One day a star fell from the sky and… Read More »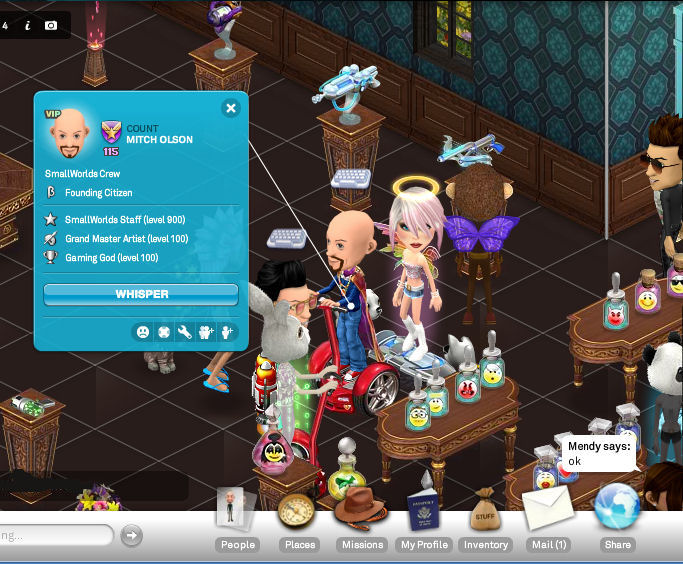 9.5
January 16, 2017 -
SmallWorlds is a free virtual world online game, where you can create a custom 3D avatar, own land, engage in PvP games, or train your cute pets. At the beginning of the game you are… Read More »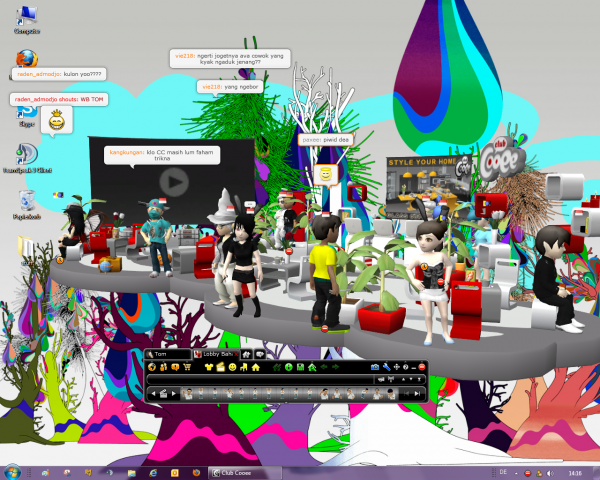 8.2
June 24, 2016 -
Club Cooee is a unique, free online community game where you can create an avatar, build an online home, socialize with other members' avatars in real time and much more. Club Cooee is free to… Read More »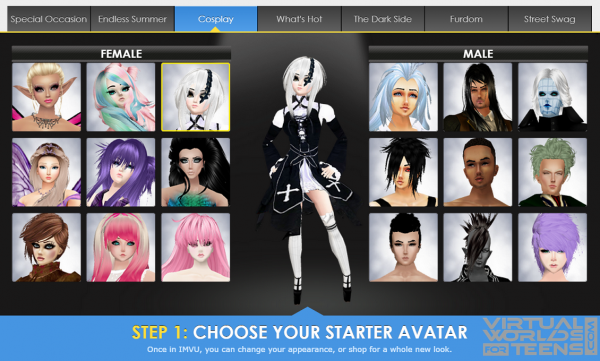 8.6
February 16, 2016 -
IMVU, created in 2004, has attracted a lot of attention over the years. You have probably come across an advertisement at one point, or even looked into it. If you have not, however, or if… Read More »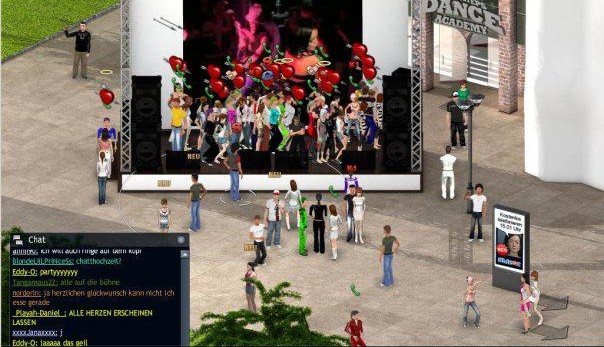 9.1
February 15, 2016 -
Smeet is taking the virtual world by storm with its new 3D chat! It's free and browser based, making it accessible for anyone – even if you're still stuck in your parents' house for the… Read More »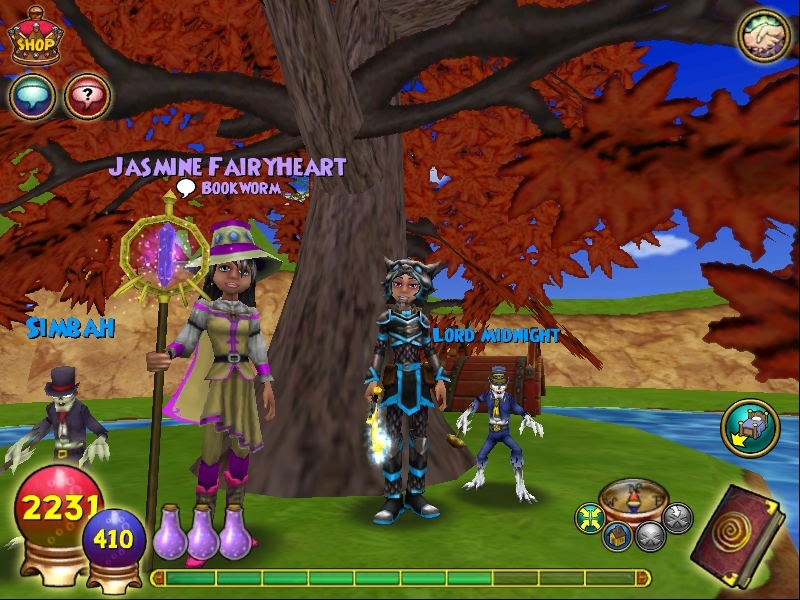 9.7
February 13, 2016 -
Don't lie – you know you've always had a soft spot for wizards, and you always will. With the newest in online games, you get to experience what it would be like to be an… Read More »
8.6
January 12, 2016 -
A mix of Animal Crossing and Harvest Moon, Castaway Paradise is stunning on every level. It gives you more than just the basics, creating an island that you will love and want to continue exploring…. Read More »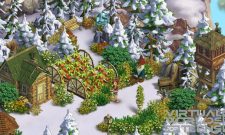 7.6
January 11, 2016 -
A rich and exciting game, Klondike throws you into the Old West. It is an RPG mixed with a farming MMO, offering an experience unique and engaging. For anyone who loves these types of games,… Read More »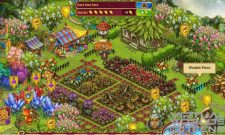 7.5
January 11, 2016 -
Charm Farm brings about a new type of farming game. You have many of the core concepts that you expect, but with some magical elements and a fuller story that you normally do not see… Read More »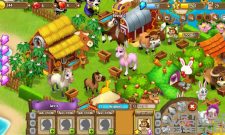 7.0
January 11, 2016 -
Castle building games have become just as popular as farm building games. Royal Story brings you another world of royalty where your goal is to create a gorgeous kingdom. By using the tools available to… Read More »
Bonus Featured Games

8.1
Virtual world, full of gaming lounges where you can walk around making new friends, interacting and playing mini games.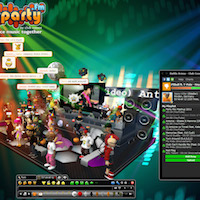 9.2
Explore, Chat, Dance - this virtual world is sooo much fun! Dress up your 3D Avatar. Create and decorate your 3D chat rooms. Play games. Join in!
');/*]]>*/