Have you ever wanted to become a famous YouTuber, but never had the dedication or thought to really do it? YouTubers Life gives the chance to live that life, and in a way that does not require the actual YouTube at all. You can make videos, build popularity, earn cash, and move your way up the YouTube ladder. Become bigger than the biggest YouTubers, bigger than Tyler Oakley or PewDiePie, and have fun while you are at it. You have the chance to prove to the world that you have what it takes to dominate online and to become a big hit with fans from everywhere.
Becoming a YouTuber, especially a popular one, in real life is not easy. It is not just making content and waiting for people to find it. You have to edit, plan, connect with fans, and invest a lot of yourself into it. Doing this, for most people, seems overwhelming and unappealing. Sure, you want the success, but you do not want to deal with the entire process. That is where YouTubers Life comes into play. It gives you the chance to live that life without actually living it. It is a simple, entertaining game that starts out in your parents' home, slowly moving you to the public eye and to huge success.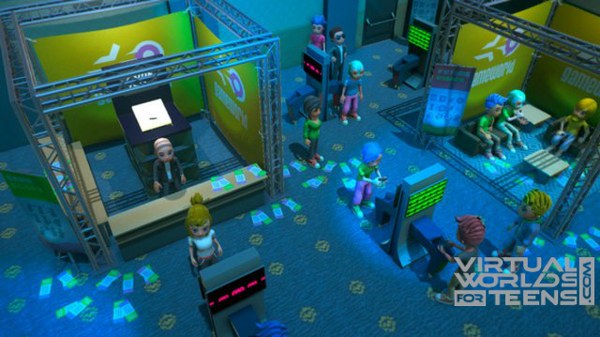 YouTubers Life starts off way, way into the future as you, a multi-billionaire YouTuber sits in your floating space-mansion to tell the story of how you become the Goliath of YouTube as you are now. Going back in time to when you're a humble teenager, living at home and trying to upload as many videos as possible between studying.
When you begin, you will have to choose the type of YouTuber you are. Do you want to be like PewDiePie? Well, you will have to pick up some consoles and begin gaming, then. Figure out what you are going to do and move forward with it. Begin making and editing videos right away, getting them ready for broadcast. Doing this is a lot harder than you might imagine, too. You will have to figure out how to manage all aspects of getting a video ready before you can send it out to your adoring, or at least potential, fans.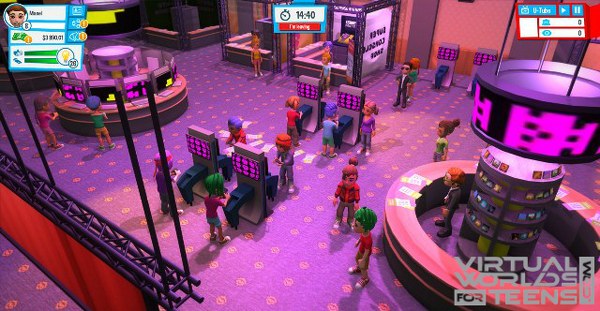 Popularity is going to come quickly. As you continue to grow, you will have to manage your growing subscriber count. These fans will want to meet you in person, and you will want to keep them interested in you. Along with fans, other YouTubers, major brands, and other big names will want to meet you. You will slowly become a celebrity in your own right.
Remember to relax a little. No YouTuber can spend all of his or her life on YouTube. They all require a break from time to time, something you will learn quickly. You will have to go out and enjoy yourself at some point. Watch a movie, go to events, talk with people, and relax. During all of this, you can even live your life, too. Find someone to love and find enjoyment outside of YouTube. At the end of the day, you are always going back, but you will be happier when you do.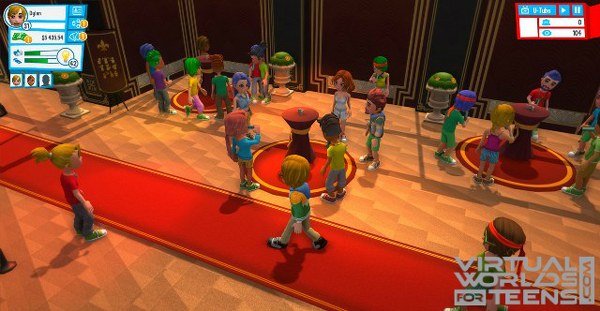 For more screenshots, click here.
Whether YouTube interests you or not, YouTubers Life is a great game. Managing every aspect of your new life is not easy, but it is exciting and fun.
Watch more videos on their YouTube channel: YouTubers Life on YouTube.
Sooo, did you think this game looks cool? If yes, Like!