Fans of the Penguins of Madagascar series will want to play World of Madagascar. Set in the same universe, with the same penguins that you know and love, you are going to help them rescue baby animals. You are going to have to travel across the world to save baby animals and bring them back to your zoo. Fill your zoo with all of the animals that you can find, complete questions, progress through the same, and show off your zoo to friends. With Kipper, Kowalski, Rico, and Private helping you, you are going to have no problems getting through all of these challenges.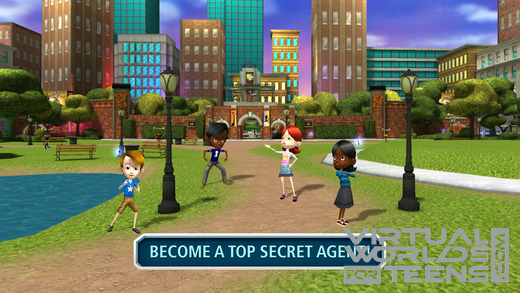 Fans of the Madagascar films will know the penguins and characters in this game. All of them are the same, from the same universe you already love. They have the same personalities and looks, and they are everything you remember from the films. Remember everything about them, relive all of your favorite details about their personalities, and have fun. Fans of the films and television show will quickly fall in love with this game and its accuracy. It gives you what you want from this world, all with new adventures and challenges awaiting you. It breathes new life into the Madagascar universe.
In this new adventure, you are going to have to save baby animals. All across World of Madagascar, there are baby animals in need of your help. You are going to need to bring them back to your zoo and take care of them, making sure that they remain healthy and happy. This is not going to be easy, however, because there are challenges ahead of you. Dave the evil octopus is the biggest. He is going to stop at nothing to get his way and bring evil into this world, and you are going to have to find your way around him.
There are also other challenges throughout the game. They are not going to be impossible, though, not with the spy tools available to you. Since you have the penguins on your side, you will have spy tools, too. They are going to make sure that you have all of the best spy tools available to you, helping you along the way and helping you to rescue all of those little baby animals.
As you fill up your zoo, you will want to show it off, right? You can here, and you can even visit others' zoos. Show off your zoo to friends and see what their zoos look like, seeing how you compare. See who has collected the most animals and get a little competitive with it, all while keeping it fun.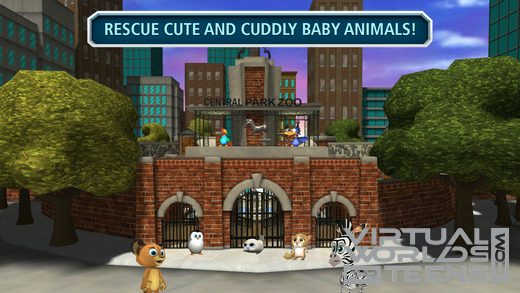 For more screenshots, click here.
Education is a major part of World of Madagascar. Lessons from kindergarten to third grade are available, allowing you to customize the level to your individual needs. You can learn at your pace while having fun in this wonderful and exciting world that you already love.
World of Madagascar is never going to disappoint. Fans of the Madagascar films and movies have their favorite characters, and everyone has the fun and education that this game offers.
Watch more videos on their YouTube channel: World of Madagascar on YouTube.
World of Madagascar is free to play.
Sooo, did you think this game looks cool? If yes, Like!